By Paula Briggs
This week in the Drawing Workshop for ages 6 to 10, we continued our exploration of drawing vegetables.  The workshop introduced the children to using watercolour washes and explored themes of still life, restricted palettes, mixed media and tonal washes.  The tapestries of Henry Moore were used as inspiration for the session.
Sometime ago I visited the Henry Moore Foundation at Perry Green, and the beautiful tapestries made from Henry Moore's drawings have stayed with me. I was transfixed by the way the wool had somehow enhanced the charcoal, graphite and wash marks of his drawings. Close up, the marks are really beautiful and they reminded me how mesmerising such a dull but textural palette can be. After two weeks of using lots of colour in our vegetable drawings, I felt the need to introduce the children to a more restricted palette, and to take the opportunity to think a little about how we can use tonal values within a drawing or sketch.
Reproduced by the Henry Moore Foundation
Starting Point
I introduced the idea of us making some "gloomy" (!) drawings. We talked for a few moments to agree what I meant by gloomy – I didn't mean miserable, rubbish, sad or scary… instead I meant drawings which were "not bright", "nearly black and white", "dull"… (the children's definitions not mine).
We started out with an informal exploration of watercolours used in conjunction with a few additional drawing materials. These were introduced to the class through a series of challenges – the children painting as I talked – responding to what I was saying by changing material/technique etc.
We began by mixing colours with black to make them darker. I asked the children to use only red, blue, purple and green. I stressed that the watercolours needed to be kept "watery" and asked the children to choose one colour, mix it with black and make a dark mark on the sheet. I then asked them to try to make the next mark even darker (whilst still keeping the medium "watery") and then to make a lighter mark by adding more water, and then a lighter one still. I stressed the marks should just be that, marks, splodges etc. Through this process the children could begin to appreciate the variety of tones which they could produce, and just as importantly how the watercolour paint acts as a fluid mark making material.
Children then tried two washes of colour, one over the other. In this case blue/black and then yellow/black.
I then asked them to try handwriting pen over the colour wash…
As well as using pen the other way round, i.e. under the wash…
We used wax crayon as a resist under watercolour, just as Henry Moore did. The children "begged" to be allowed to use bright colours and I agreed to "just one" – the yellow here acting as a real eye balm.
Similarly they experimented with how a splash of bright water colour changed the relationship of colours on the page. Still no subject matter at this point, just an exploration of what happens when…
We then tried using water soluble graphite over or under watercolour wash…
And then finally I introduced the subject matter. I choose curly kale, beetroot (with leaves) and deep red plums – each providing us with a range of gloriously gloomy colours to inspire our drawings!
I asked the children to choose a vegetable, and make a "watercolour sketch" remembering to keep the colour palette muted, and to use which ever other materials (graphite, pen, wax) they were attracted to.
Some children used a continuous line in pen over the initial wash to help give their drawings form…
Many thanks to Pisces and TTS for supplying the materials for this workshop. Full AccessArt Members enjoy 5% discount on all orders placed online at TTS or Pisces.
The materials we used in this workshop: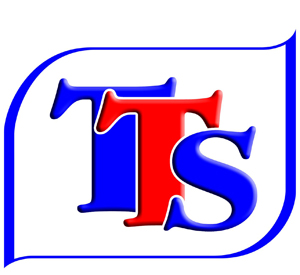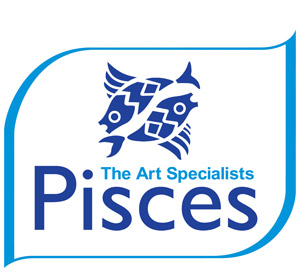 UK Charity AccessArt welcomes artists, educators, teachers and parents both in the UK and overseas.
We believe everyone has the right to be creative and by working together and sharing ideas we can enable everyone to reach their creative potential.
Join AccessArt from only £3.50 per month and enjoy full access to hundreds more resources!
Join Us!

Add to favorites