By Paula Briggs
I have always enjoyed making sketchbooks and when Andrea Butler dropped off some lovely wallpaper sample books it seemed like a good sketchbook-making opportunity. As part of the process of making the sketchbooks I overlaid the patterned paper with acrylic paint, both to tone down some of the wallpaper and also to create a surface upon which pens and pencils would work easily, however the original patterns still show through, making each page of the sketchbook unique and getting rid of that horrible "white page" syndrome. Instead each new sketchbook page inspires with its texture and colour.
These small sketchbooks are also very tactile, both to hold and to work in. This resources shares the process to make the books.
I enourage every art teacher to make one as a gift to themselves!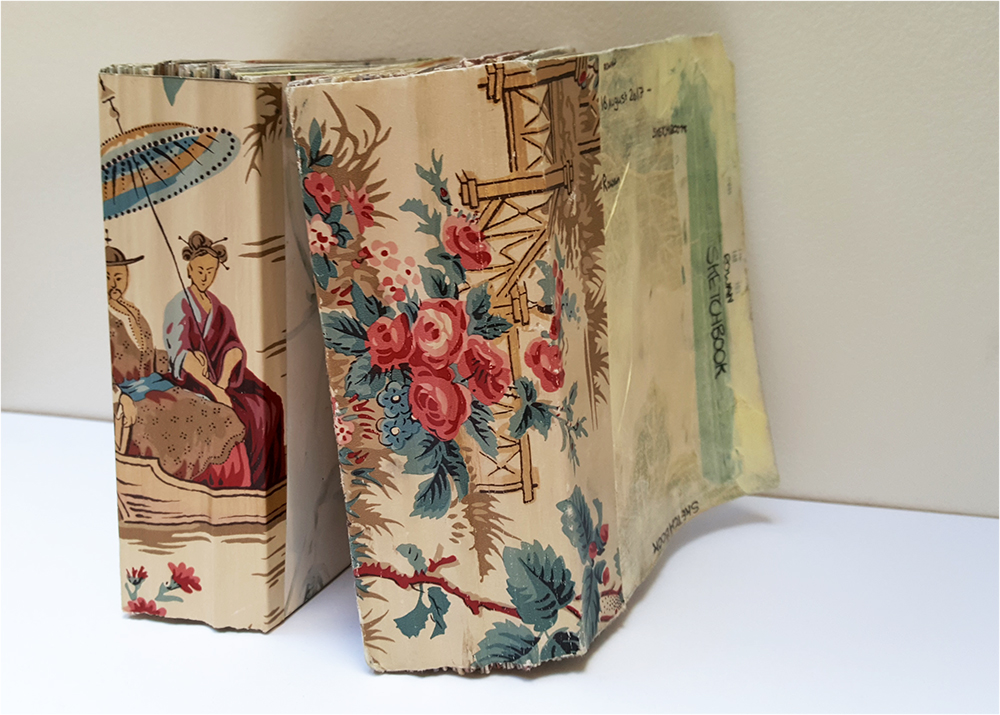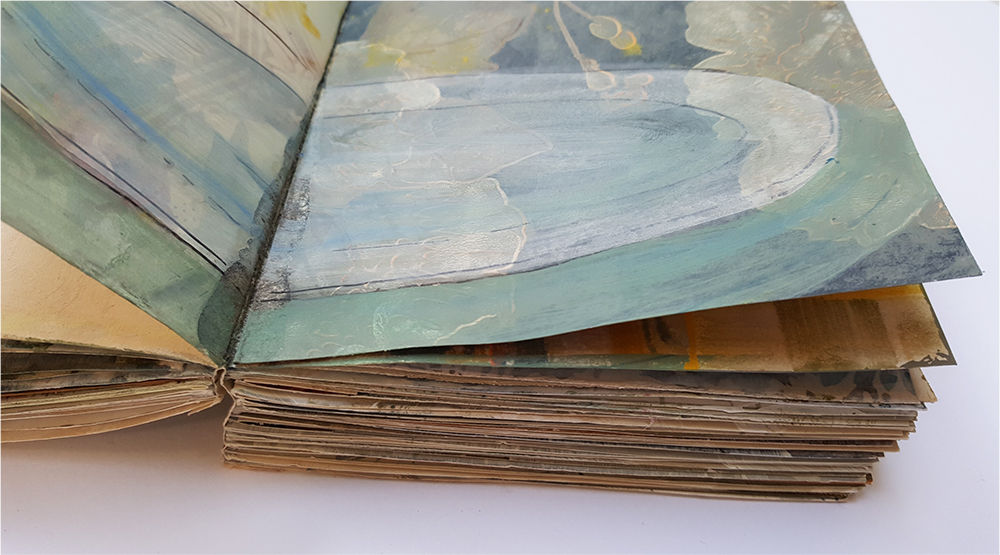 To access all content, I would like to join as…
AccessArt is a UK Charity and we believe everyone has the right to be creative. AccessArt provides inspiration to help us all reach our creative potential.
---
Add to favorites