AccessArt believes in the power of making and the transformation and investigation of materials as an important and essential part of learning across disciplines and subjects, from art to science and beyond.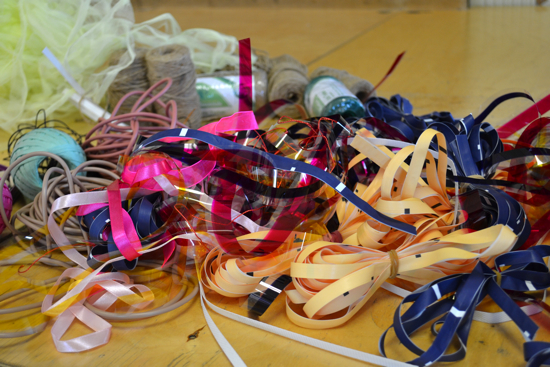 Many schools have found that scrapstores offer a treasure trove of recycled materials that can create real opportunites for learning and exploration in the classroom and our own visits to local scrapstores in Herts and Cambridgeshire have provided AccessArt with an exciting variety of media that has stimulated many ideas for several successful workshops.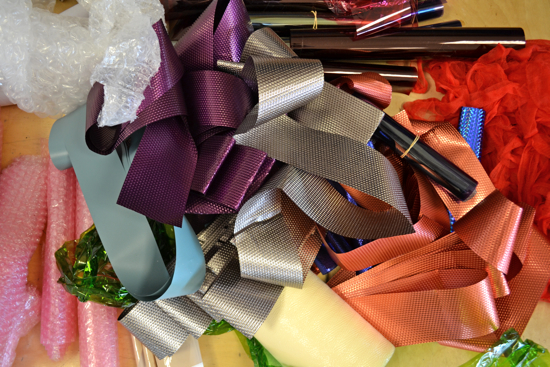 To find a scrapstore near you, have a look at Reuseful UK.
We hope that the resources below will inspire you to discover, explore, up-cycle and re-create….

Add to favorites