Sculpture for Teenagers by Sheila Ceccarelli
These six resources have been designed to give teenagers the opportunity to experiment with making sculpture and introduce basic sculptural principles and ideas into their work.
We hope that these resources will help, not only inspire teenagers to make sculpture and teachers to facilitate making opportunities, within their own programmes,  but also enhance teenagers' own experiences of looking, understanding and appreciating sculpture.
Click on the images below to link to sculpture resources.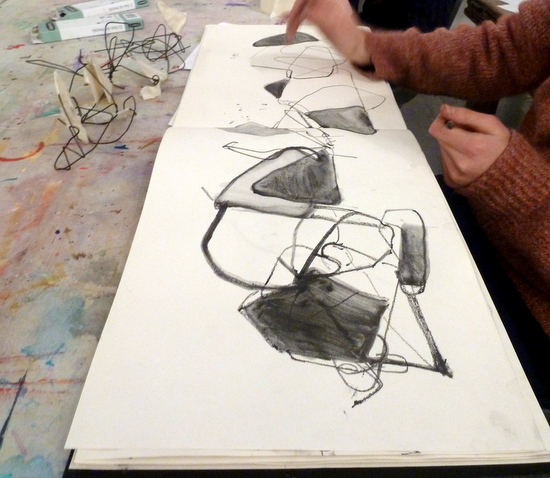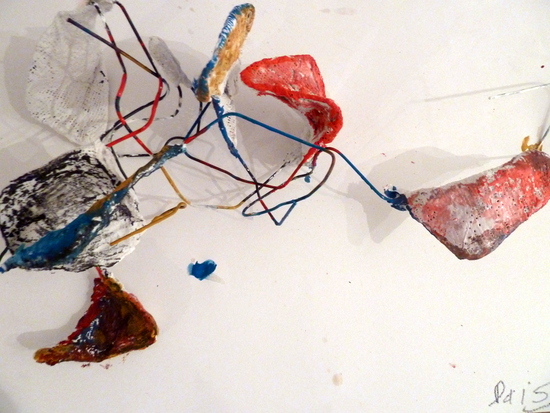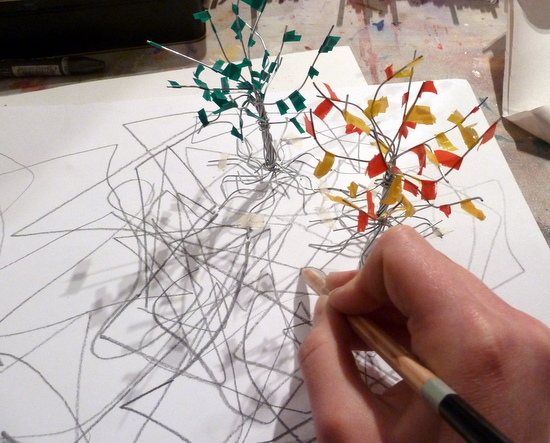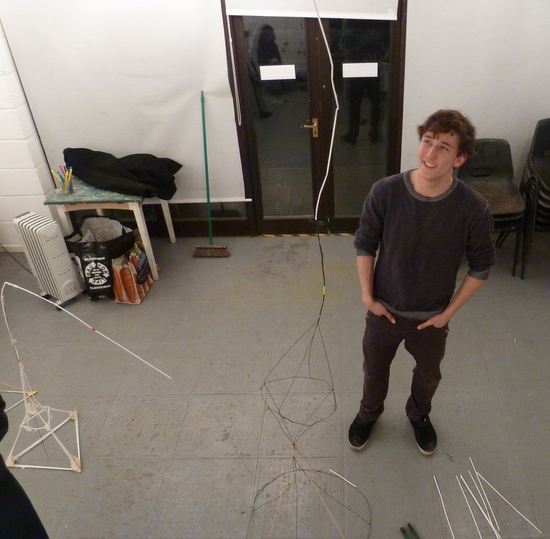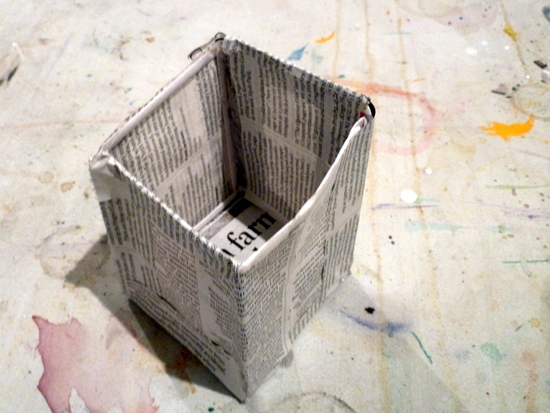 AccessArt have many other resources to help support and develop making across all ages and abilities check out all AccessArt Sculpture Resources Here.
And if you've not seen one of our oldest resource What is Sculpture? then check it out. It's still cute!
Add to favorites