By Sheila Ceccarelli (artist) and Yael Pilowsky Bankirer (Psychotherapist)
This was the seventh session at Cambourne Village College as part of the 'Young People's Pilot', coordinated and managed by Arts and Minds, a leading arts and mental health charity in Cambridgeshire.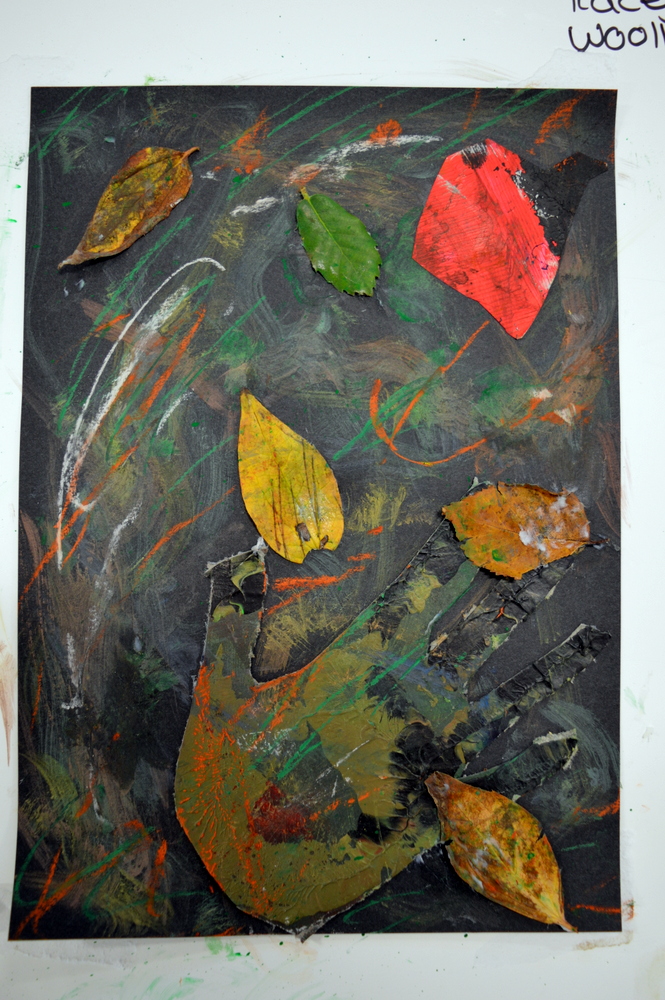 ---
Introduction by Sheila Ceccarelli
Following on from Expressive Monoprinting on a Big Scale, students were invited to use their prints to construct large scale collages inspired by the landscape surrounding the college.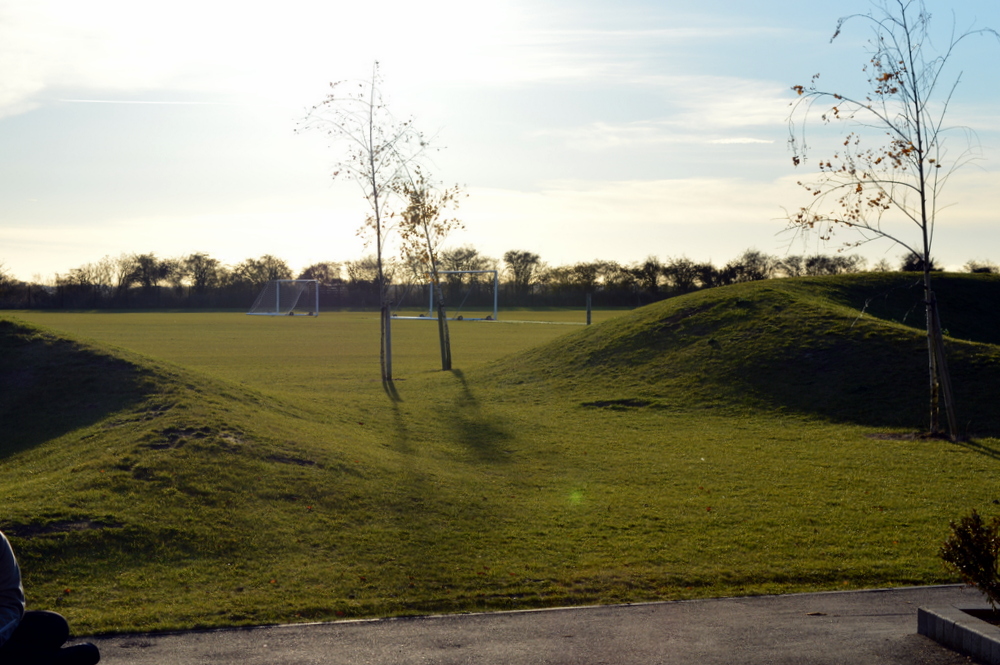 Students were encouraged to immerse themselves in the landscape while they cut out shapes inspired by the surrounding topography and vegetation. It was suggested that students might try and make positive, physical responses by using the scissors to work intuitively and be open to where their work took them without worrying about a finished piece from the onset.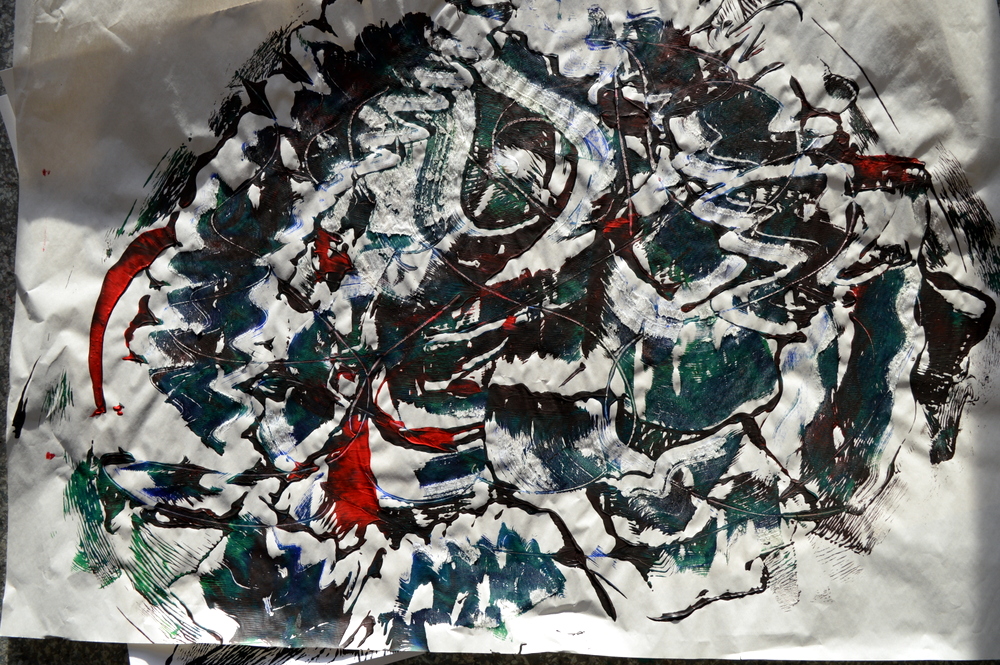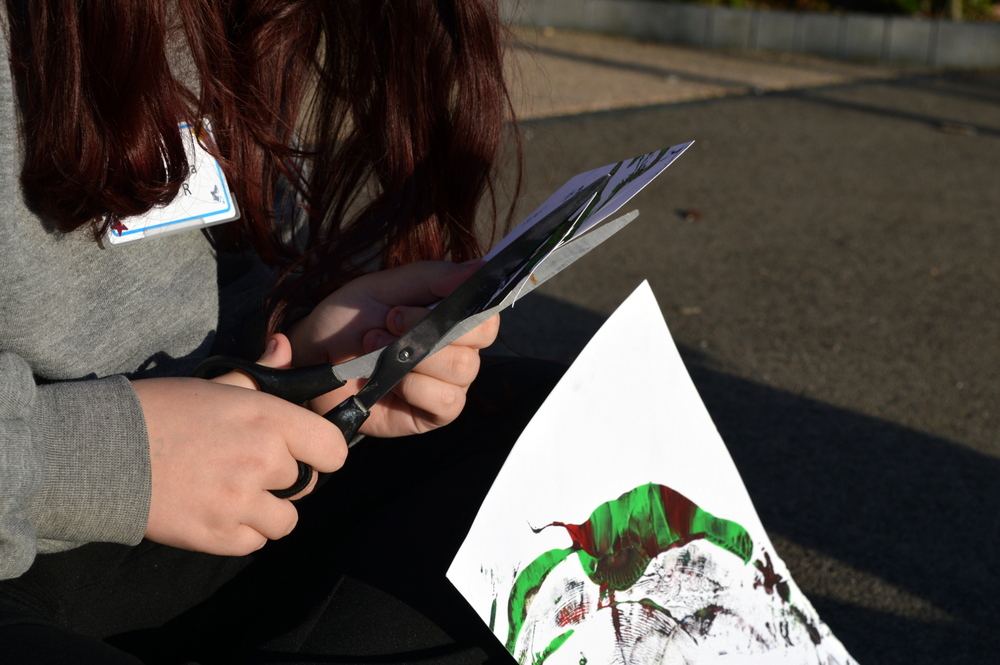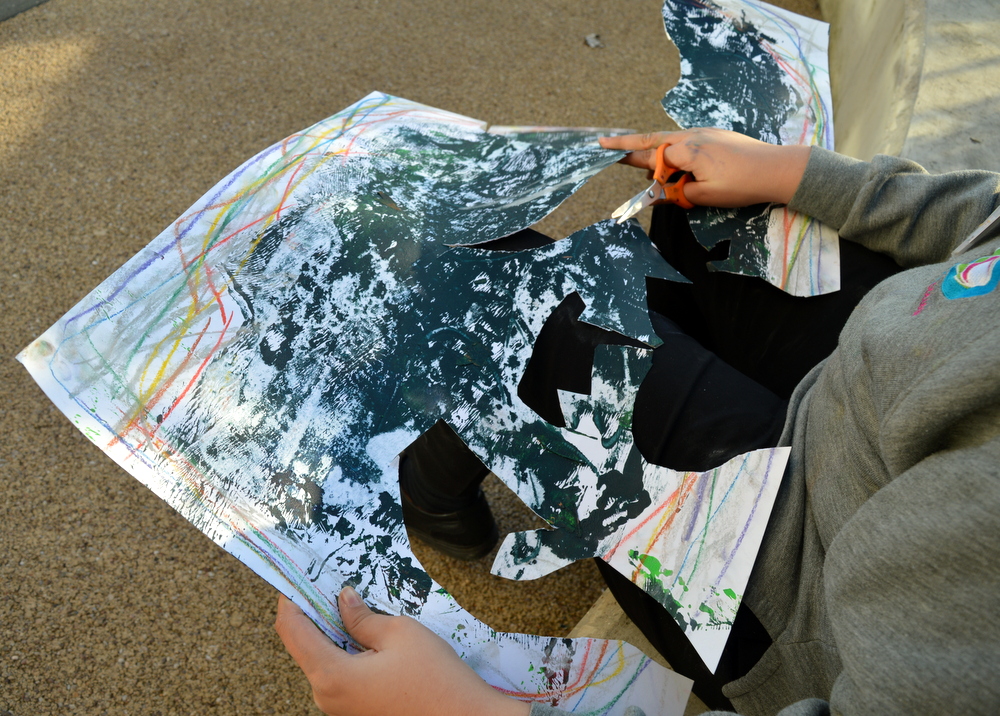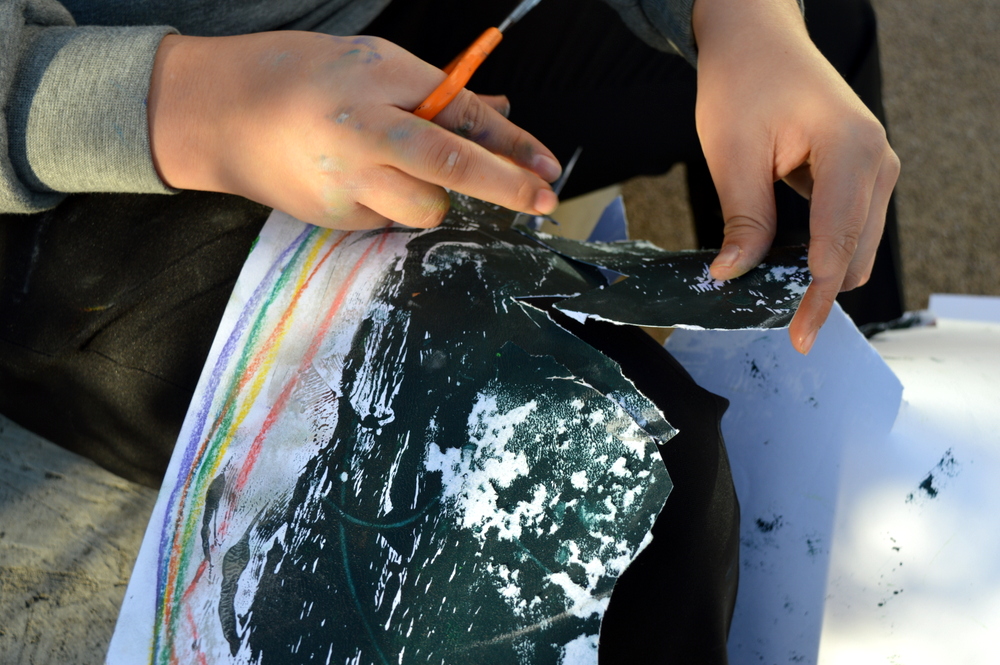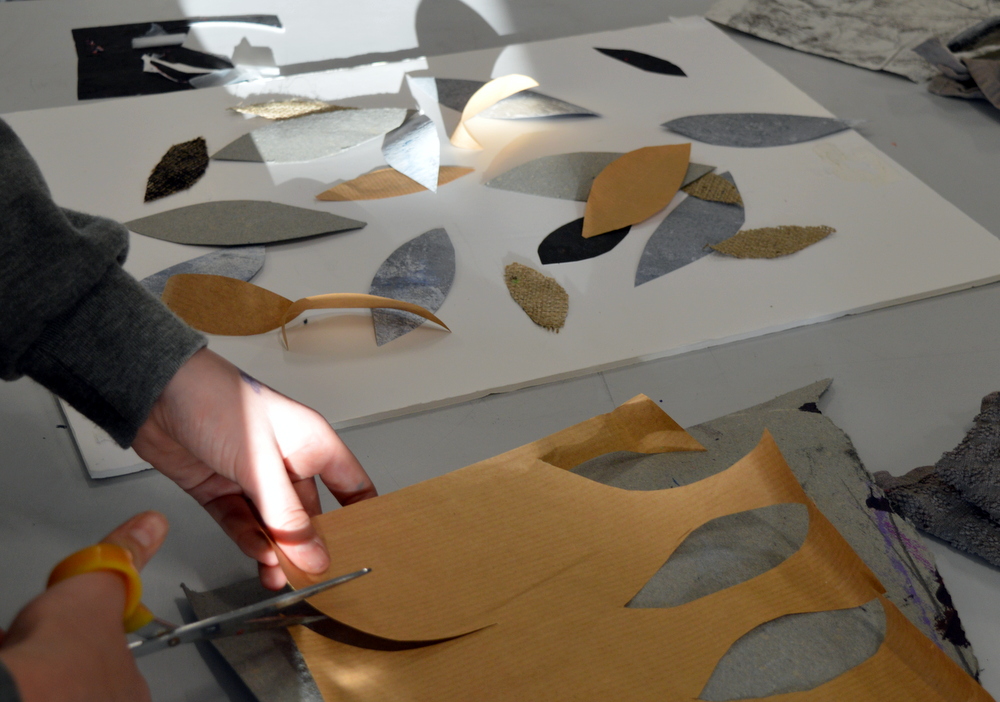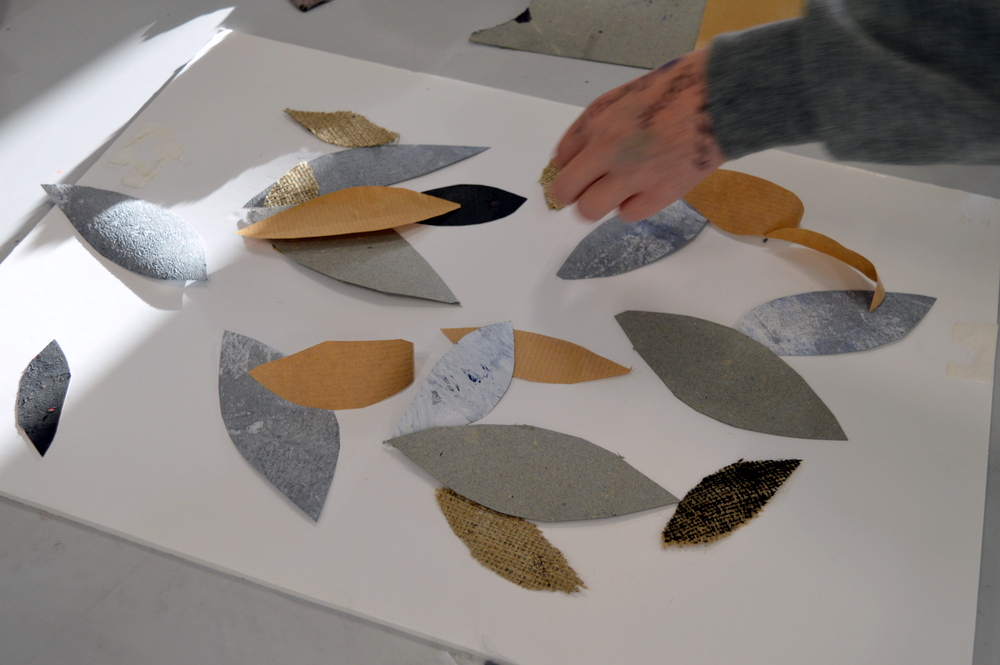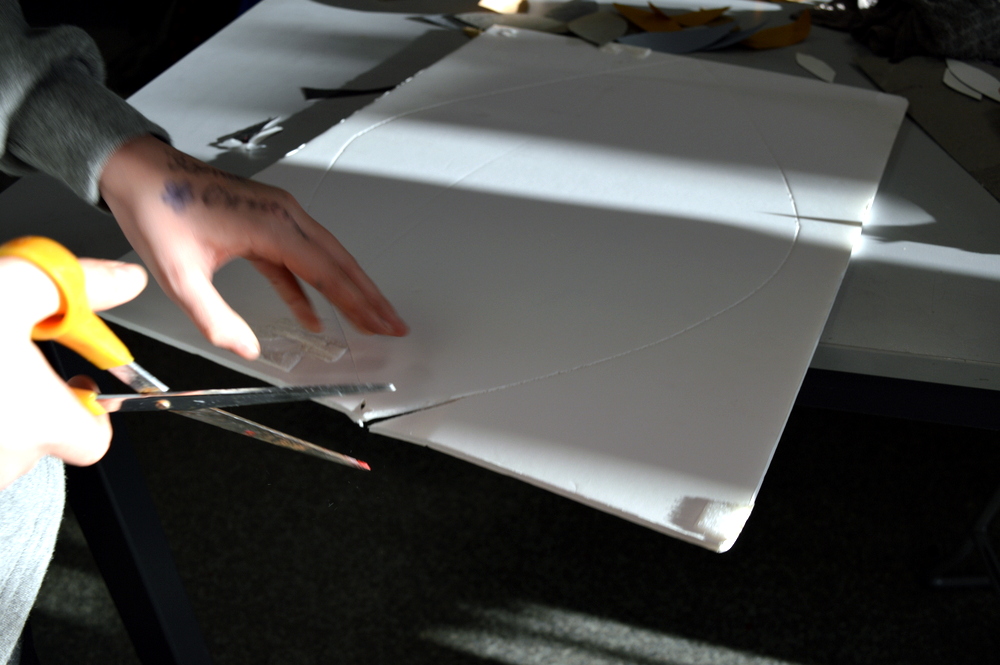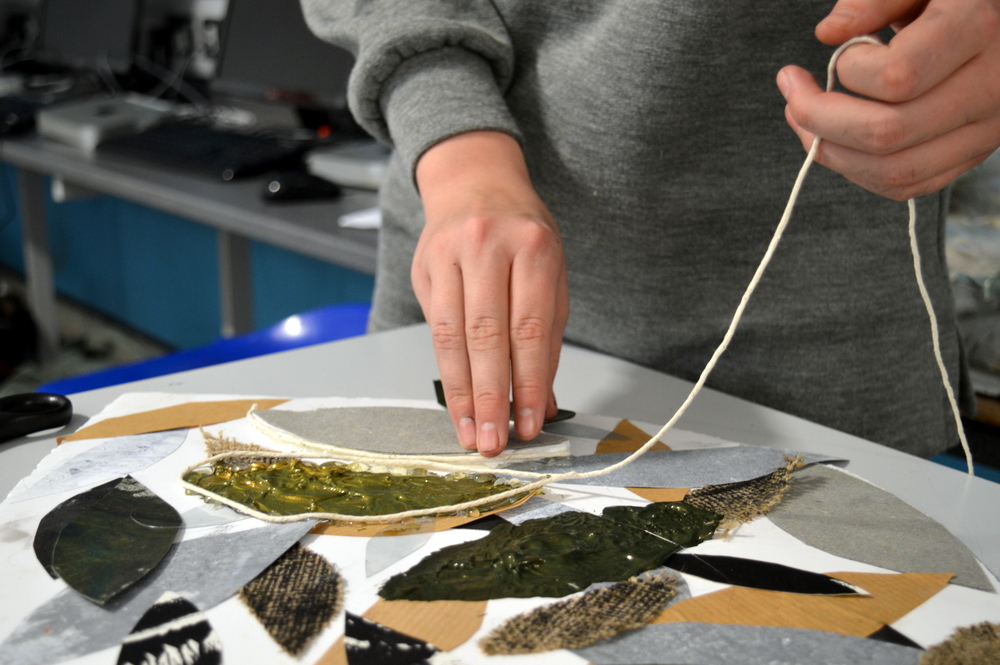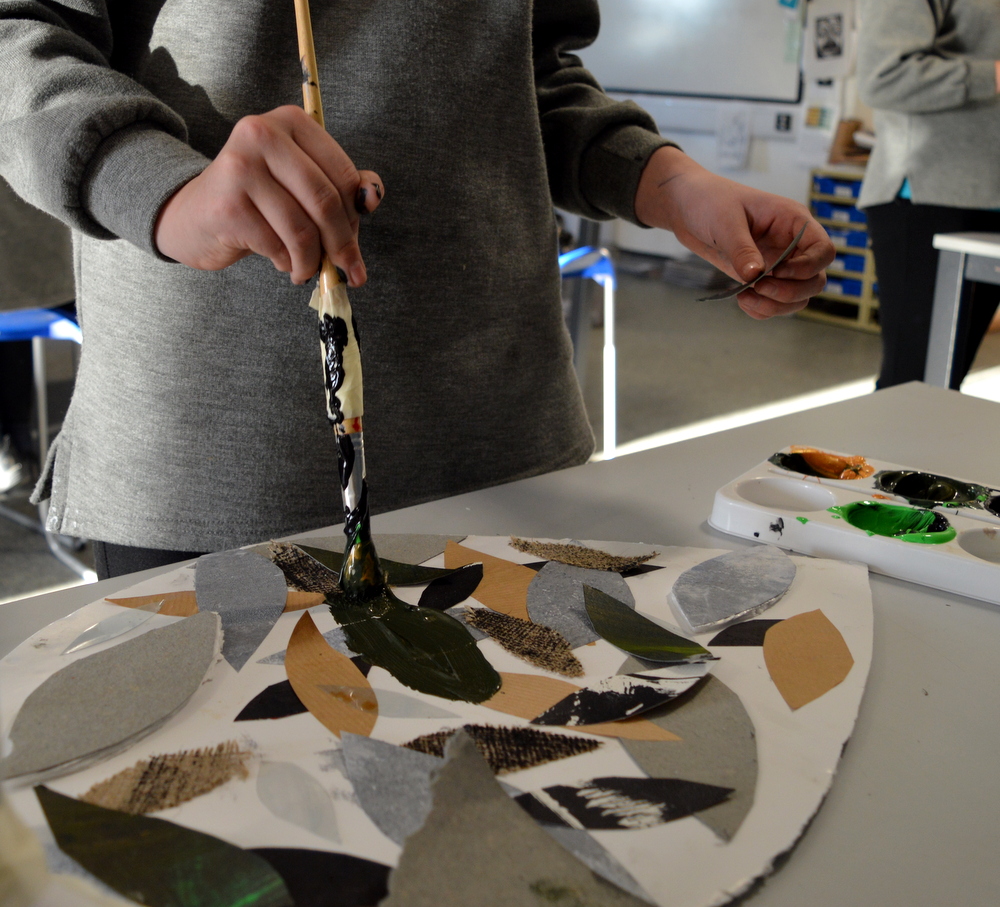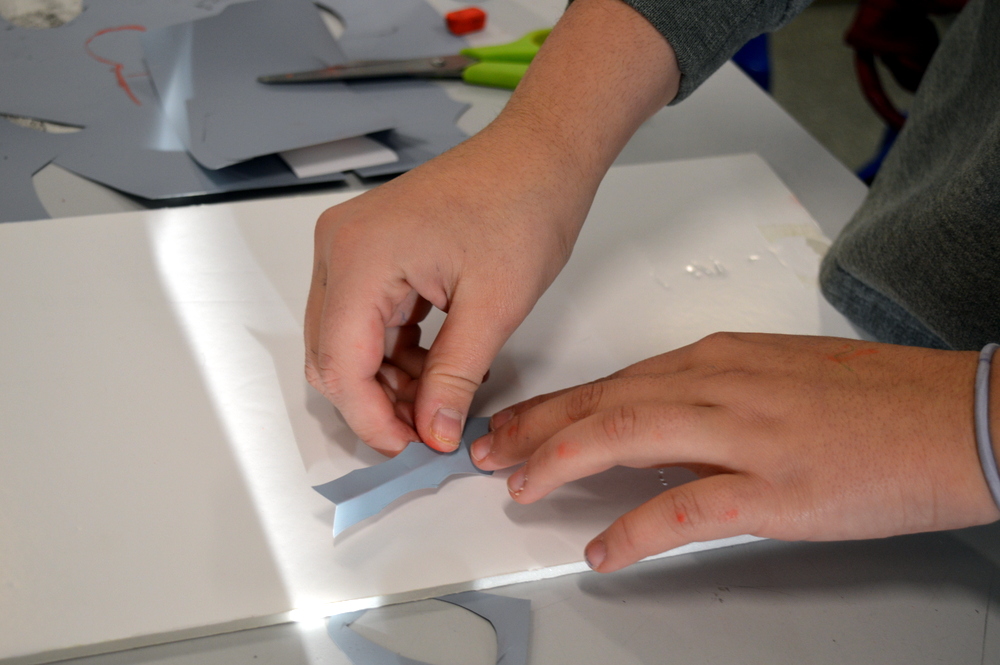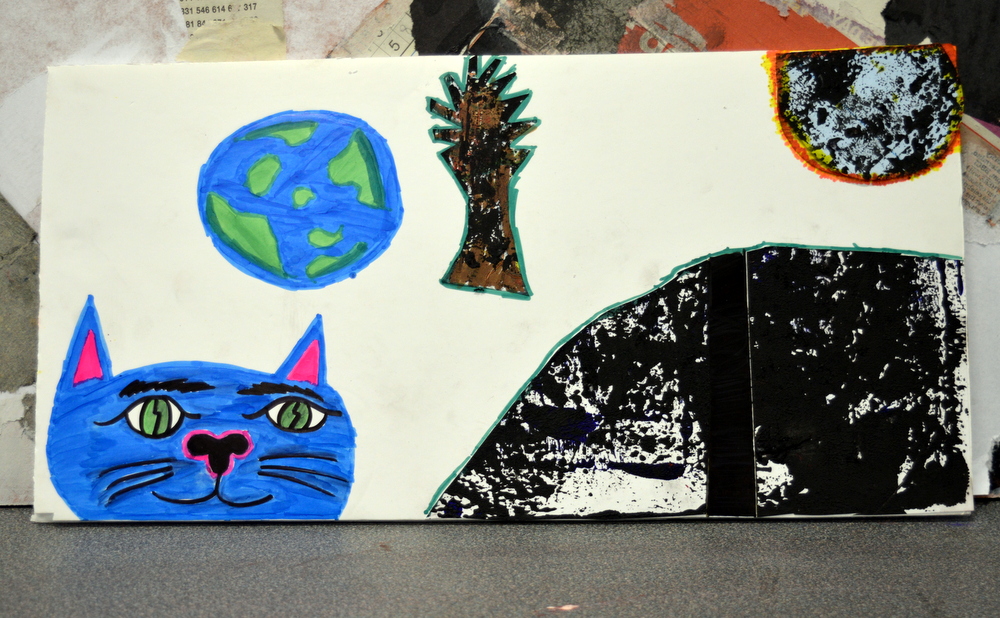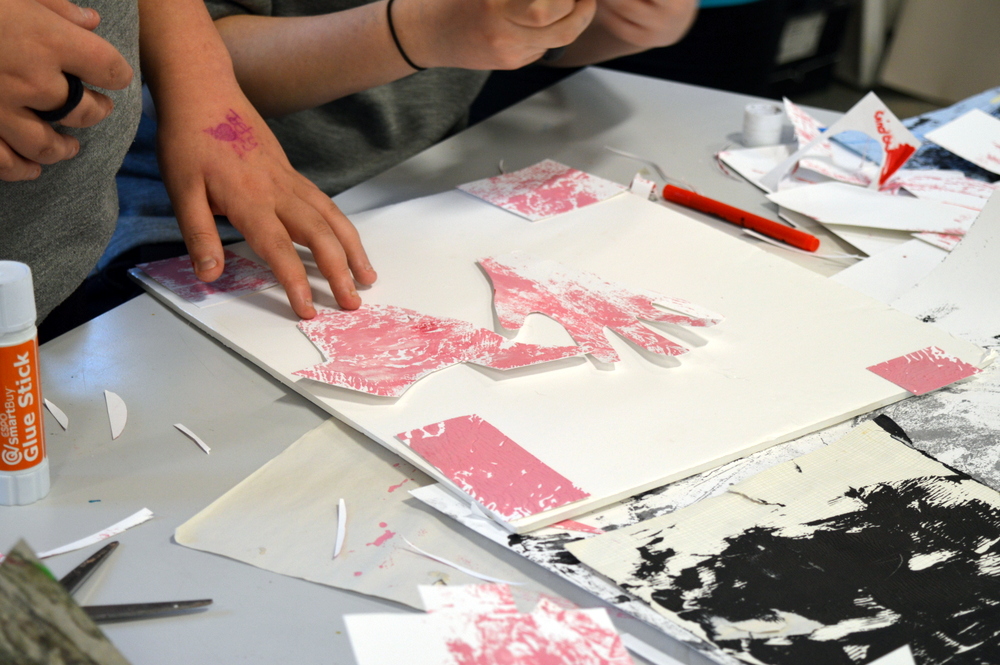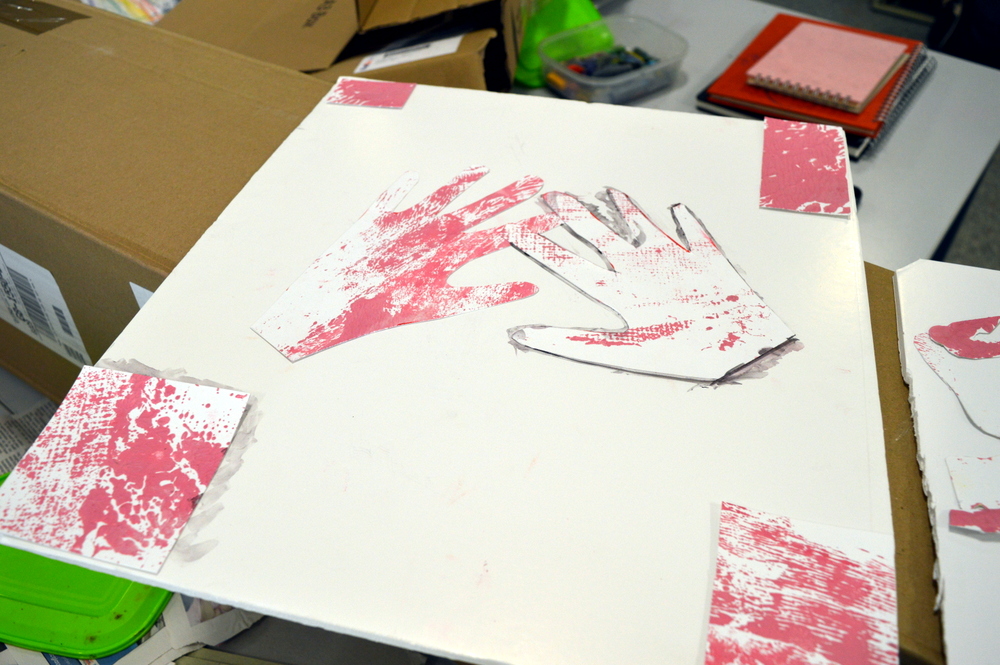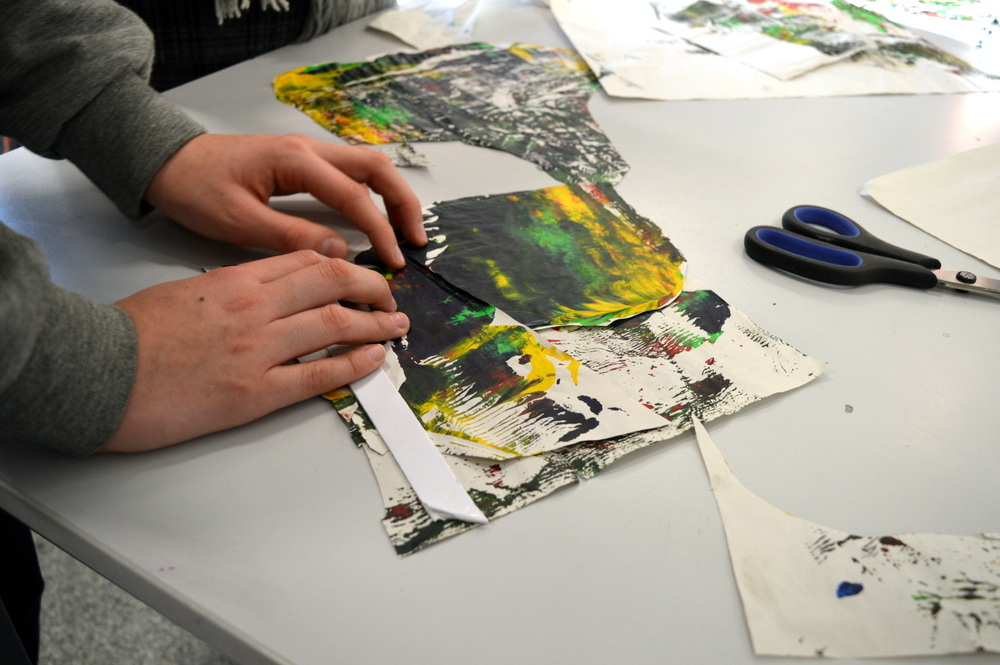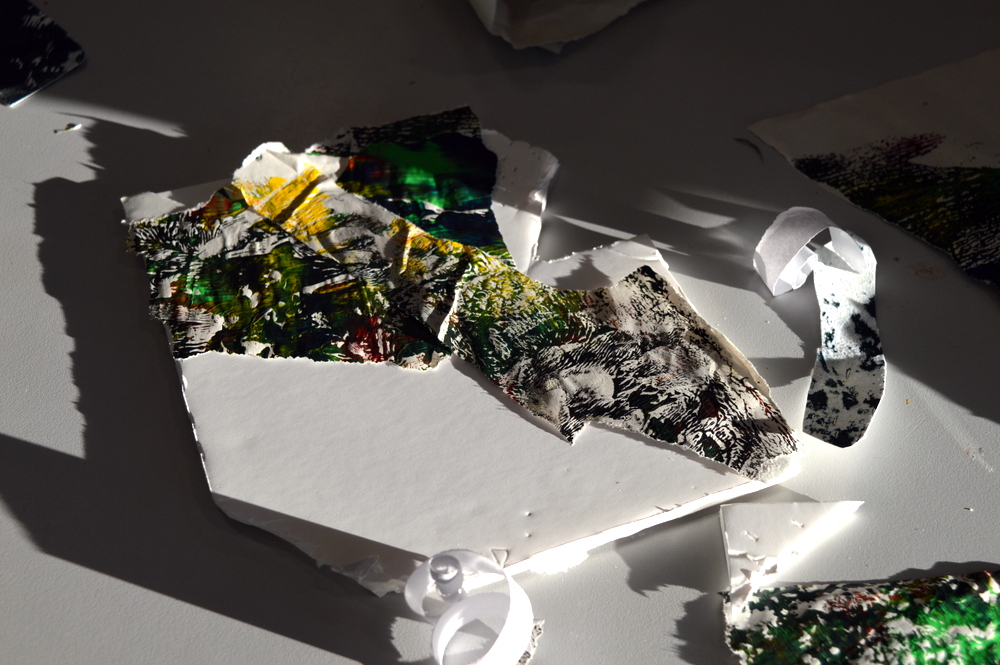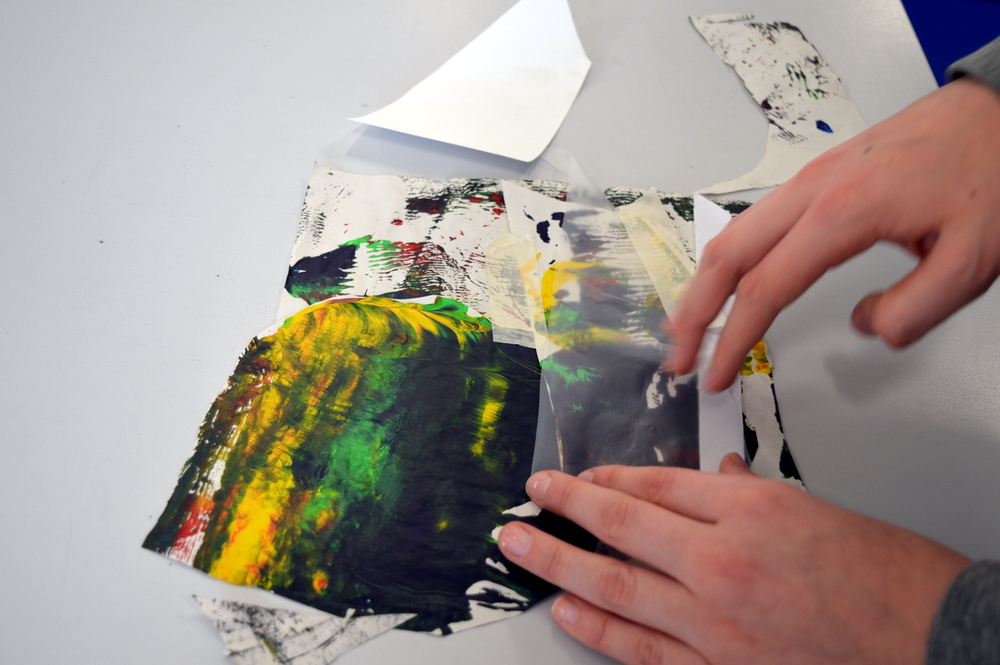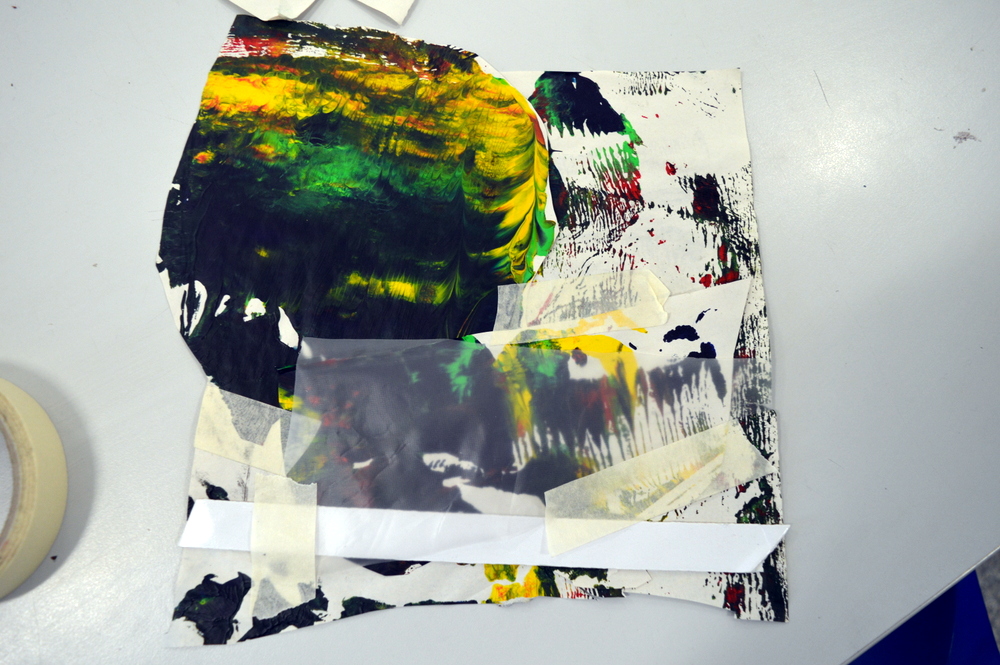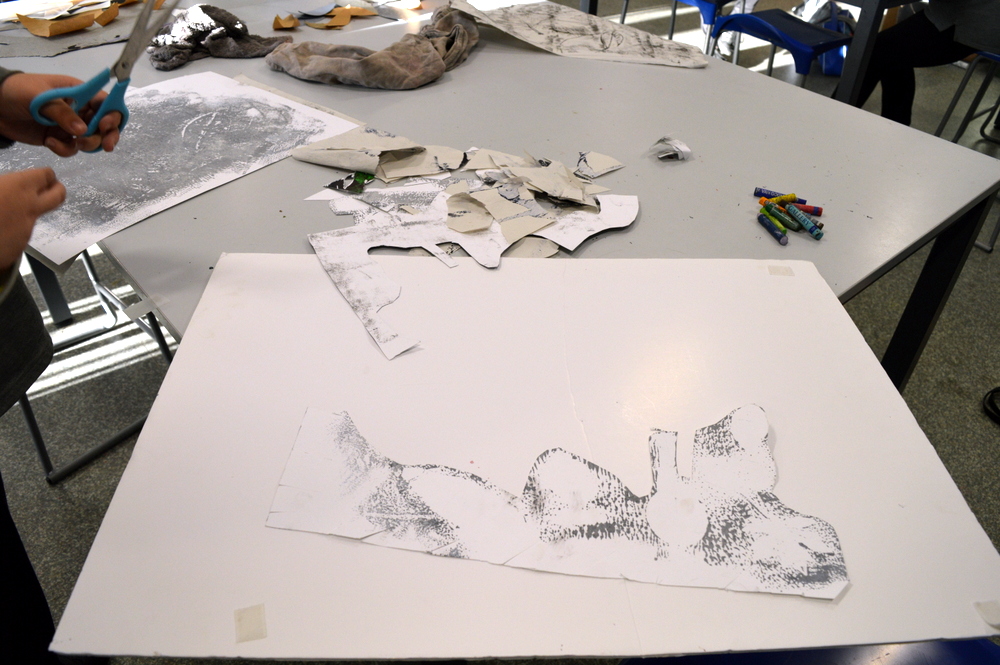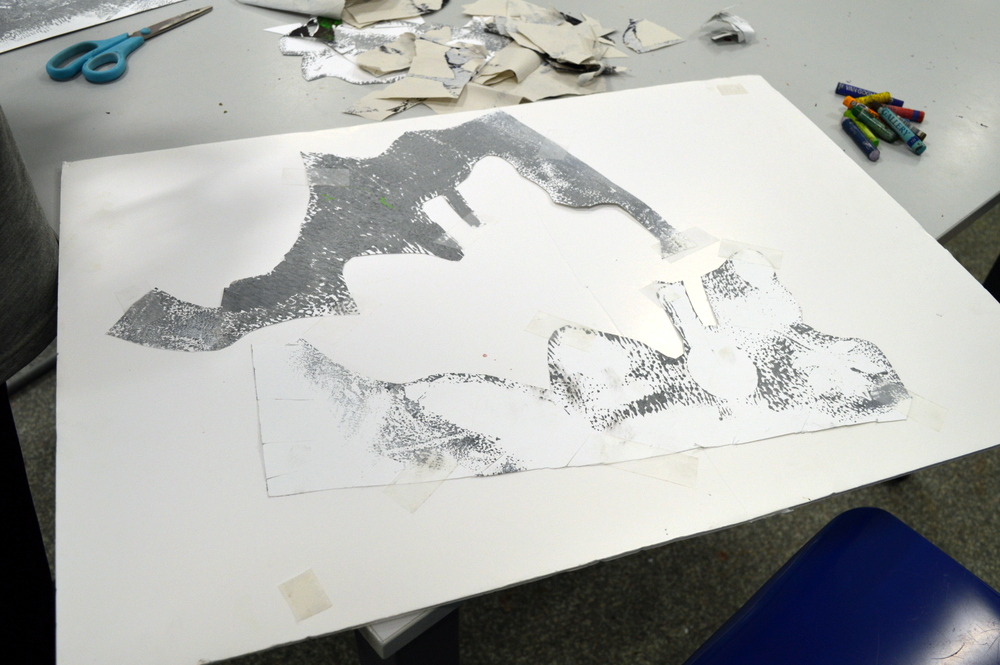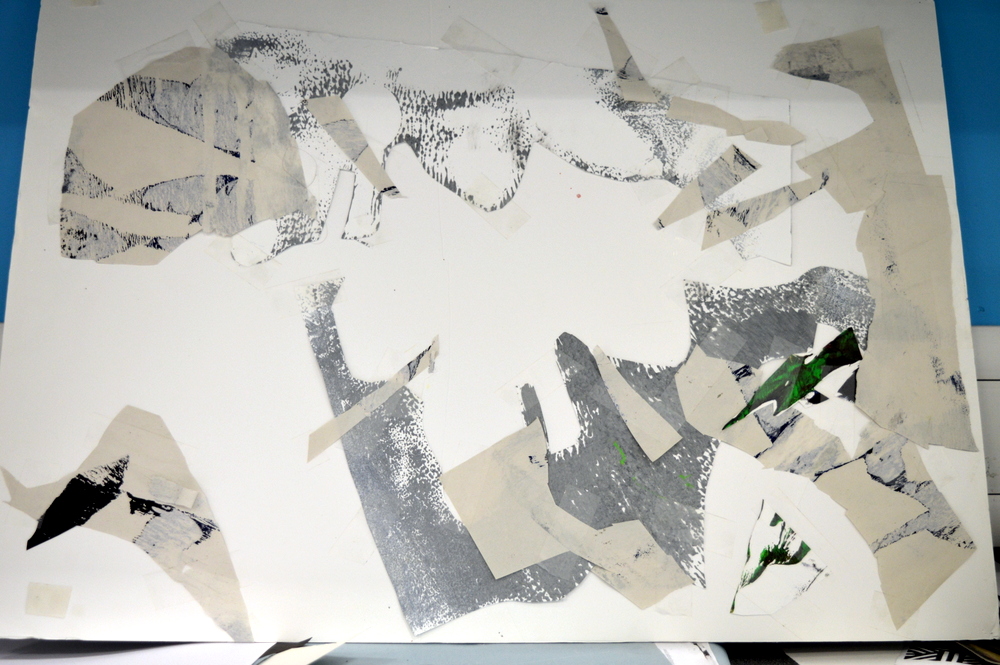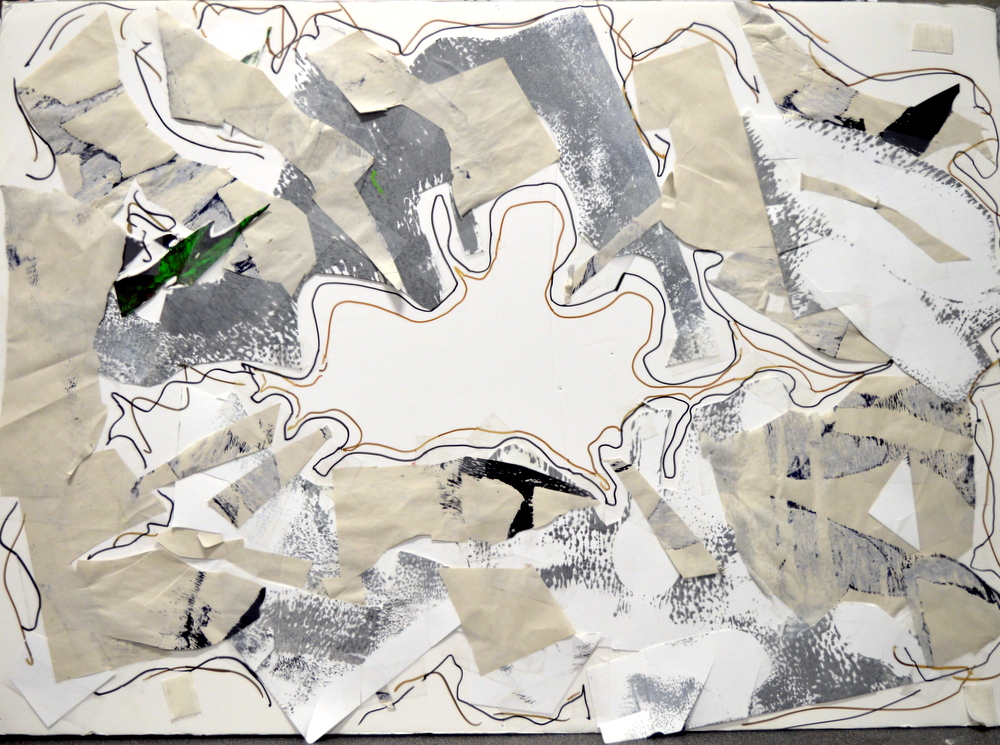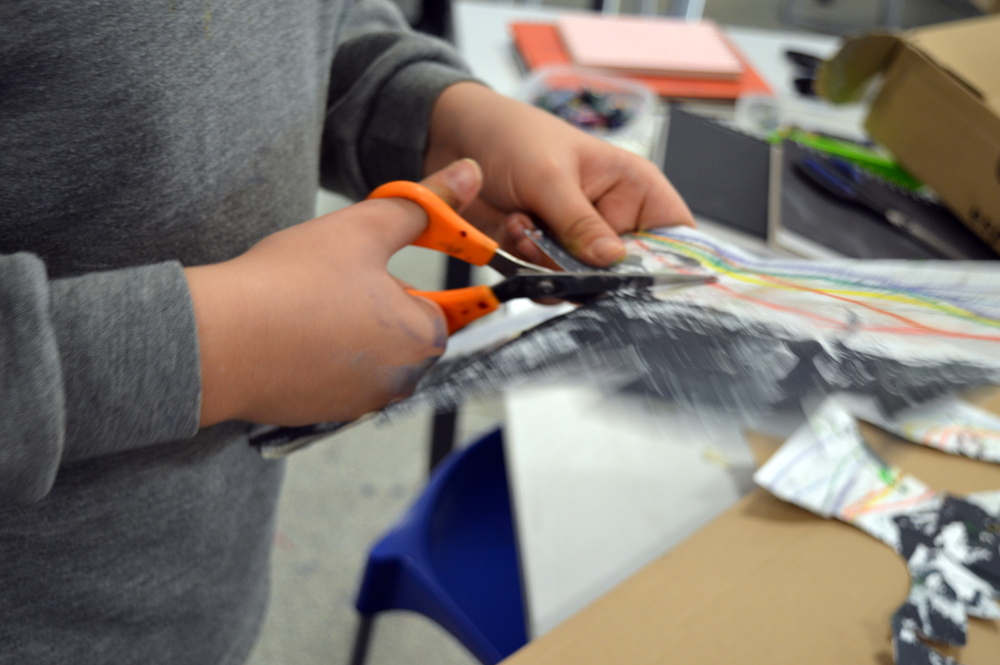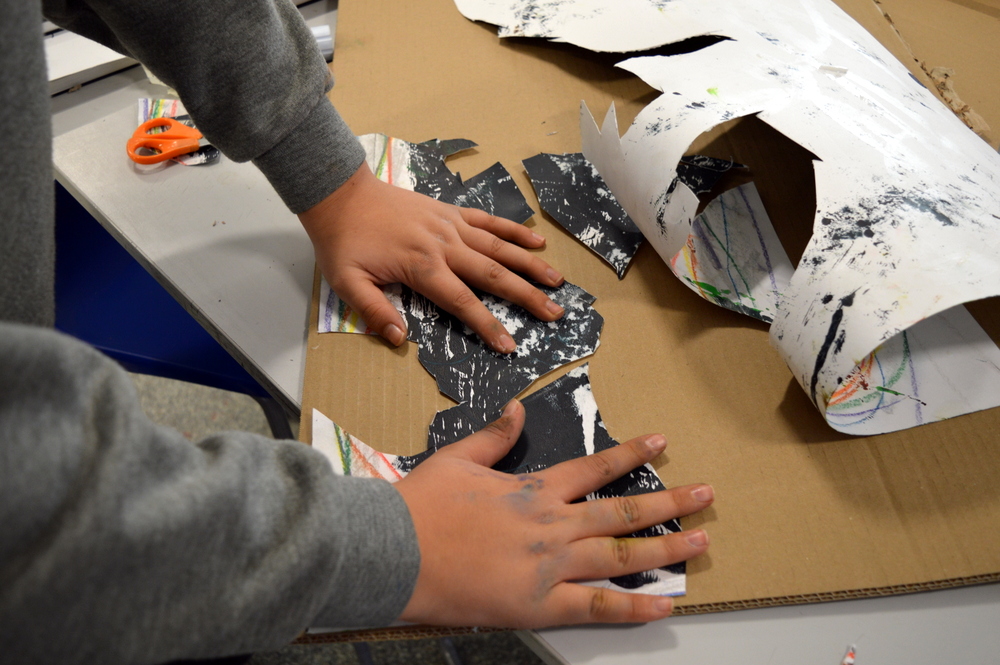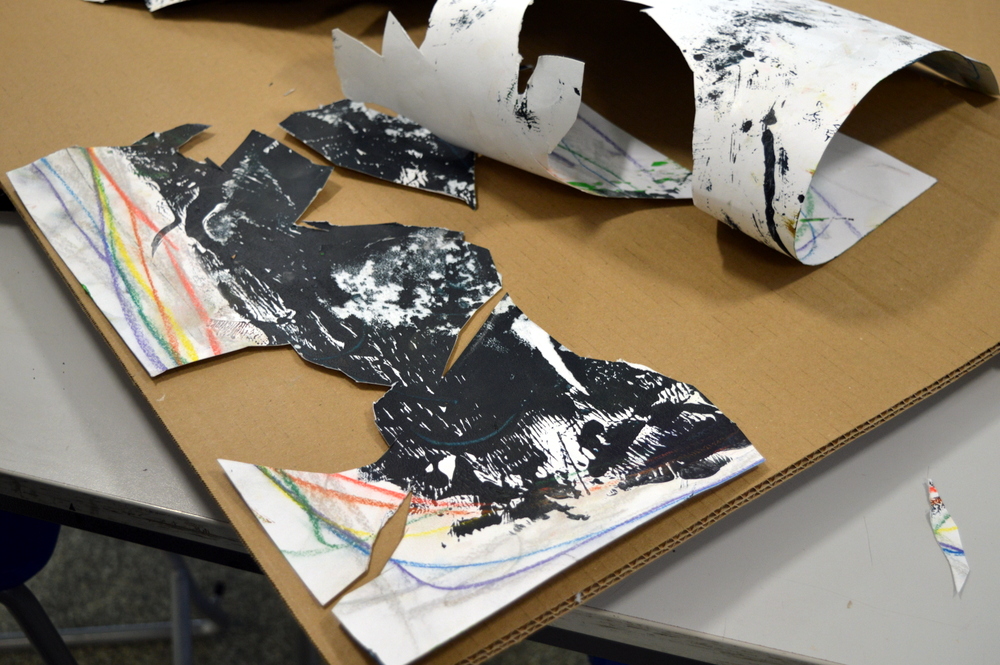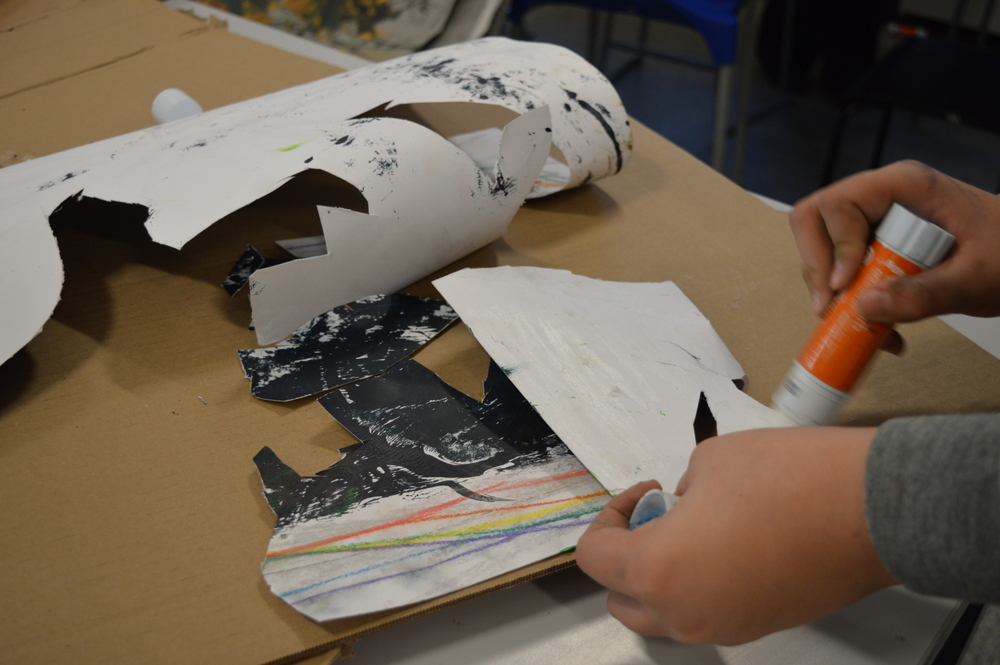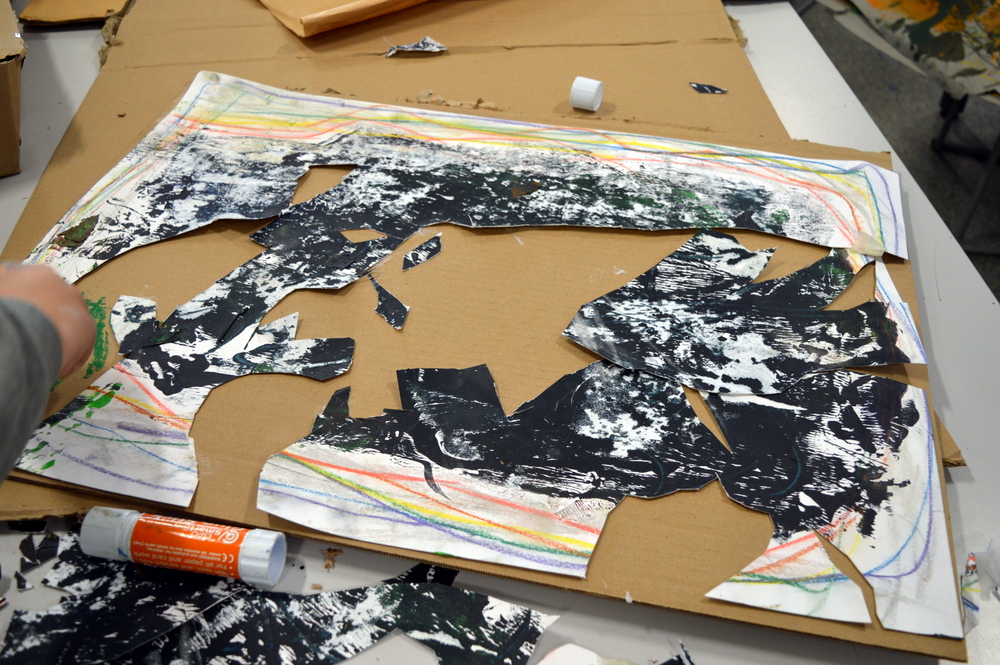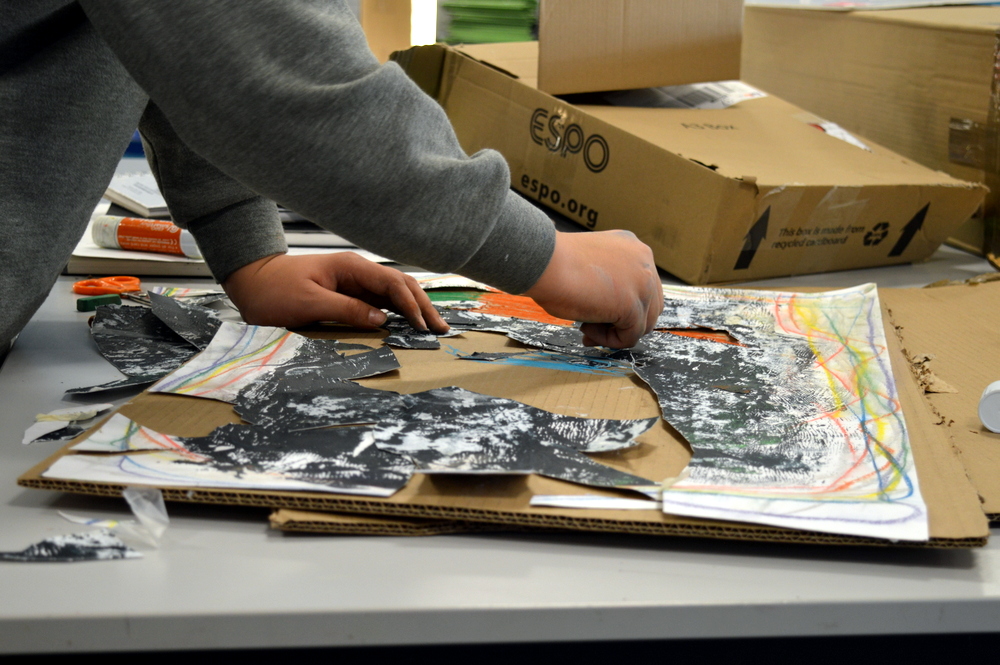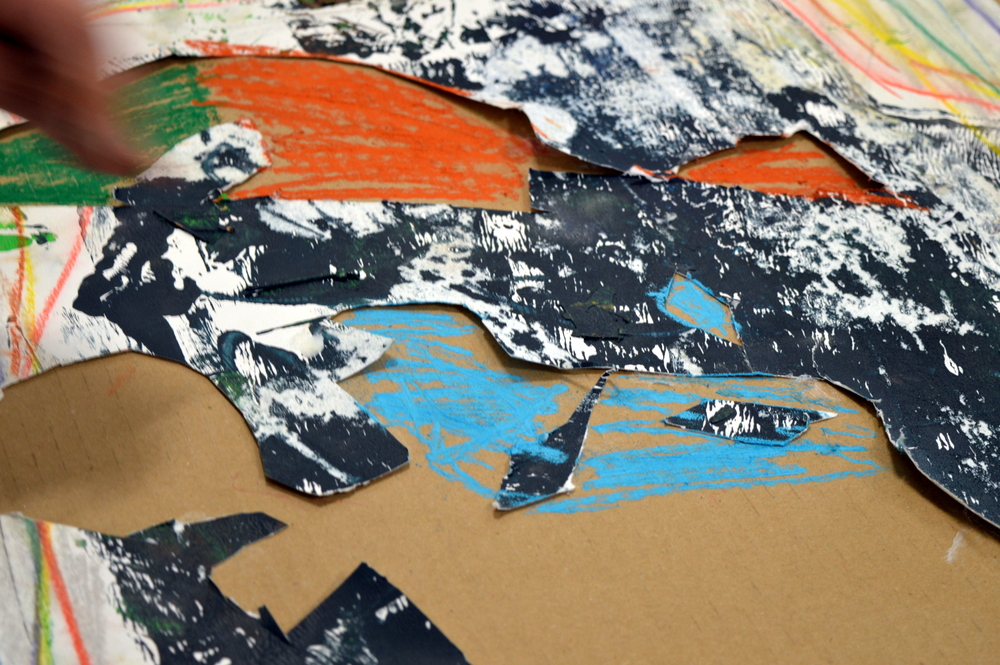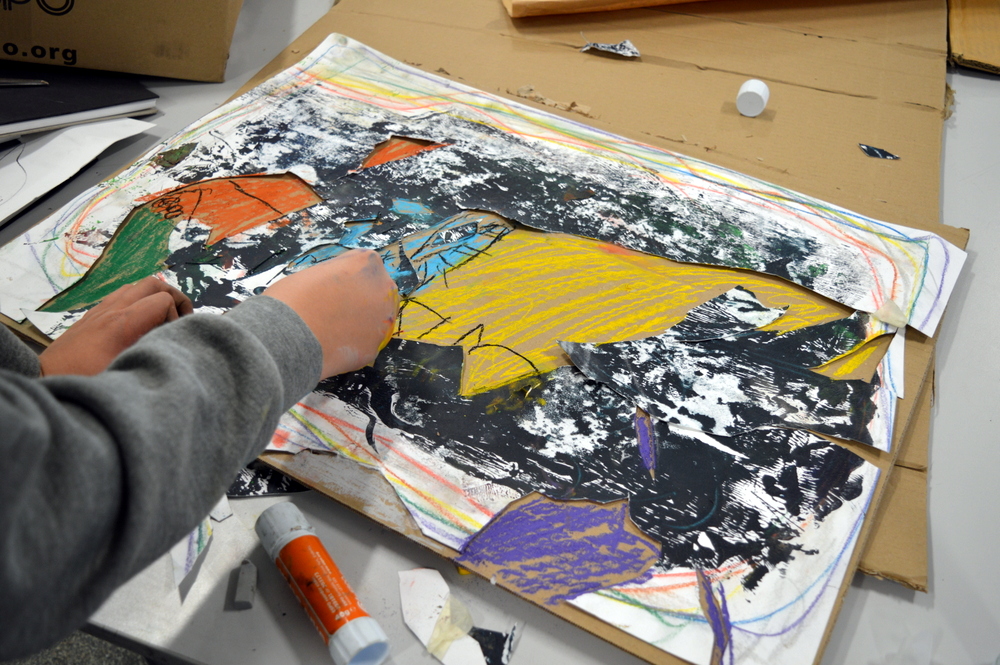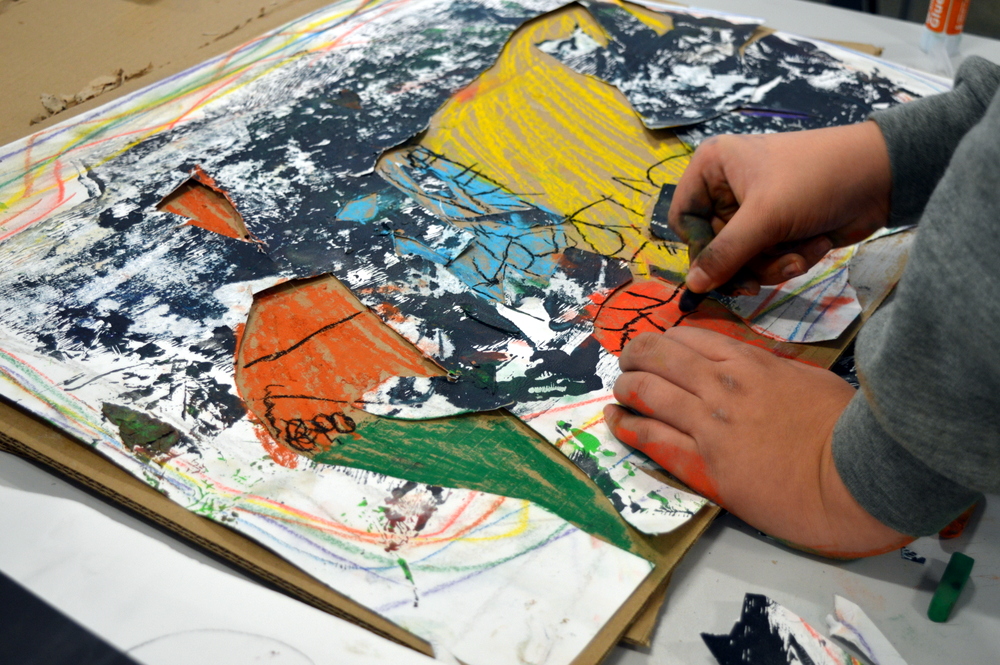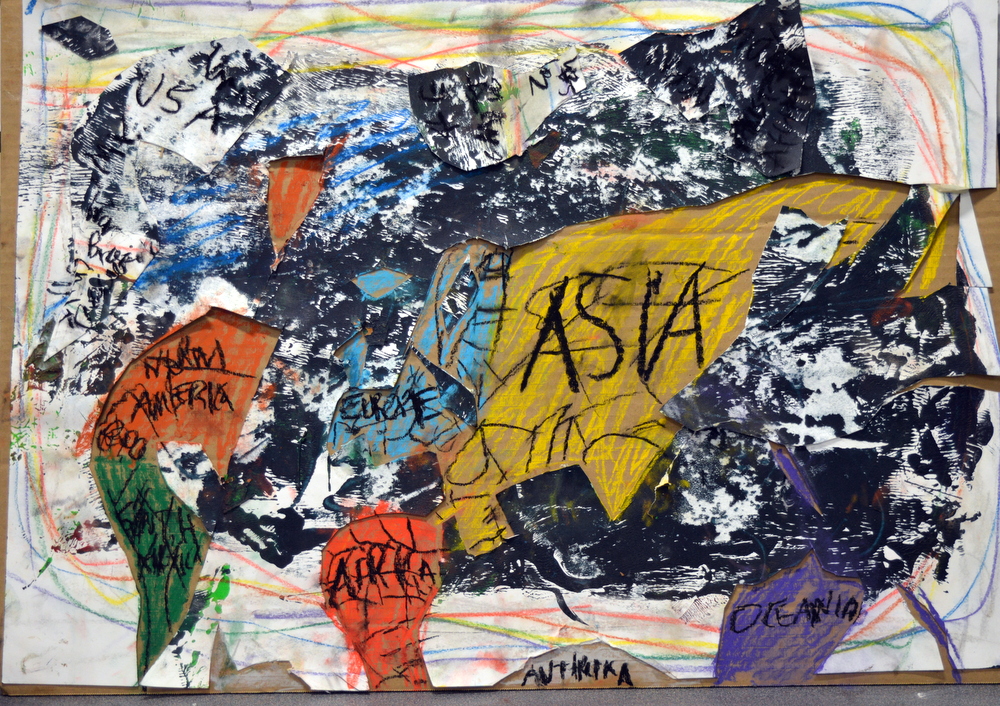 ---
Reflections by Yael Pilowsky Bankirer
Our sessions were held on a Friday afternoon, always during the last school lesson of the week, just before starting the weekend rest. This feeling of ending was enhanced during this time of year, by the last bits of bright light that reached through a large window into the art room. In this session we made another attempt to capture our engagement with nature, to express the feelings that this scenery awakens in us by creating a collage.
It was in many ways a continuum of previous sessions and students were encouraged to use what they have done in previous weeks. We spread out the big sheets of large scale mono-printing that they made the week before and participants chose which parts of it they want to use and how. They cut out bits and pieces into shapes and structures that expressed their correspondence with the views outside. Some students went strolling in the cold sun to be inspired, others decided to pick out leaves and natural material; some just got their muse by watching the beautiful views of green hills through the windows.
Participants were free to mix inside and outside, to experiment with blending together different materials, natural and artificial, to interact with their previous work and to explore different ways of expressing their emotions and engagement with nature.
---
Thanks
Many thanks for the young people on this course for so openly sharing their ideas and processes.
To Arts and Minds for commissioning, visioning and managing such important work.
To Cambourne Village College for hosting the project and supporting so wholeheartedly the principle behind the work.
Thank you to Helen Coutts and Ryan Waldock for their help and support during the sessions.
To the spirit of collaboration that enables the documentation of these sessions by AccessArt and Yael Pilowsky Bankirer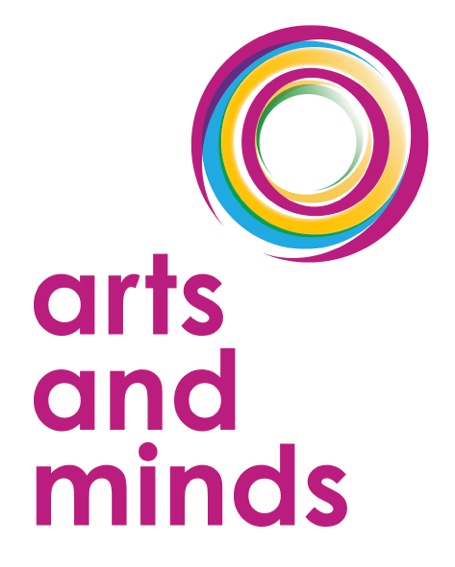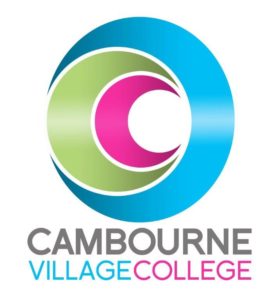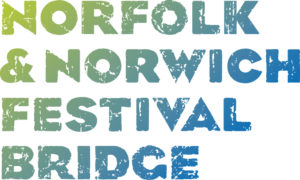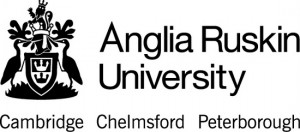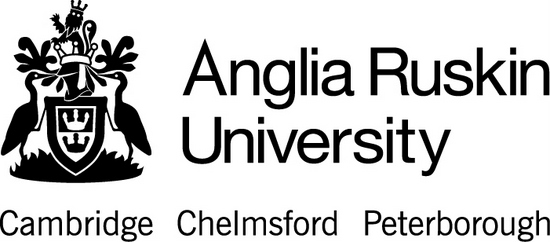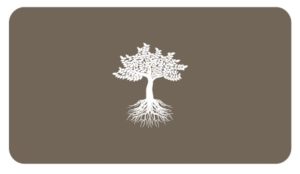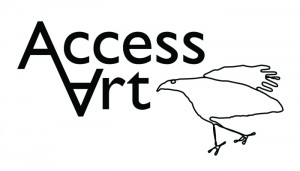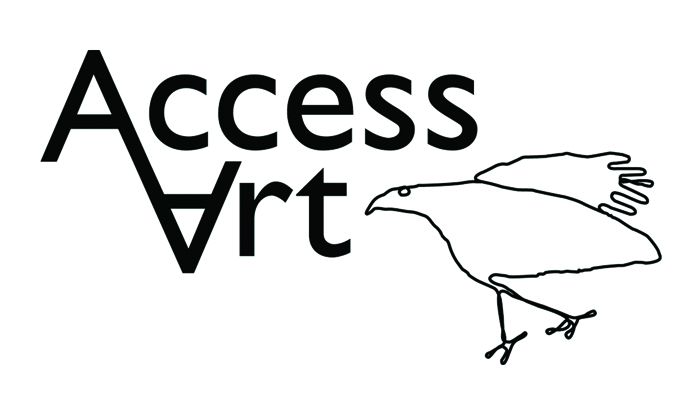 Add to favorites