Session led by Sheila Ceccarelli (artist) and Yael Pilowsky Bankirer (Psychotherapist)
This was the sixth session at Cambourne Village College as part of the 'Young People's Pilot', coordinated and managed by Arts and Minds, a leading arts and mental health charity in Cambridgeshire.
---
Introduction by Sheila Ceccarelli
In past sessions the young people have loved any opportunity to work expressively and with an abundance of materials, so I thought that the chance to roll printing ink and acrylic paint directly onto the table (protected with heavy duty plasticised paper) and monoprinting inspired by drawing leaves the week before, would be fun.
Also in the previous week students had enjoyed drawing leaves and some had started taking prints from them as a part of their process. This session followed on nicely from that idea.
Working on this scale was exciting. As always the session was time limited but that also meant that a huge amount of energy was created in the room which led to creative, open, experimental and unexpected outcomes.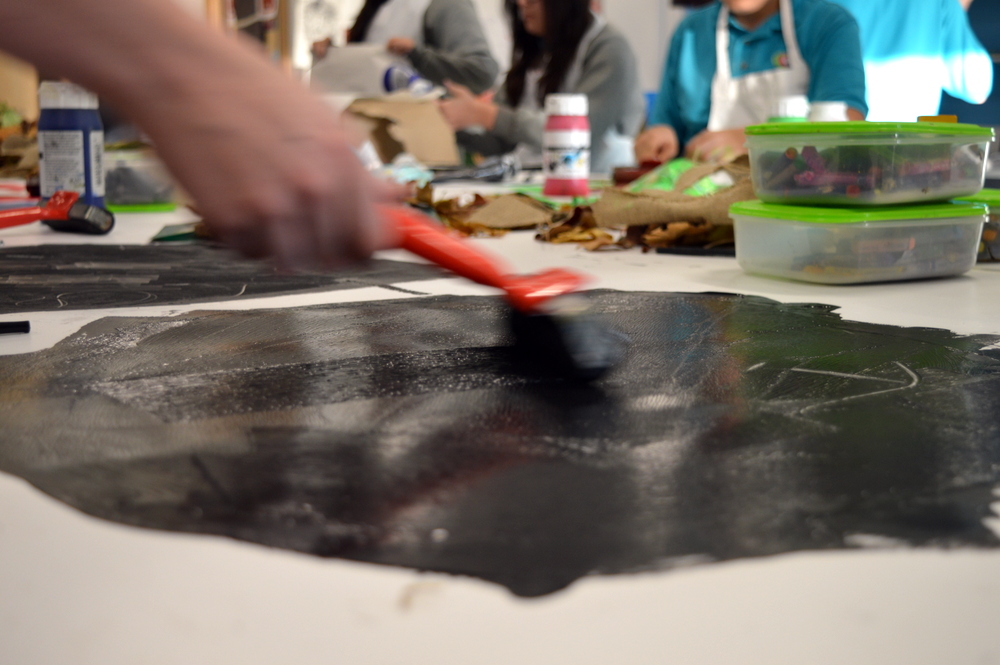 Students rolled large expanses of ink or acrylic paint directly onto the covered table and explored different approaches to making prints, either by drawing into ink and taking a print of the marked surface by gently rolling over a clean piece of paper, or laying a piece of clean paper over a rolled surface and making marks through the paper to pick up the ink.
The table was piled with leaves and textured lace as well as pens and blunt pencils for mark making.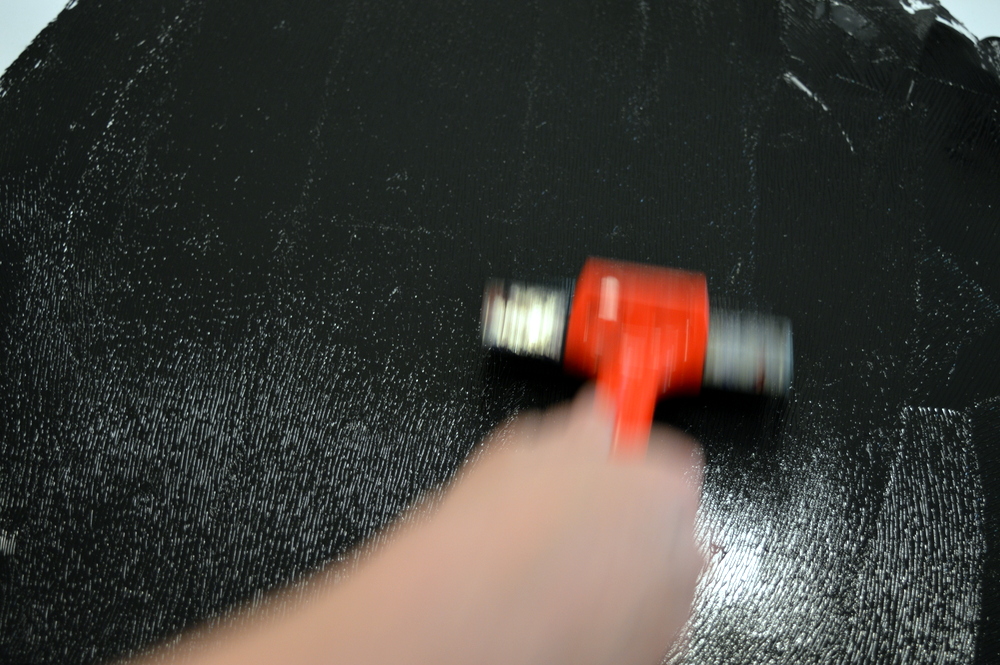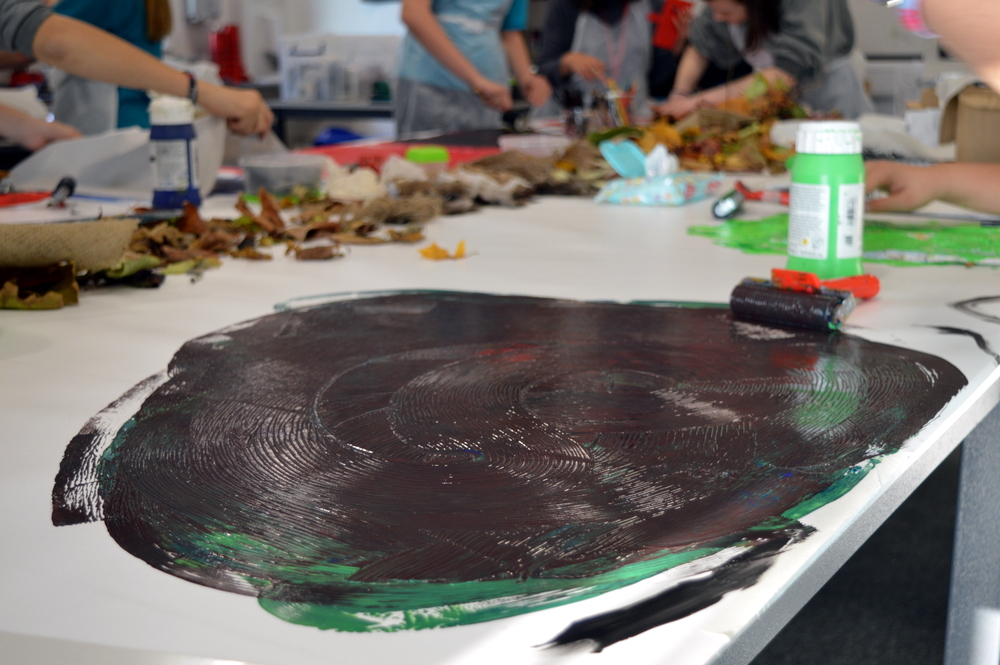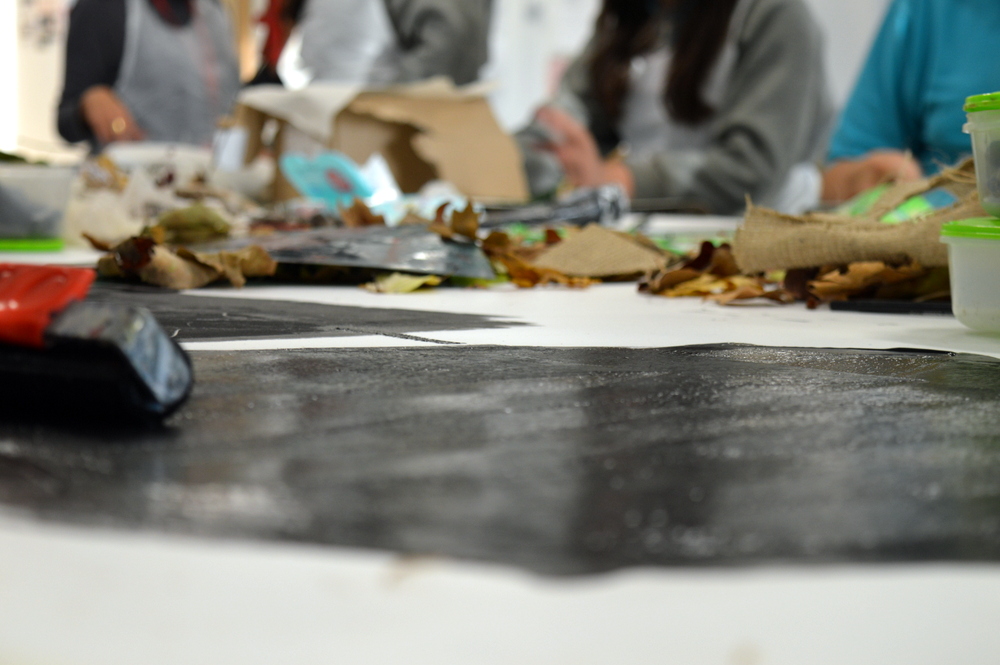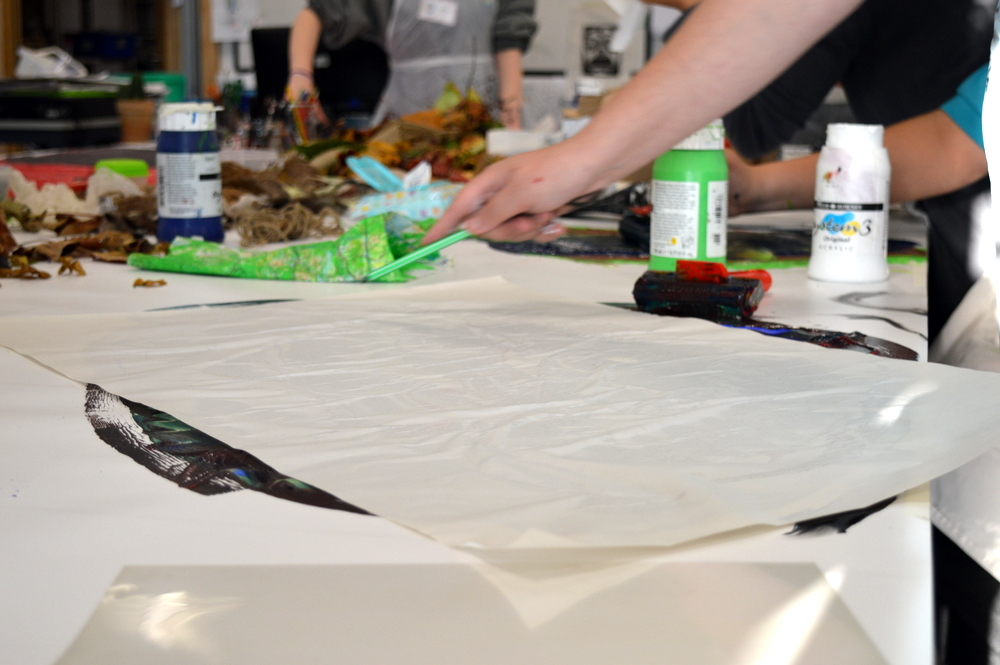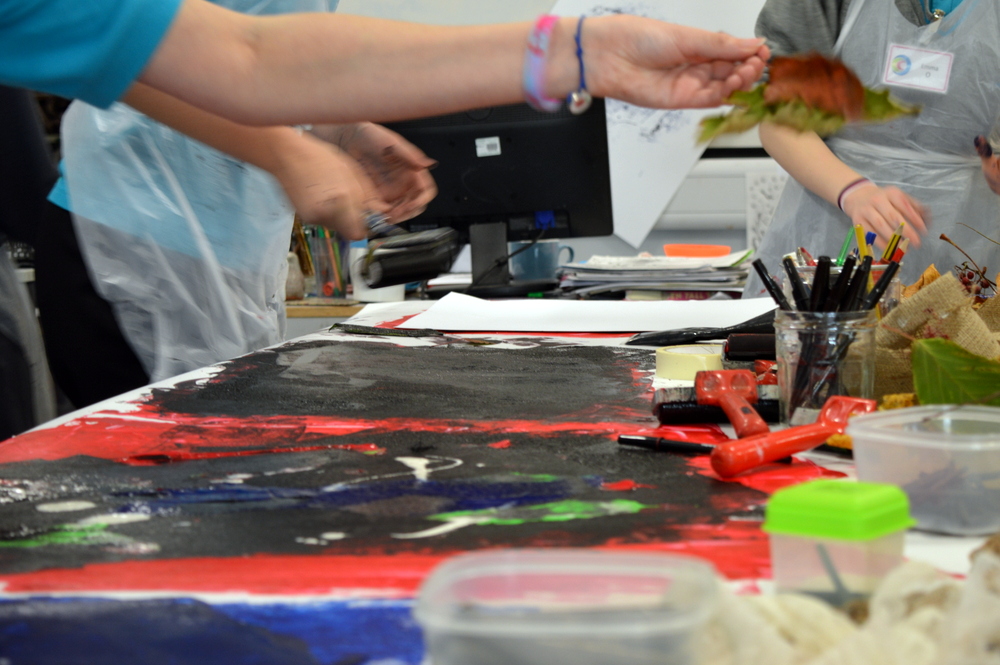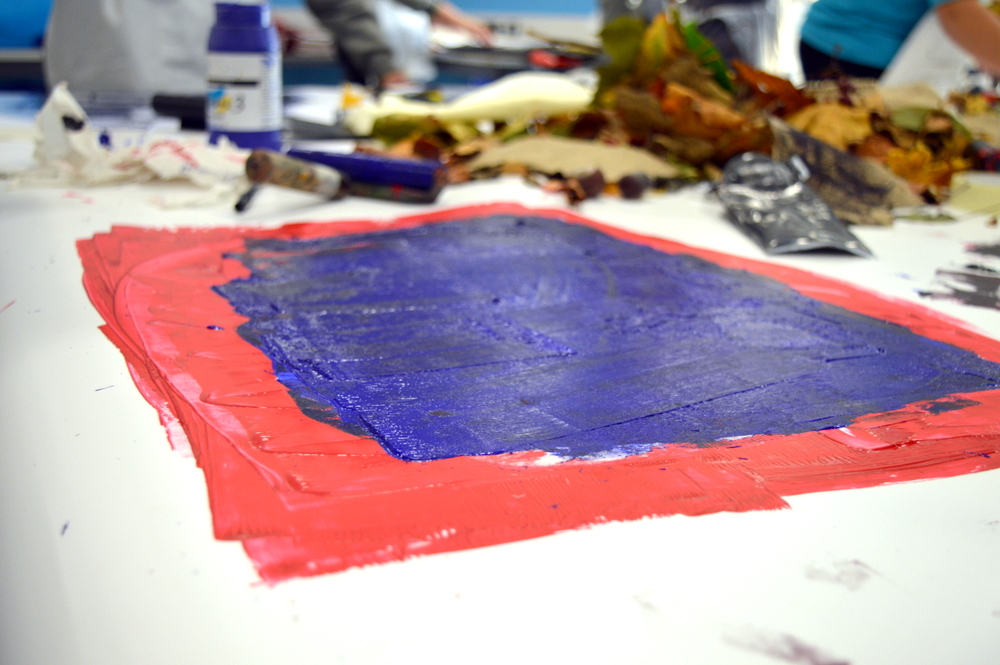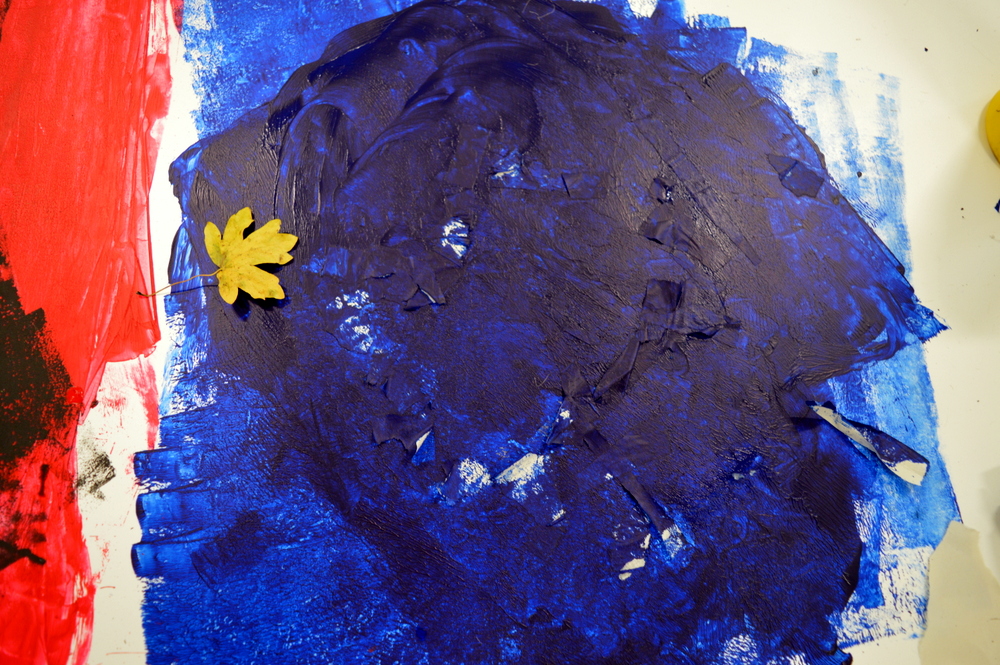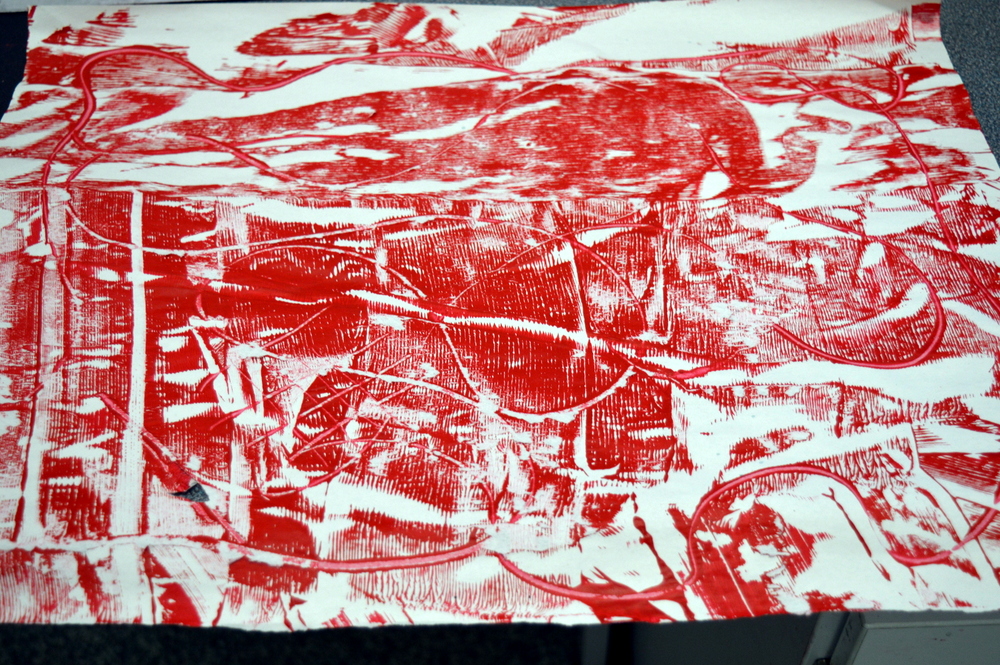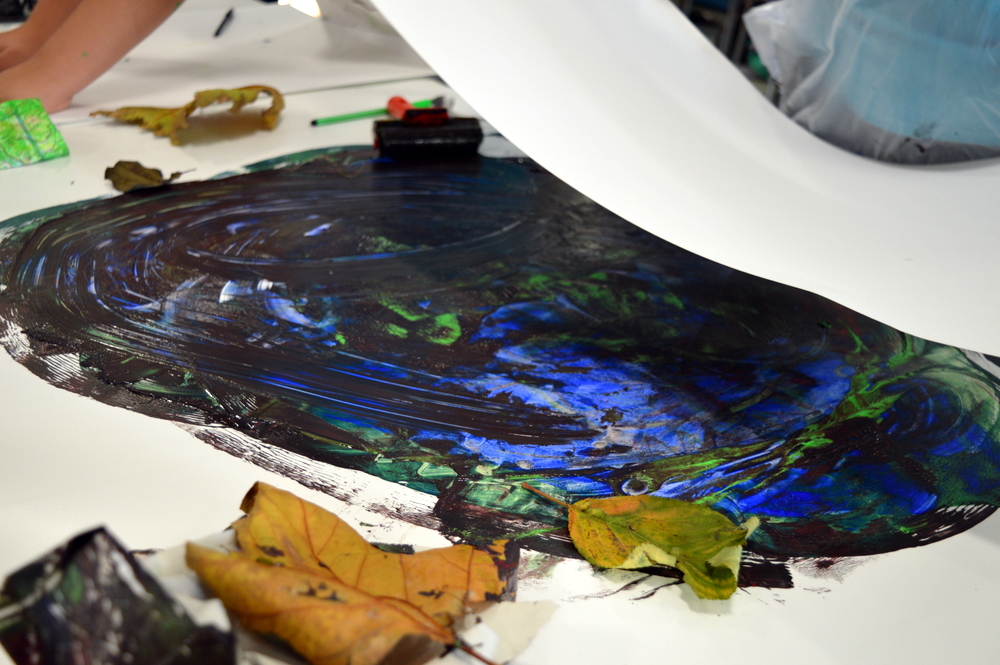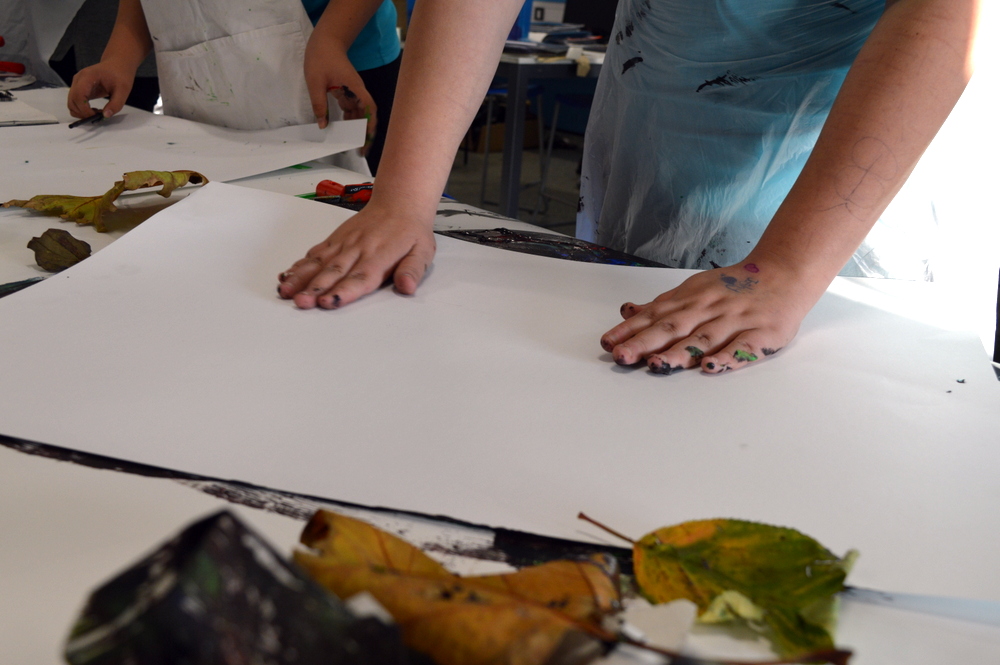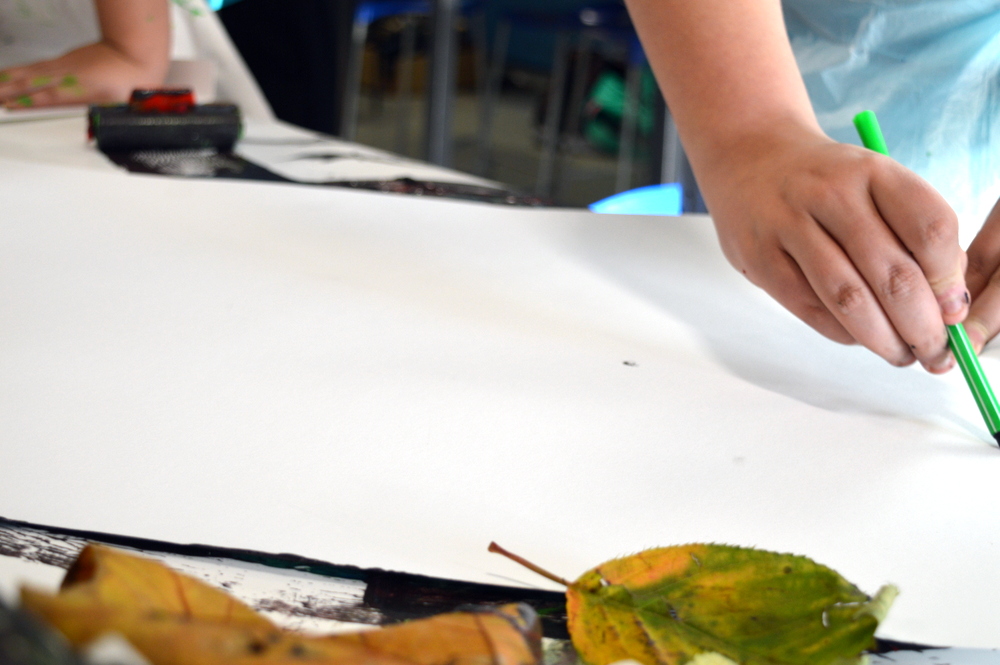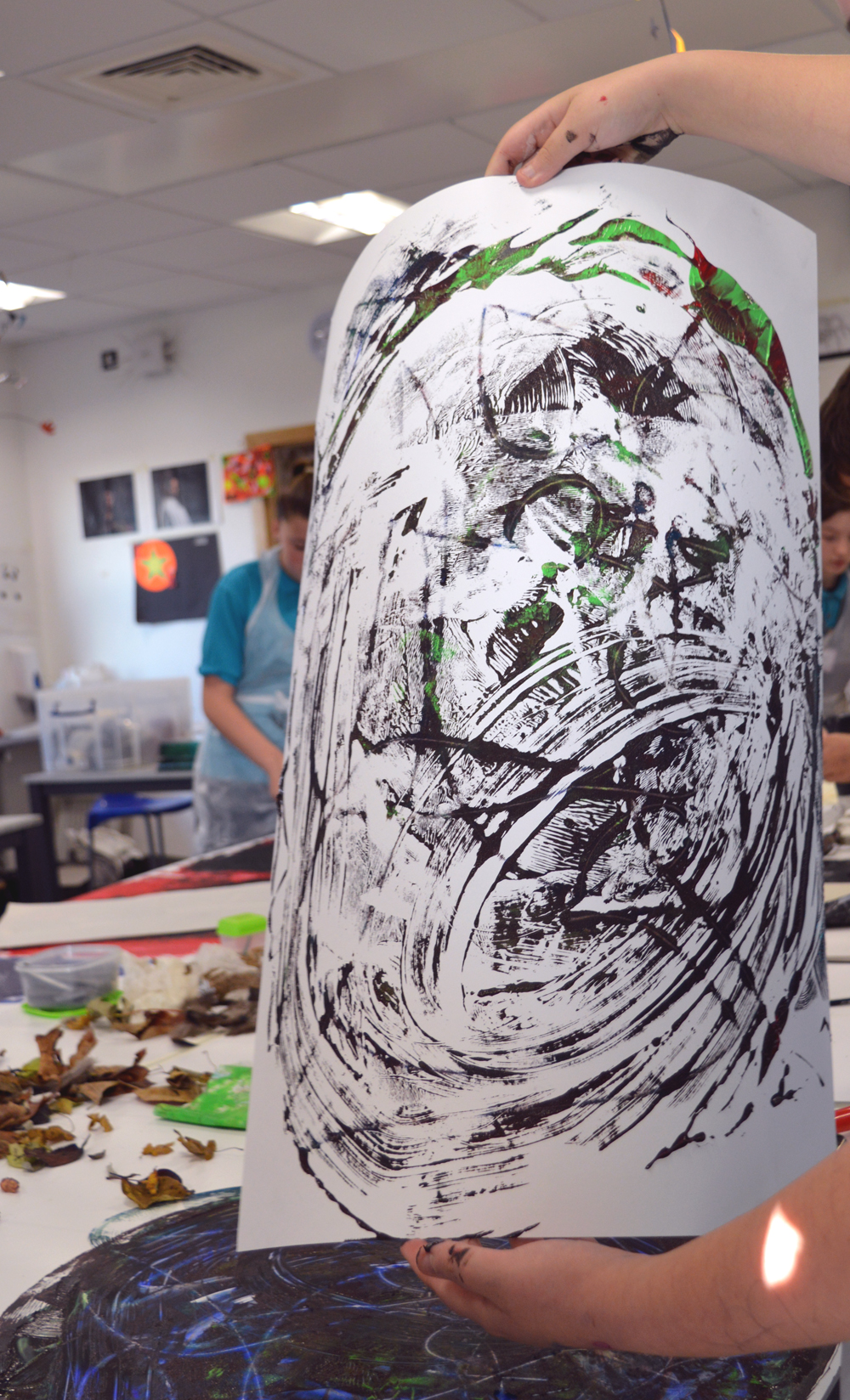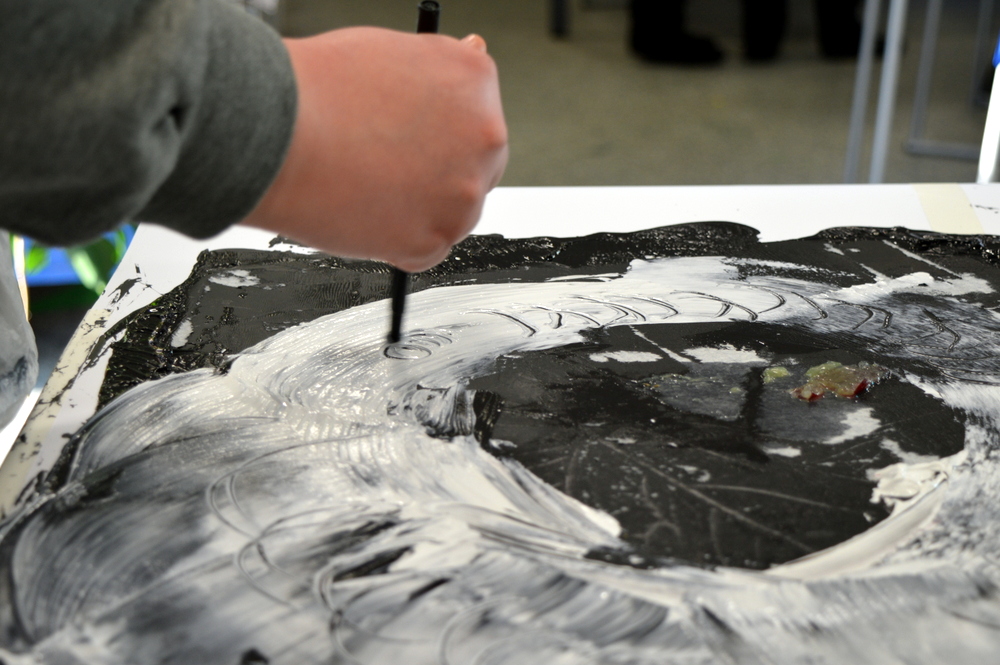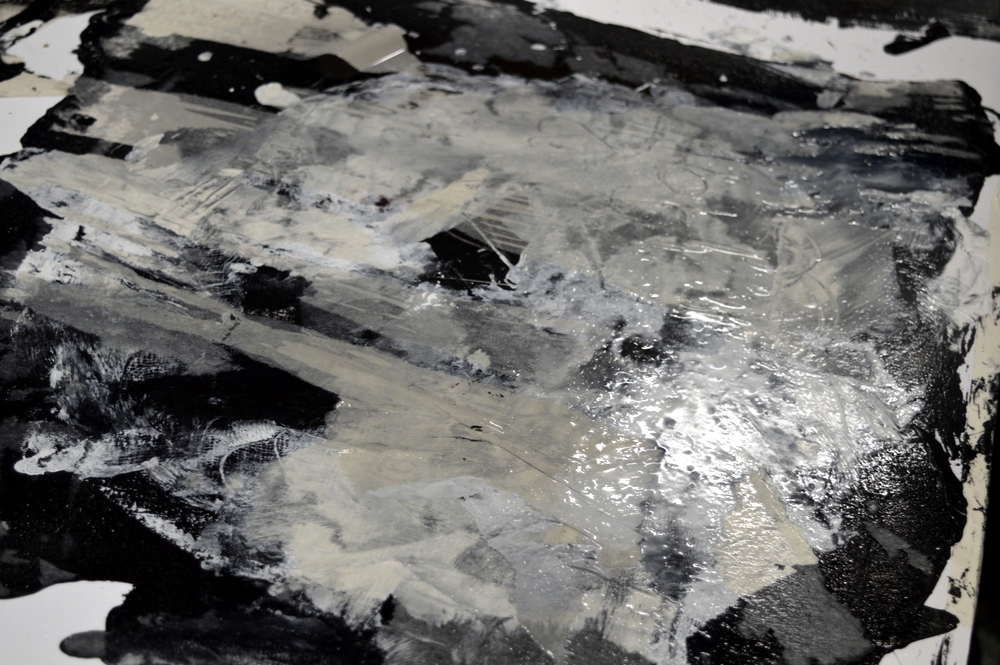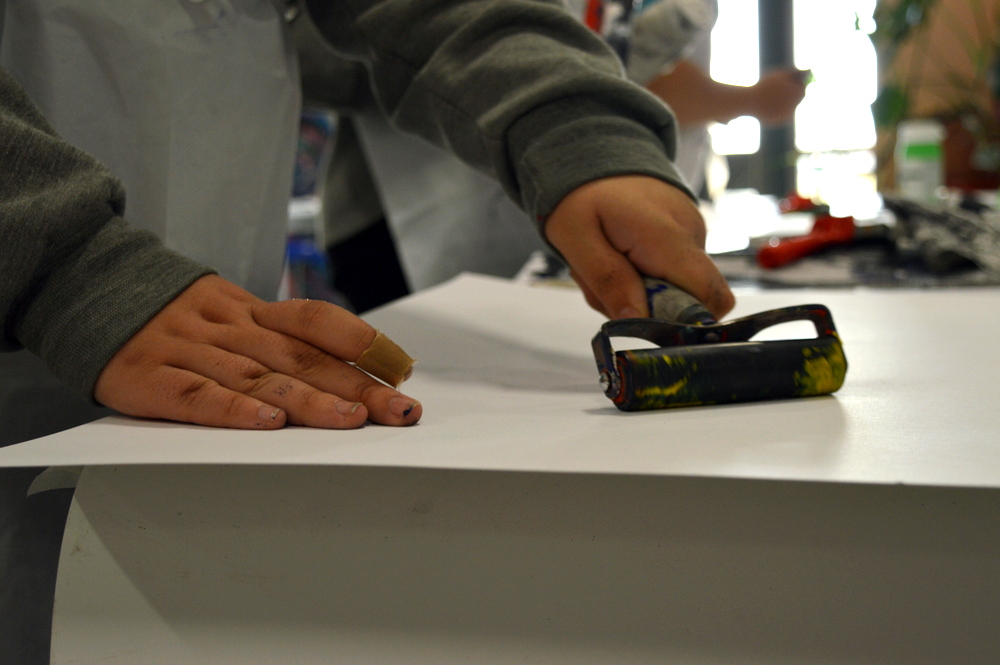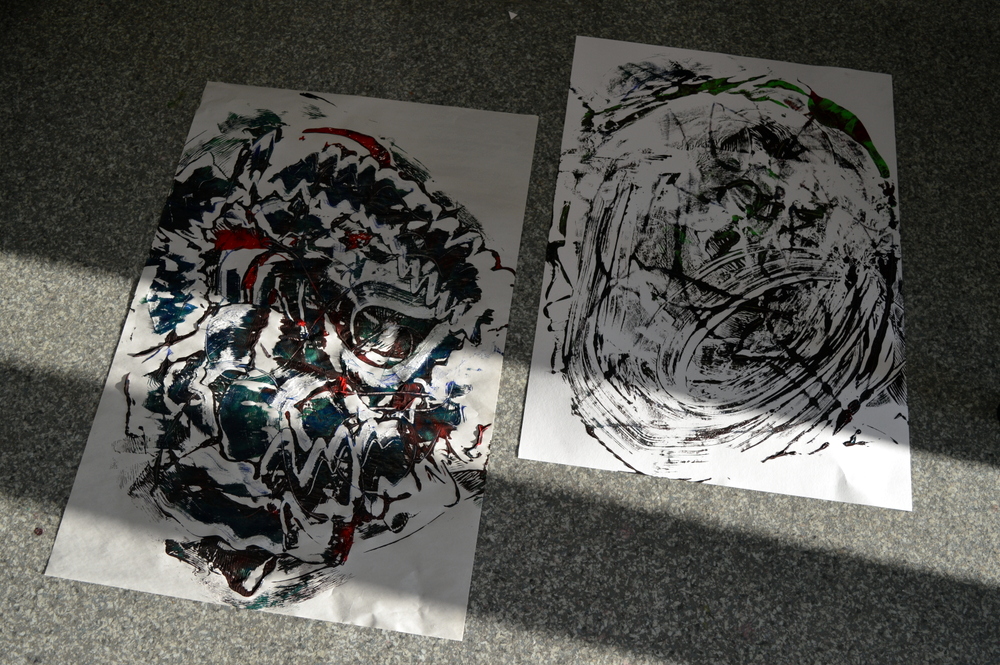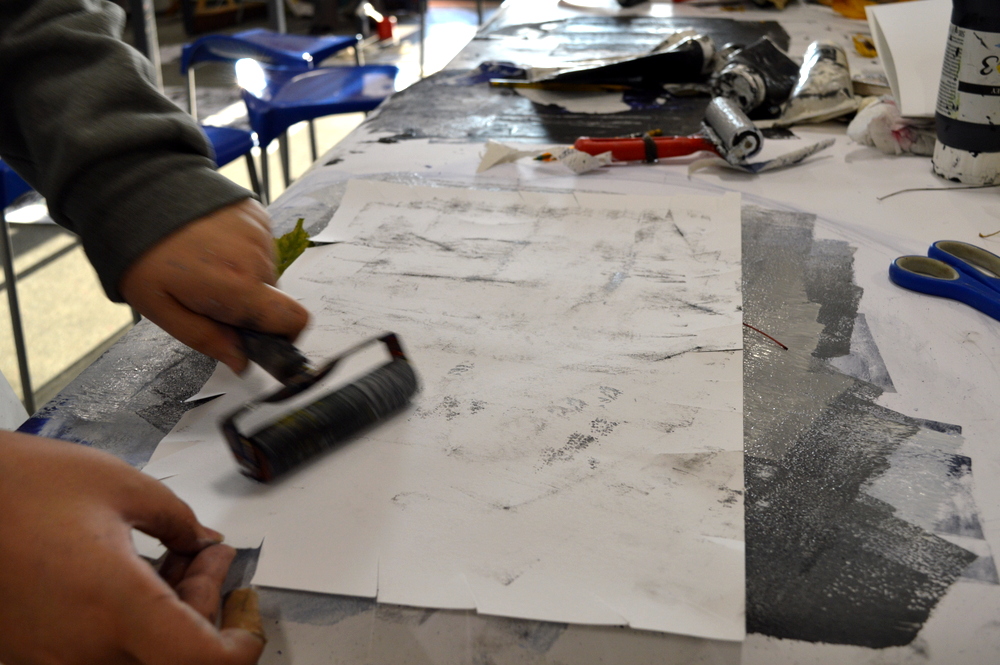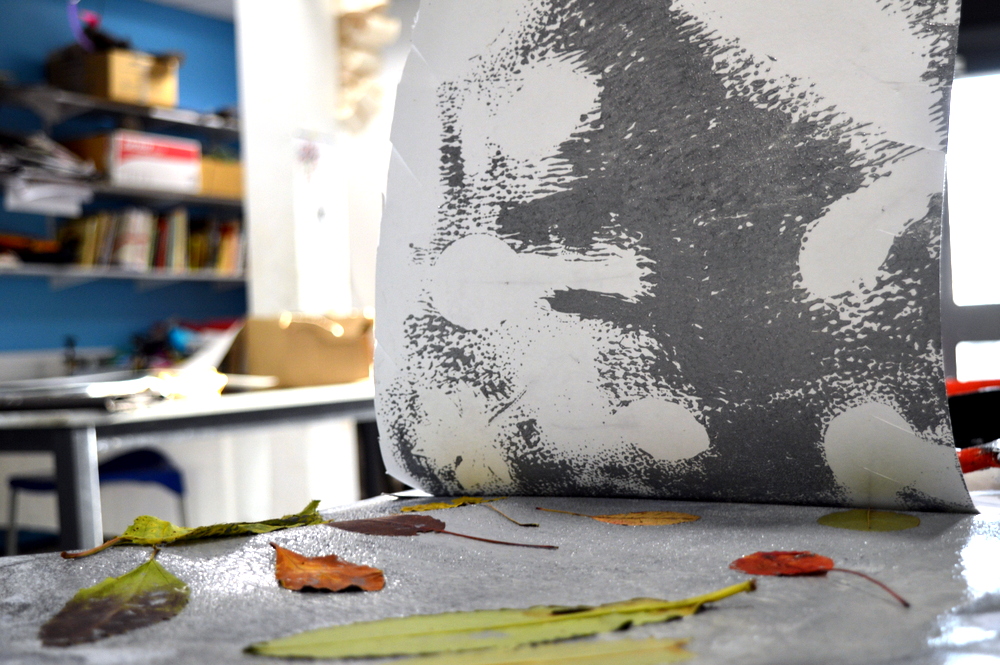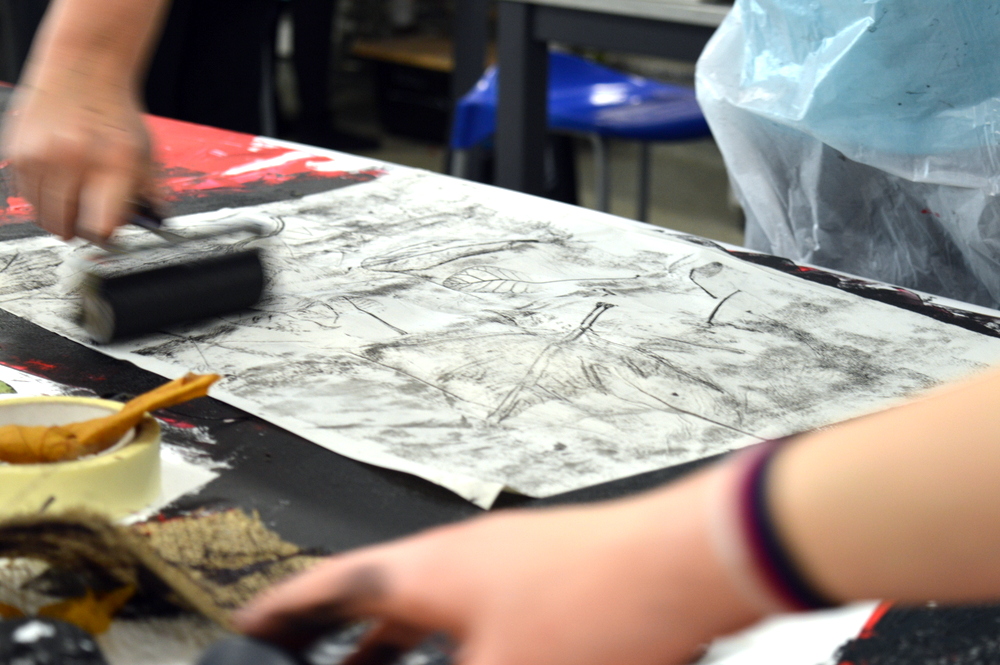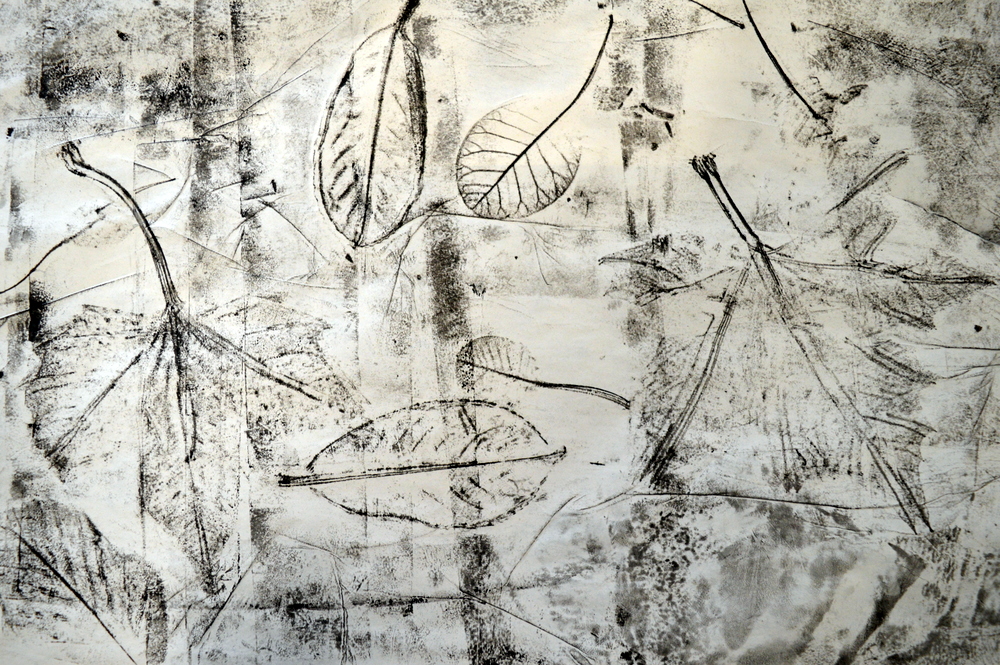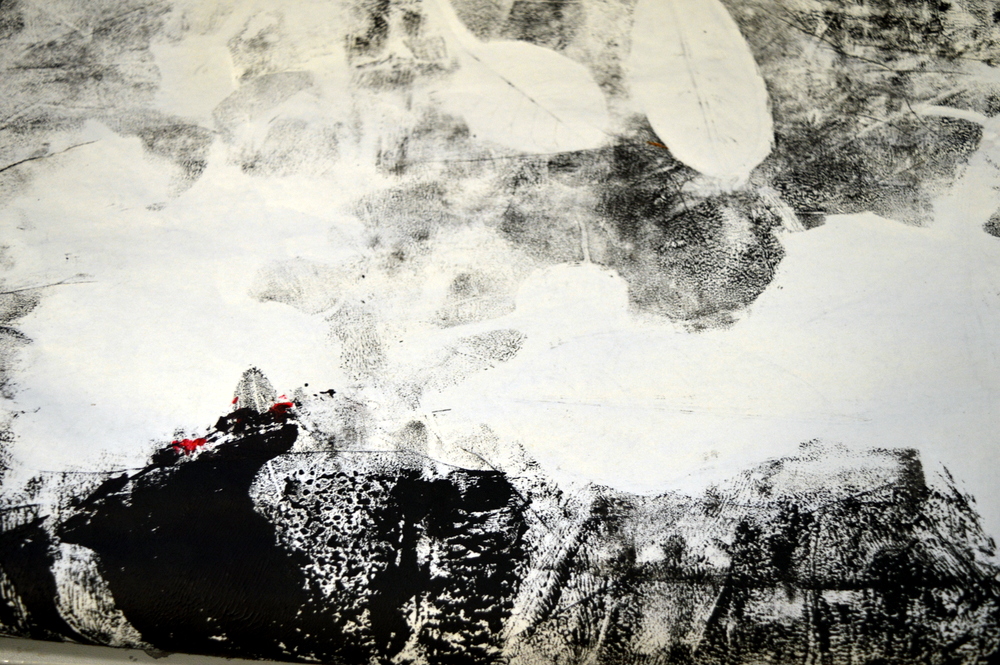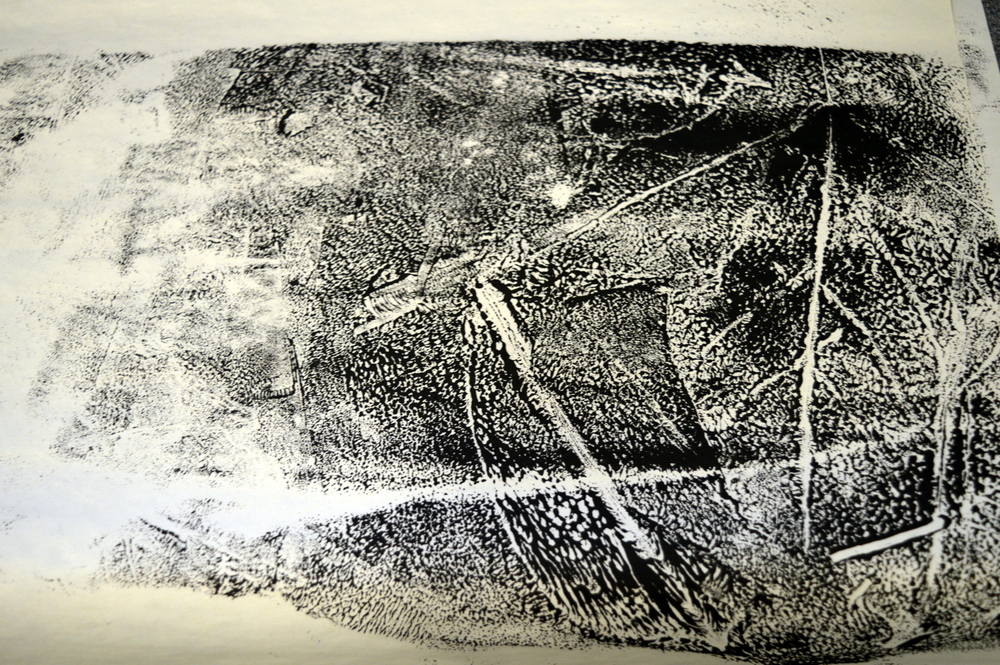 ---
This final sequence of photos was taken by two students working together.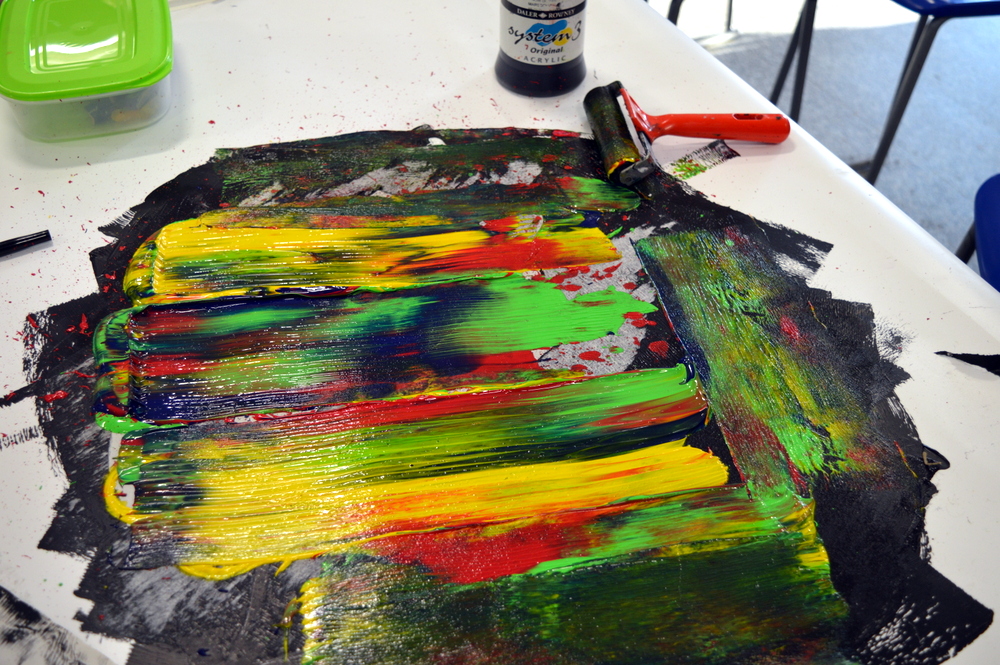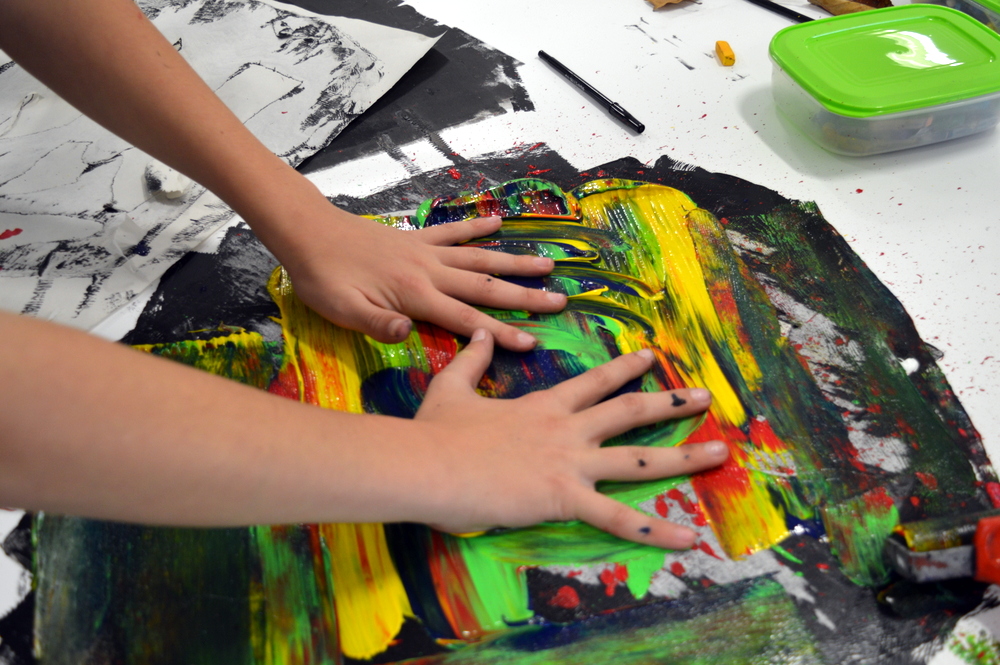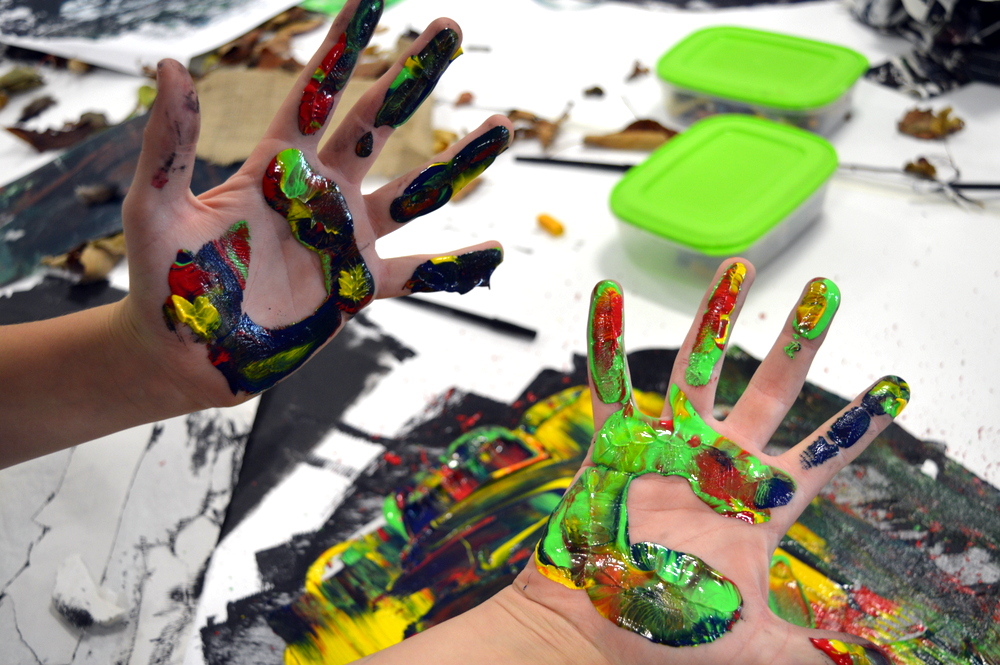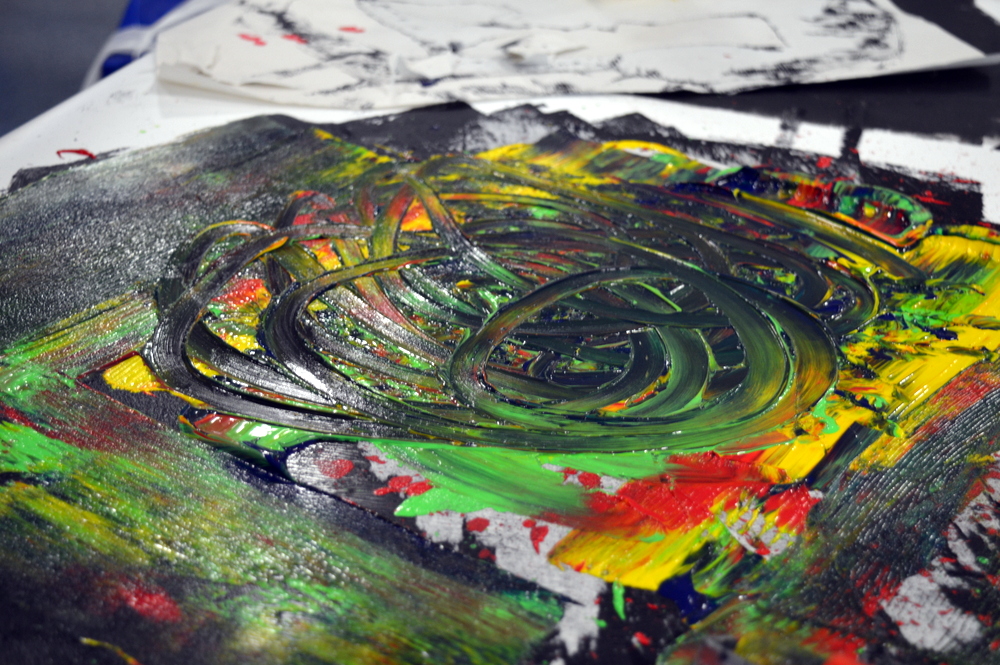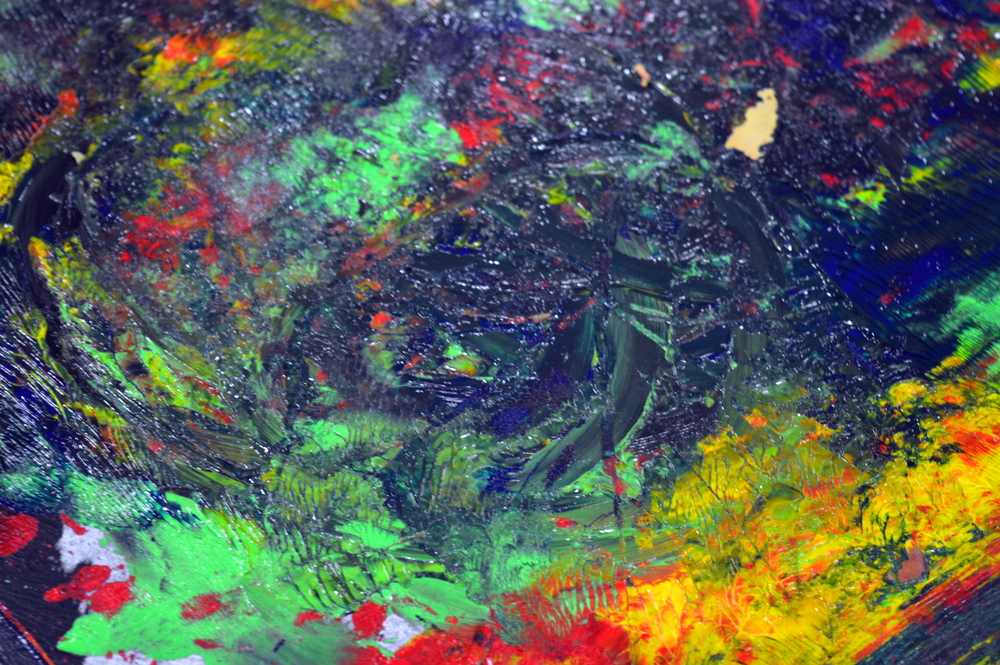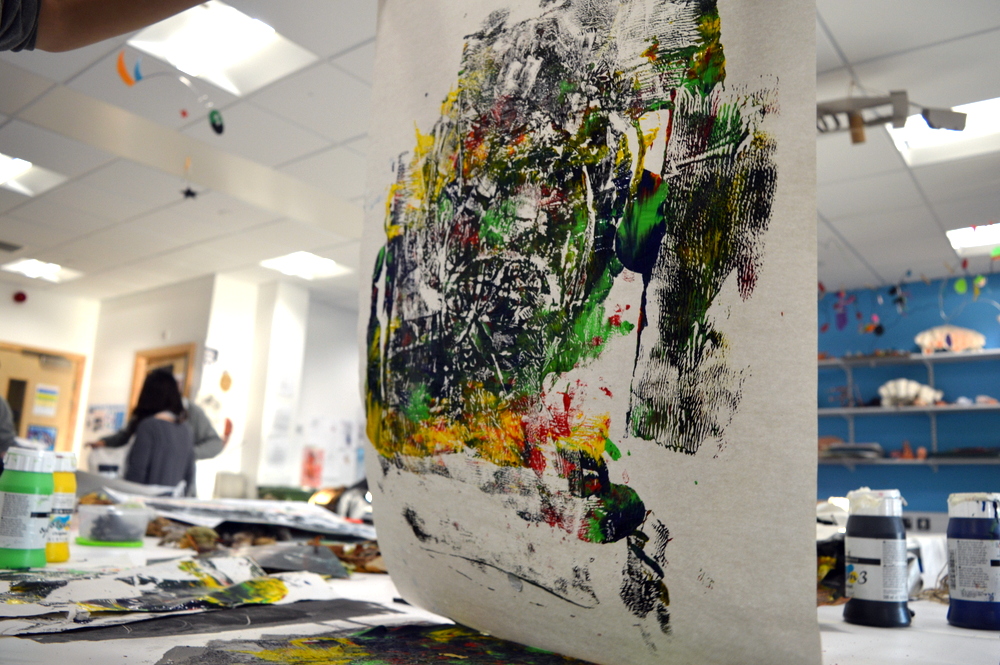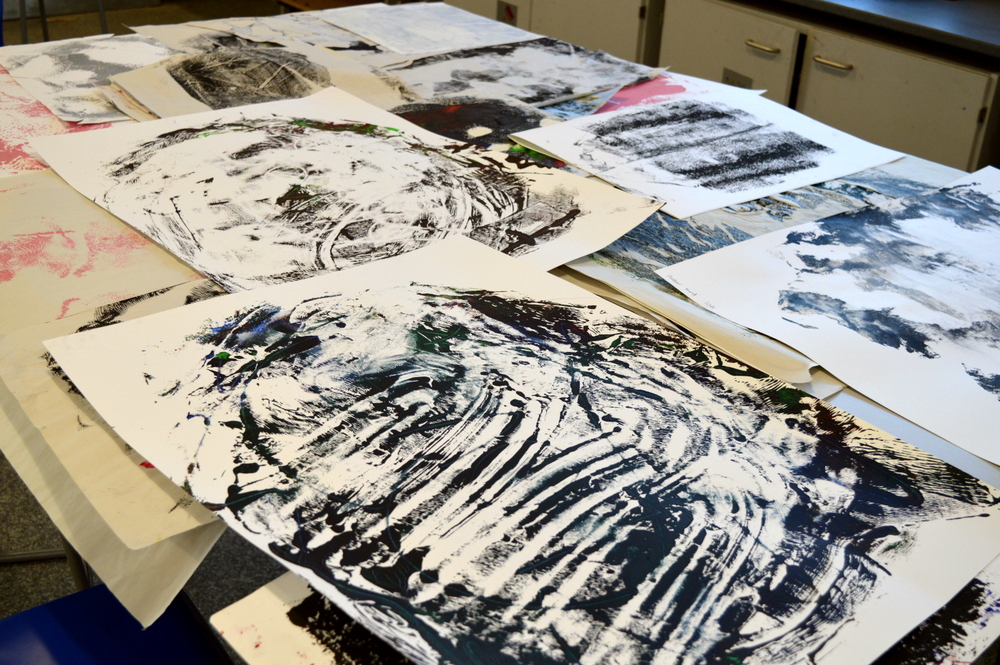 ---
Reflections by Yael Pilowsky Bankirer
We started the second half of the workshop with another session that involved "getting messy" and raised enthusiastic energy. It was an activity inspired by a couple of students that stayed at the end of the previous session to imprint the shapes of leaves into their sketchbooks. We spread out a number of large papers on the tables and Sheila instructed the students on how to create a large scale mono-printing using different medium such as natural material paper and fabric.
The levels of excitement were contagious and students experimented with different kinds of print making textures. They created big scale colourful imprints, tried out different textures and various materials, carved onto their painted sheets and curiously rolled over a clean paper to create mirror imprints. A couple of students decided to work together and took on our invitation to be active in documenting their work as well. They asked to be the ones taking the photos of their-own art-making process, worked together with the camera and the paint and created a wonderful series of pictures that stood as an acknowledgment to the growing feelings of entitlement for art making.
It was a fun and playful experience that gave participants the opportunity to express themselves, experiment and play without worrying about presenting an outcome. They were free to work on a large scale; to put on as much paint as they wanted; to create many different imprints and to try it out using different material. I could feel the levels of excitement in the room and shared their enjoyment in making Heart Work, recognizing the emerging sense of freedom to create art.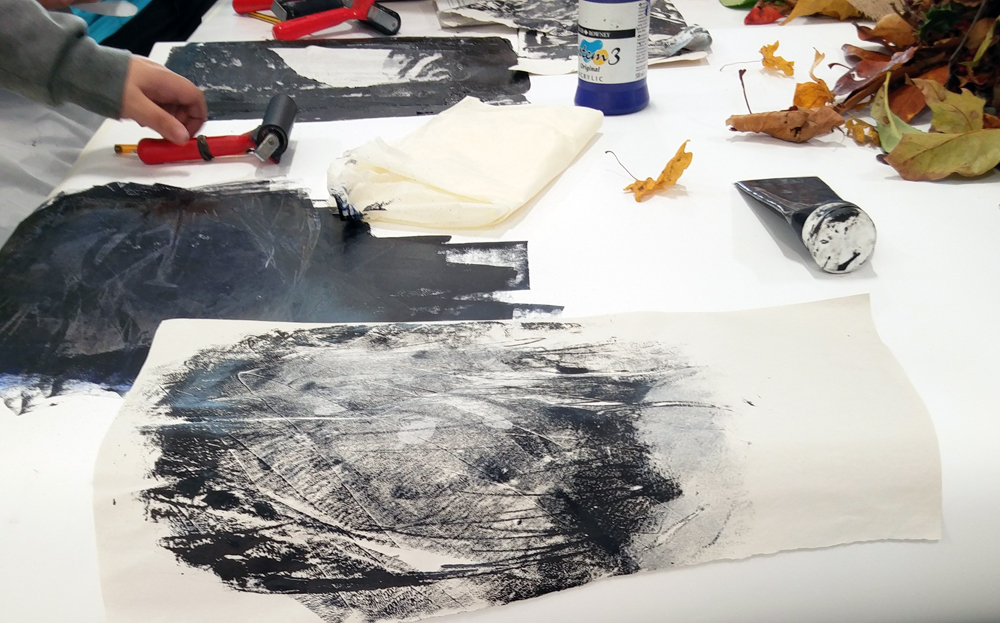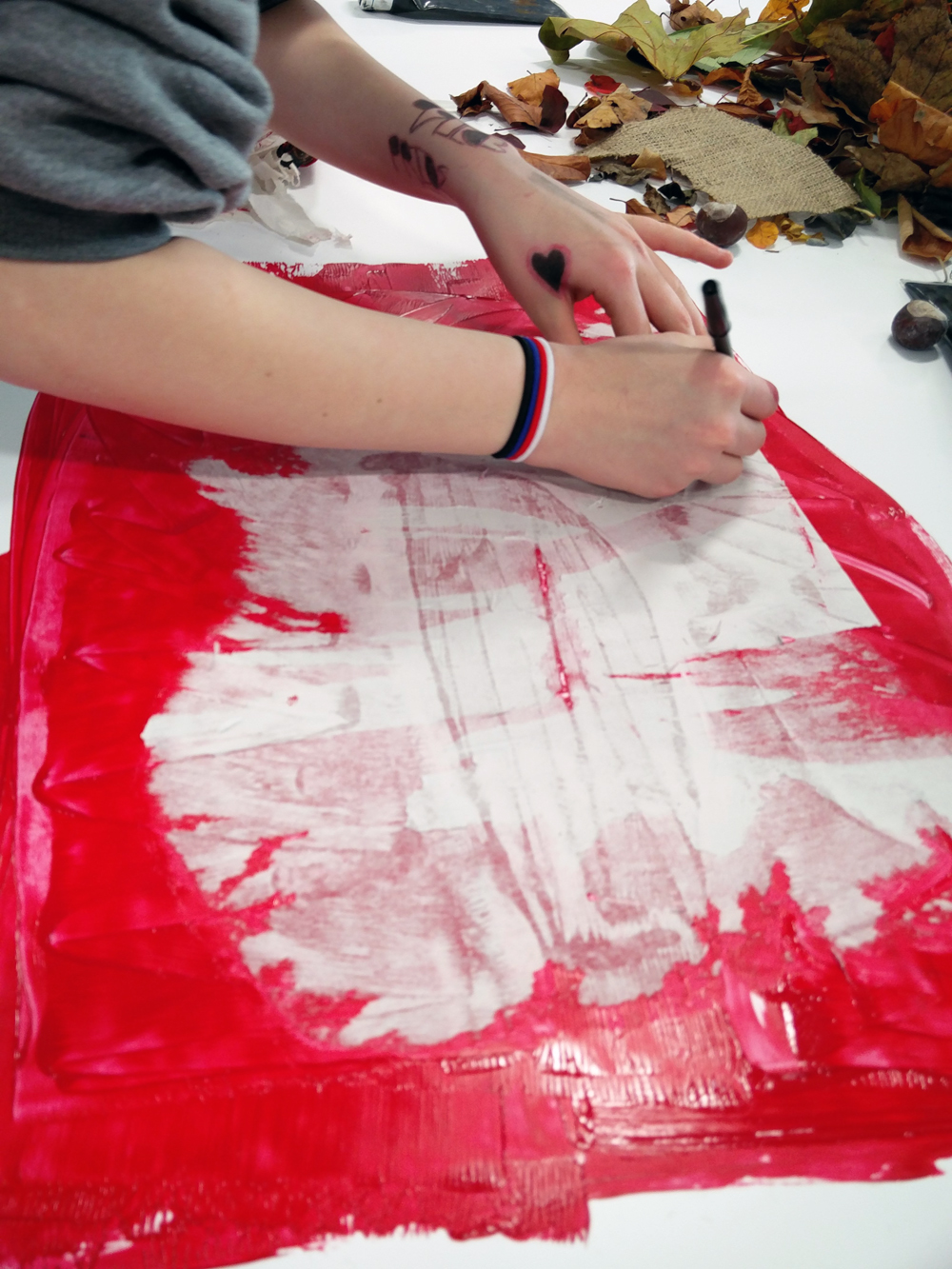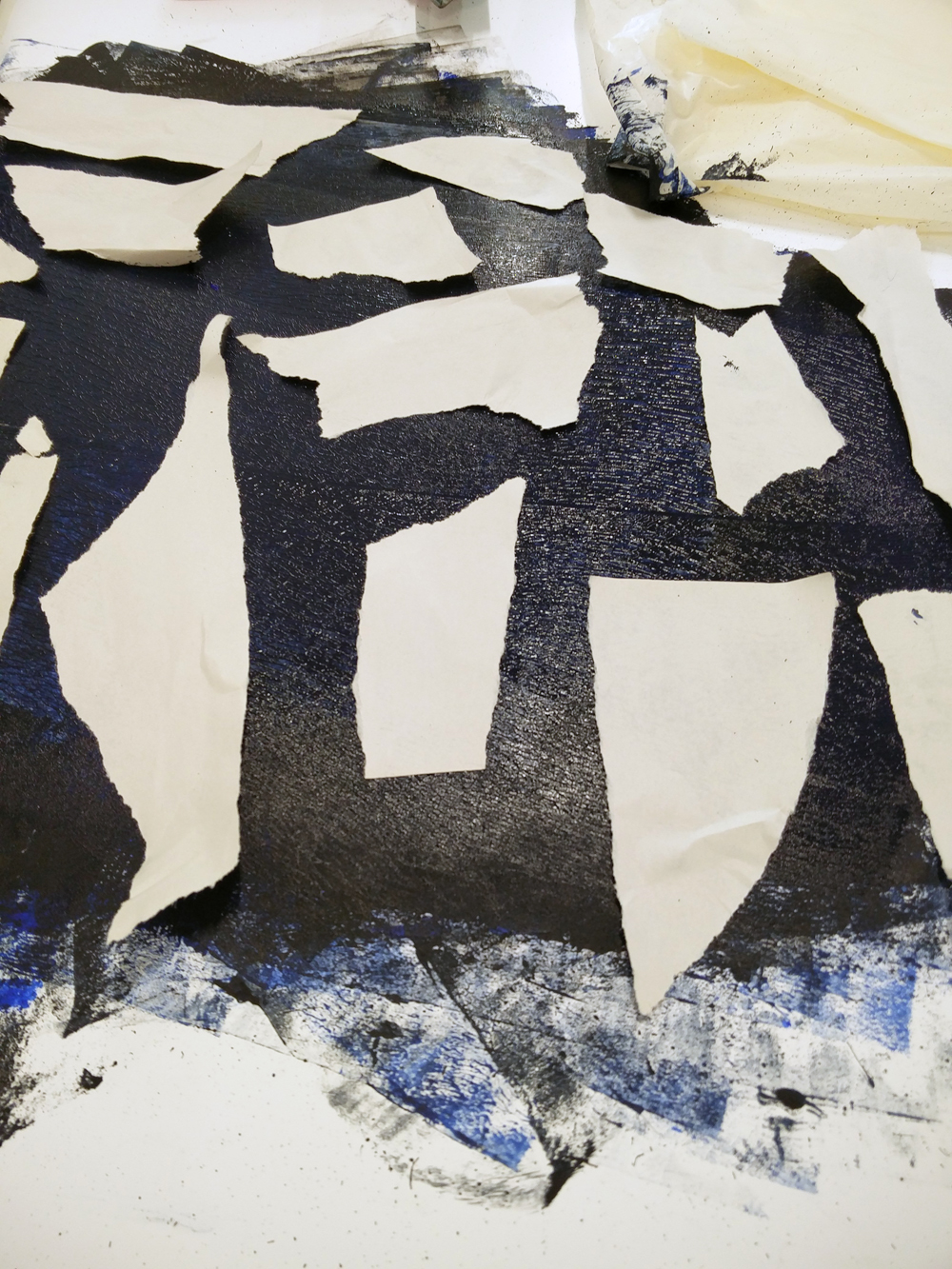 ---
Thanks
Many thanks for the young people on this course for so openly sharing their ideas and processes.
To Arts and Minds for commissioning, visioning and managing such important work.
To Cambourne Village College for hosting the project and supporting so wholeheartedly the principle behind the work.
Thank you to Helen Coutts and Ryan Waldock for their help and support during the sessions.
To the spirit of collaboration that enables the documentation of these sessions by AccessArt and Yael Pilowsky Bankirer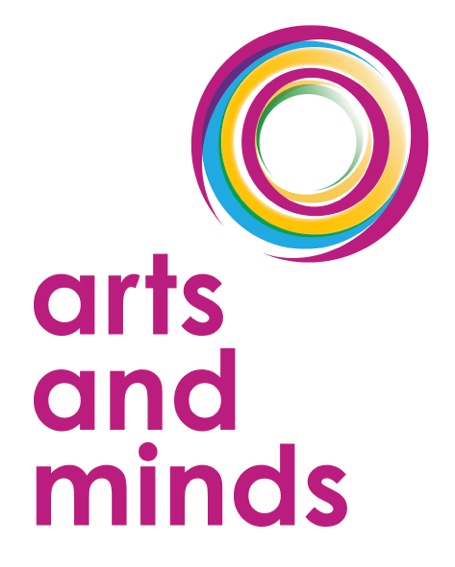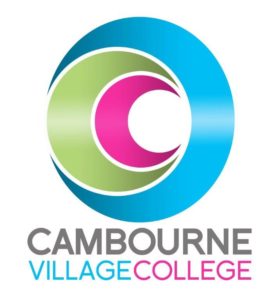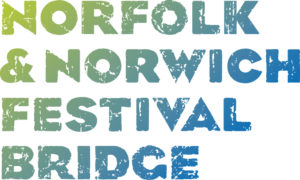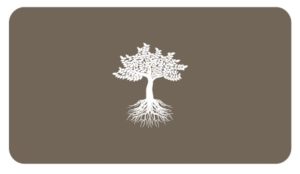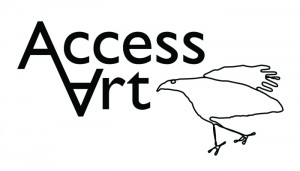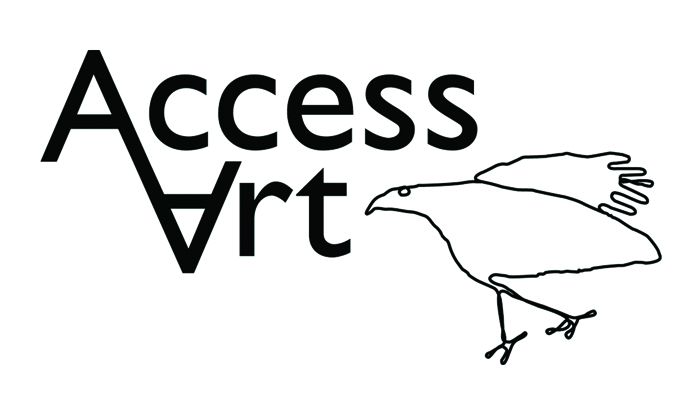 Add to favorites