Do you ever feel as a creative facilitator you, yourself need to be filled, and that teaching just can't go on until your batteries have been recharged and creative spirit reenergised?
That's how I was feeling last Tuesday, before my Experimental Drawing Class, so decided, after seeing a friend's posting on Facebook about forest bluebells in bloom, that instead of spending my morning planning indoors, I'd go out for a walk and find some inspiration for my students and myself outside.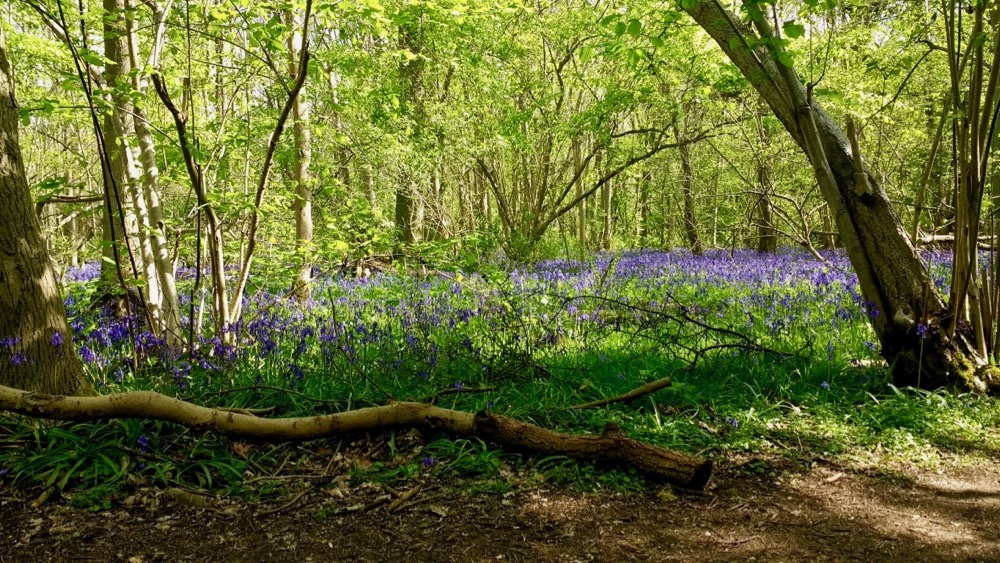 The bluebell forest was overwhelmingly beautiful and I did feel inspired, though I still did not know how that would translate back in the studio with my students.
I have a class full of builders who love to construct, and enjoy working big, so remembering some black sugar paper and work by Rebecca Hoyes, I set students the challenge of transforming the studio into their own bluebell forest.
This was a quick and energetic session whereby teenagers transformed the studio into a forest in just an hour!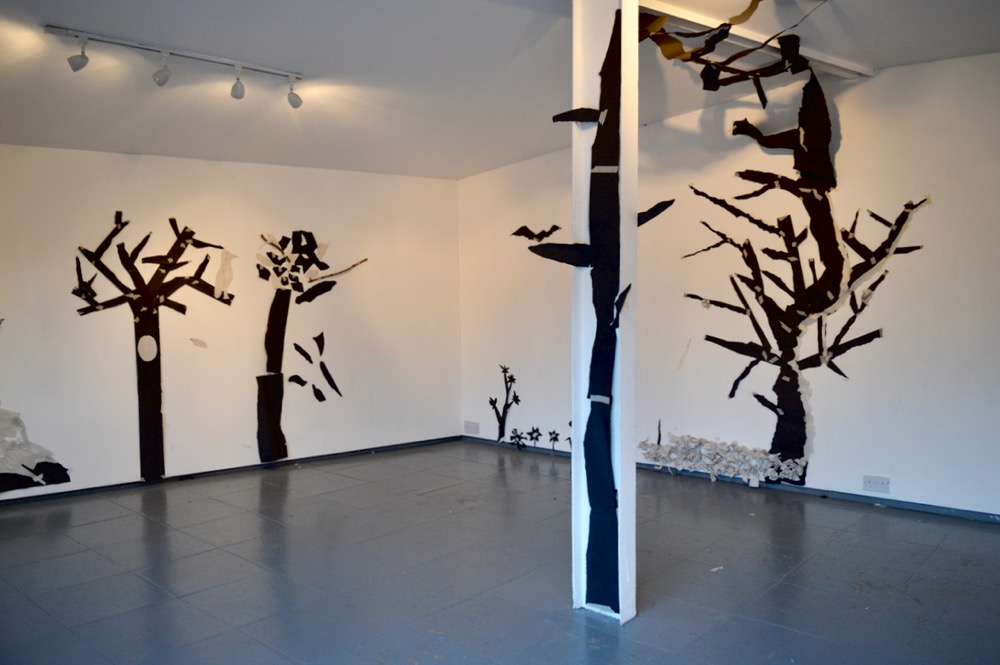 To access all content, I would like to join as…
AccessArt is a UK Charity and we believe everyone has the right to be creative. AccessArt provides inspiration to help us all reach our creative potential.
---
Add to favorites