By Paula Briggs
This resource shares the Week Four session at Jeavons Wood Primary School in Cambourne, Cambridgeshire, in which I'll be working with a year 5 pupil (Lily-Rani) and a year 4 pupil (Daniel) for one hour once a week. Through regular sessions, and in collaboration with the school, the aim is to:
Provide the opportunity for the children to develop their hands-on making and visual arts skills through regular contact and small group work;
Help build confidence in the children in all areas of their school life, including academic, social, creative and practical skills, and so demonstrate the importance of hands-on creative epxloration;
Inspire visual arts projects amongst other pupils and staff in the school by sharing outcomes.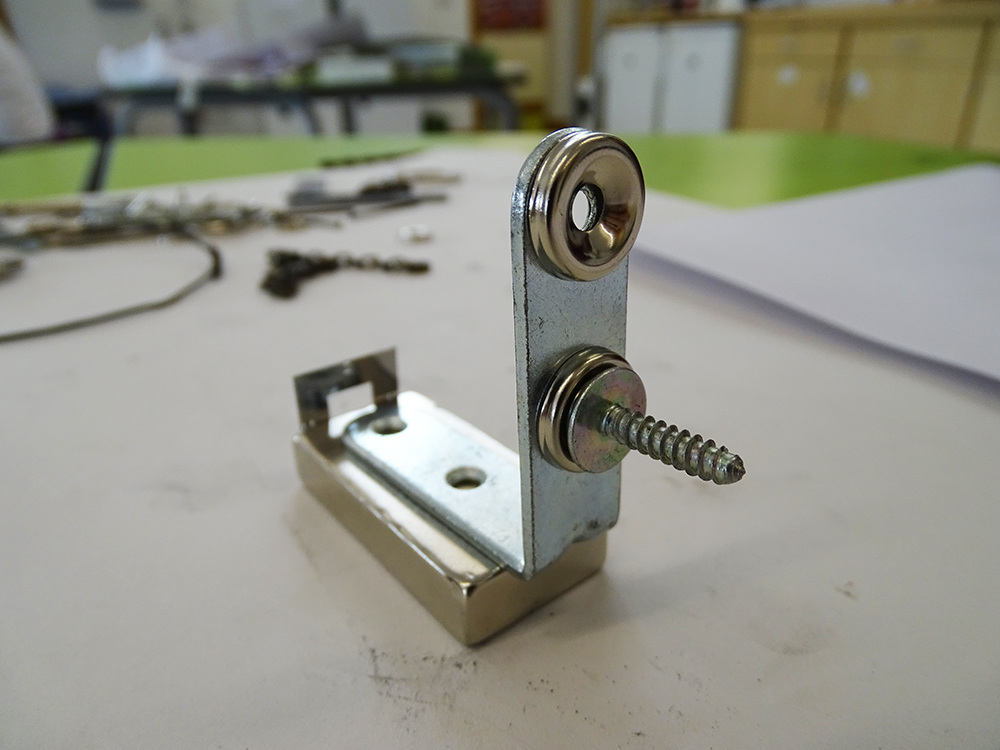 Week Four – Building and Drawing
This week I took in a super strong magnet and a collection of iron forms. We took it in turns to create our own mini-sculptures working with the magnetic forces.
We then made continuous line drawings of the sculptures. We used a metronome to help us focus on the action of continuous drawings – the metronome helped us work to a rhythm. Initally we set the beat to 60 beats per minute. In subsequent drawings we worked to 80 beats per minute, then 130, but as the pace quickened, we tried to keep our looking and mark making as careful as possible.
For the next drawing we created sheets of charcoal dust before we began our drawing.
We then used a putty rubber, our fingers and later a charocal stick to create reverse drawings, erasing the charcoal to help describe the light highting the metal forms.

Add to favorites