Children aged 6 to 10 took inspiration from the wonderful notebook drawings of Leonardo Da Vinci. I took in a variety of images by Leonardo and we briefly talked about how, although Leonardo lived 500 years ago, he drew designs for many things on paper – some of which he saw made – others like his flying machines remained dreams. We also looked at how his drawings were made of the smallest thoughts… jotted down, and often accompanied by notation and mirror writing.
I took in a collection of objects, gathered from the kitchen and the shed. Oddments like screws, nails, elastic bands, dowel, pegs and hinges, and larger items like whisks, brushes and graters which had interesting forms. These were to form the "vocal" from which children would invent.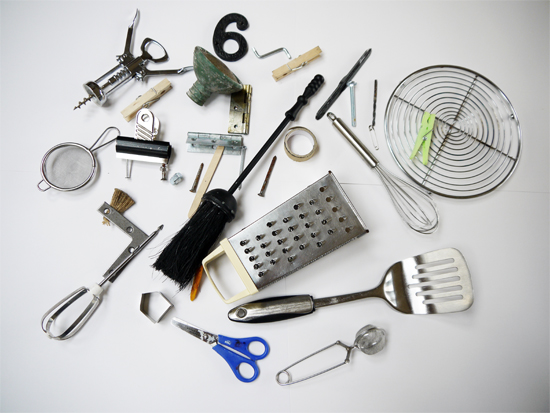 ---
To access all content, I would like to join as…
AccessArt is a UK Charity and we believe everyone has the right to be creative. AccessArt provides inspiration to help us all reach our creative potential.
---
Pathway: Exploring the world though mono print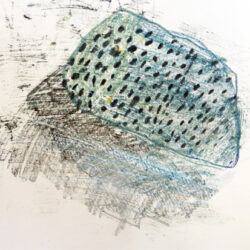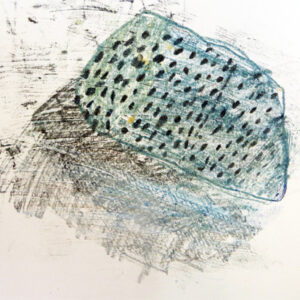 Add to favorites