By Paula Briggs
Each week during the AccessArt Art lab for ages 11, 12, and 13 at Wysing Arts Centre, students will be working in their sketchbooks undertaking a five or ten minute exercise.
The sketchbooks have been kindly donated by Pink Pig International and as well as filling them with the drawing exercises, children are also encouraged to use the books to help explore ideas related to the main session. Creating sketchbook content like this which is a mixture of exercises and personal study should help fuel creativity and ownership.
We hope you enjoy the session ideas below.
What is a Canvas?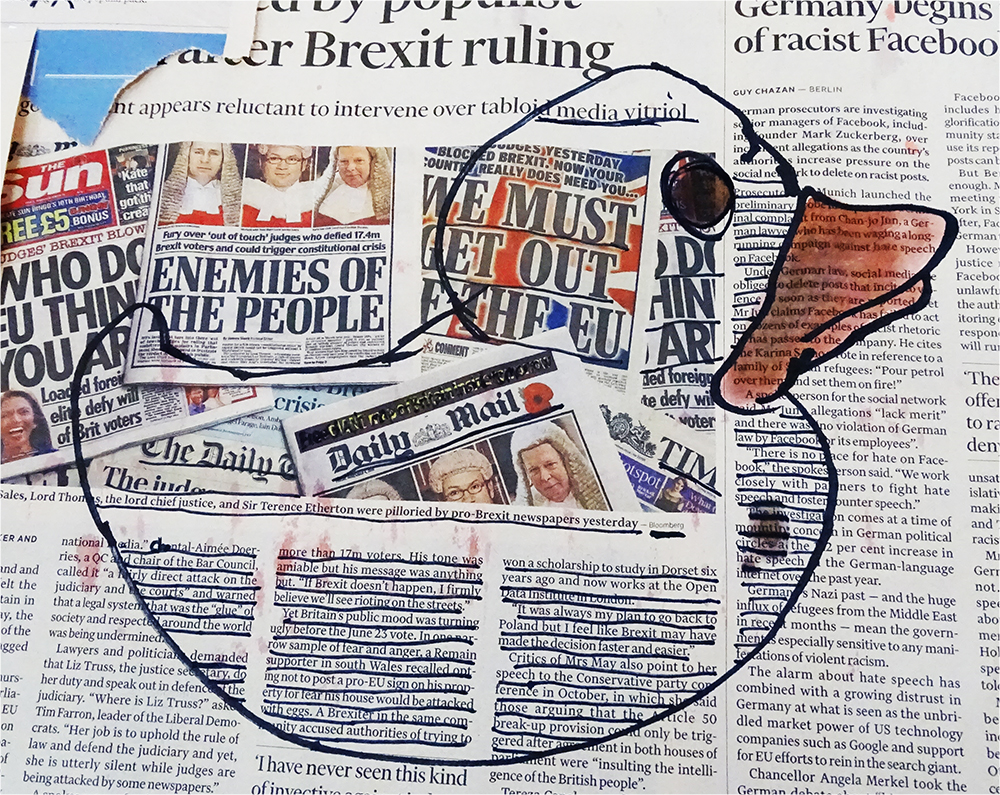 Making a Charcoal Animation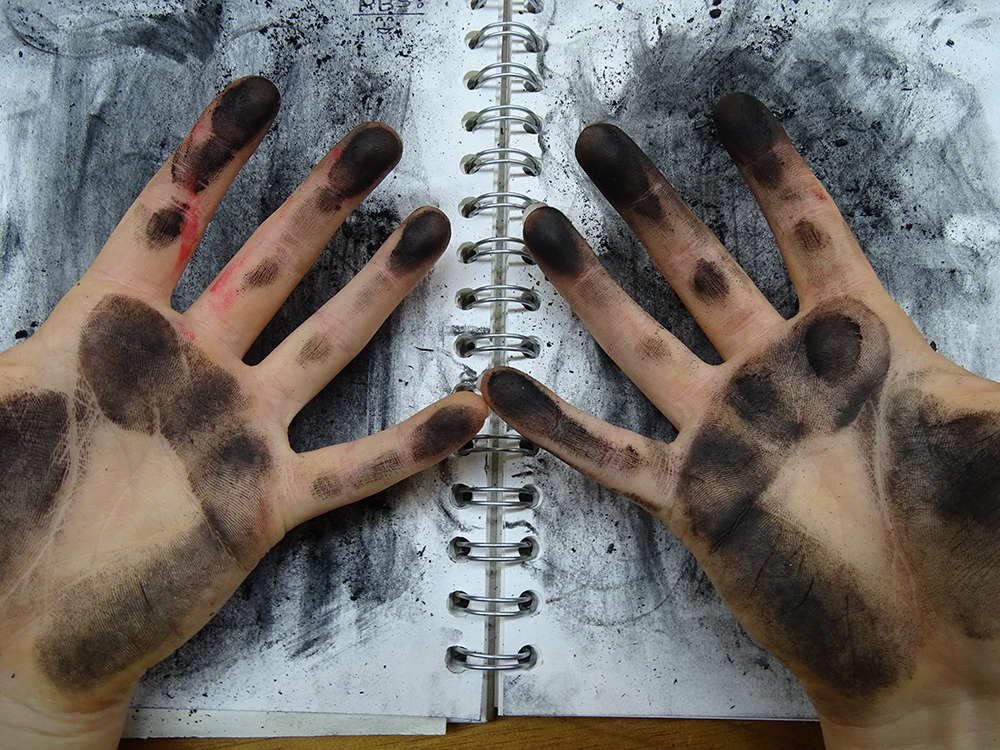 Making Ruler Drawings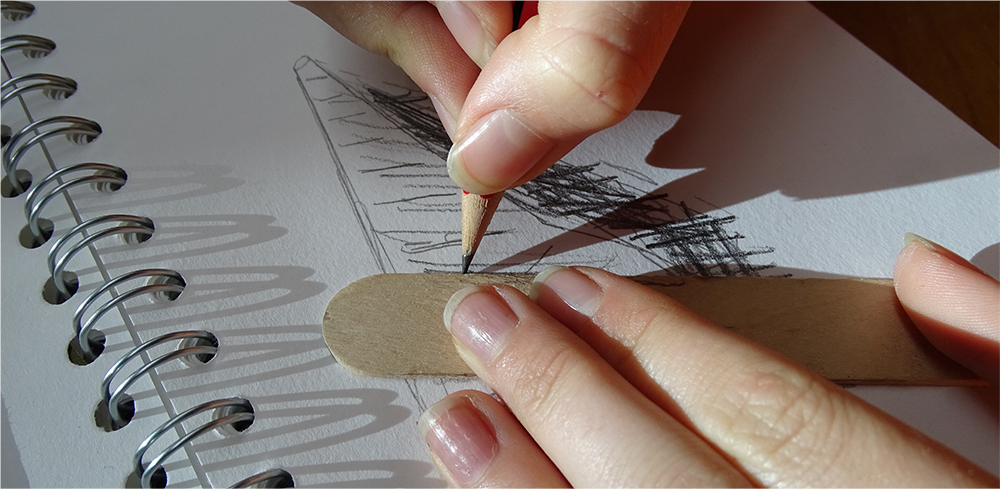 Drawing Brushes with Charcoal