During the summer of 2014, the loom band craze hit the UK. AccessArt invited children everywhere to send us their loom band creations so that we could knit, weave and tie them together to make a wonderful loom band sculpture!
We created a sculpture full of summer nostalgia and colour. We took childhood toys such as a bike, a scooter, a fishing rod and net, a hula hoop, together with an old umbrella and some found objects. We reassembled all the objects and transformed them by covering them with the loom band creations. Enjoy!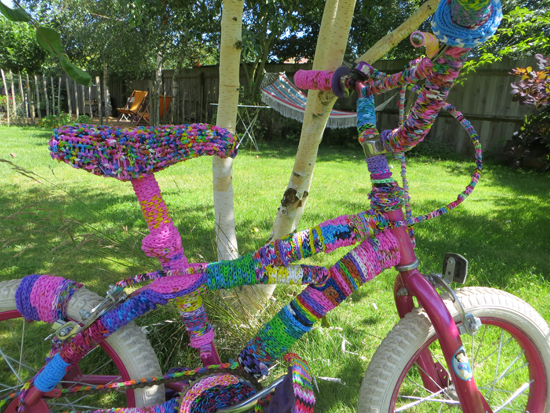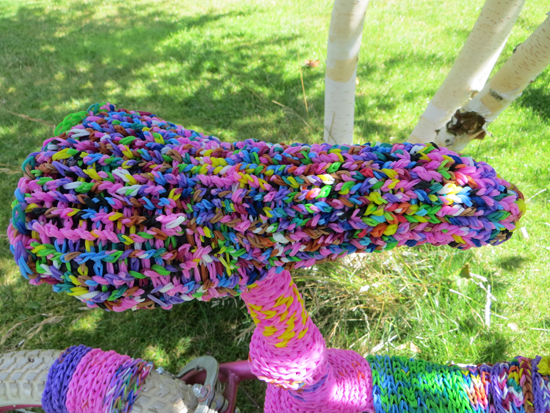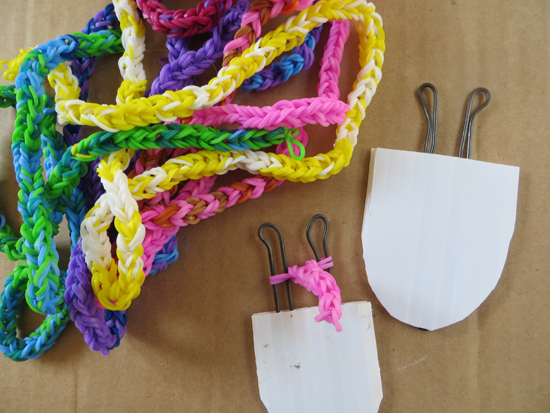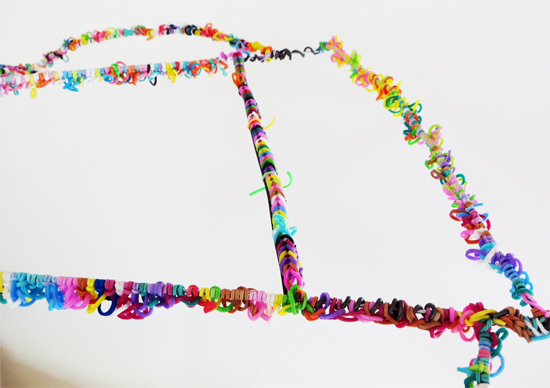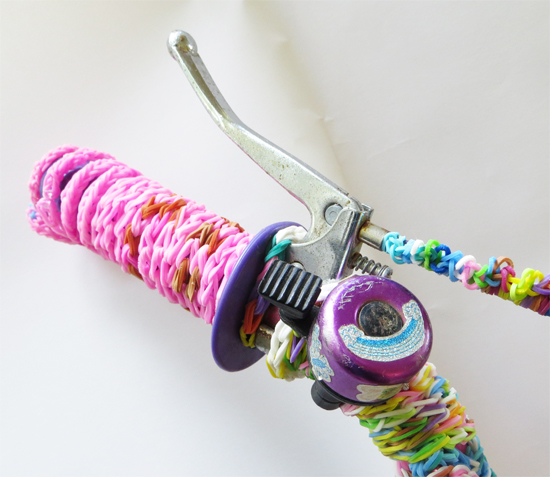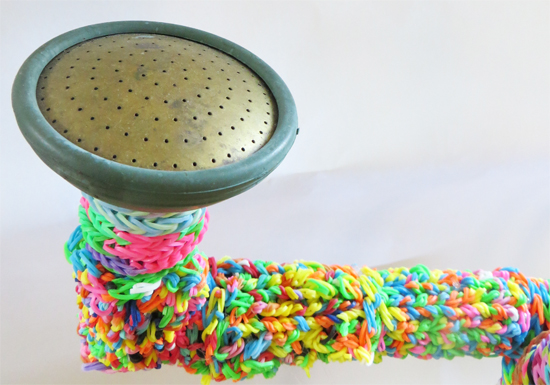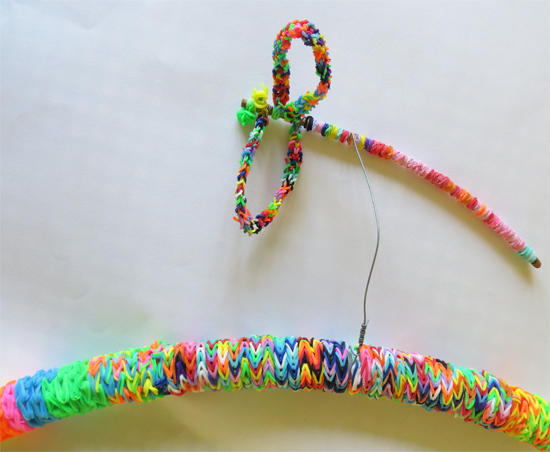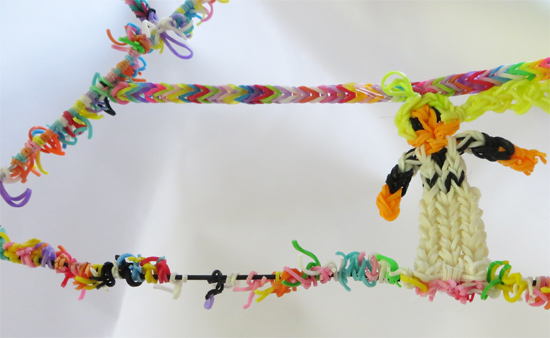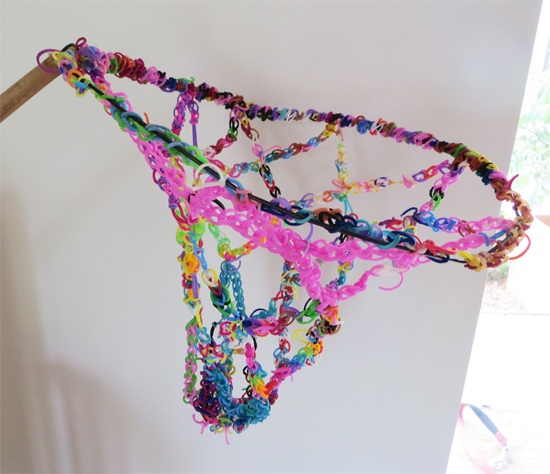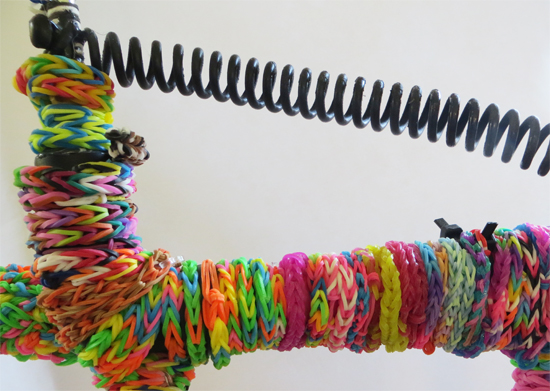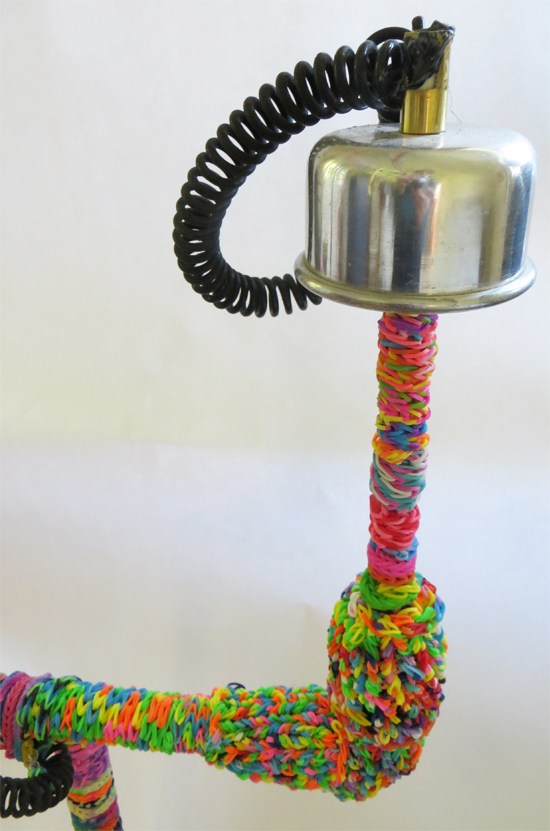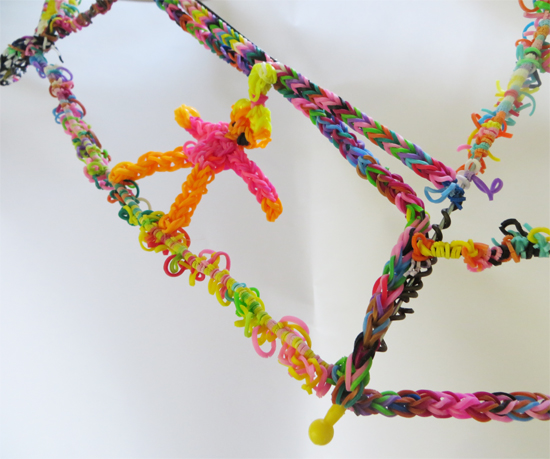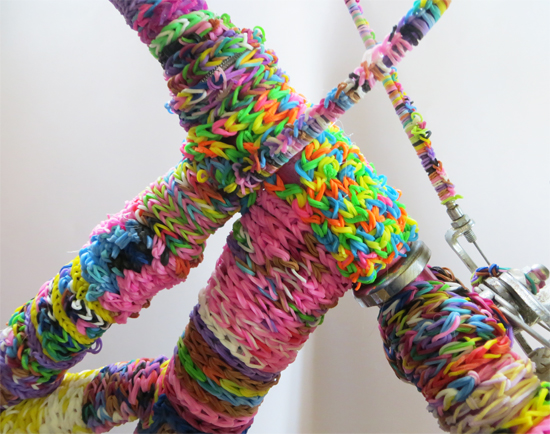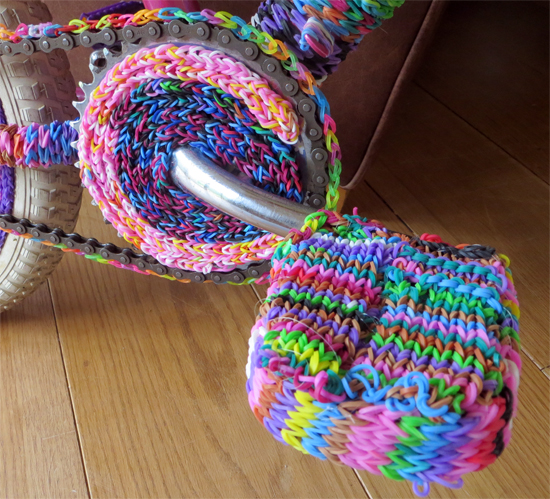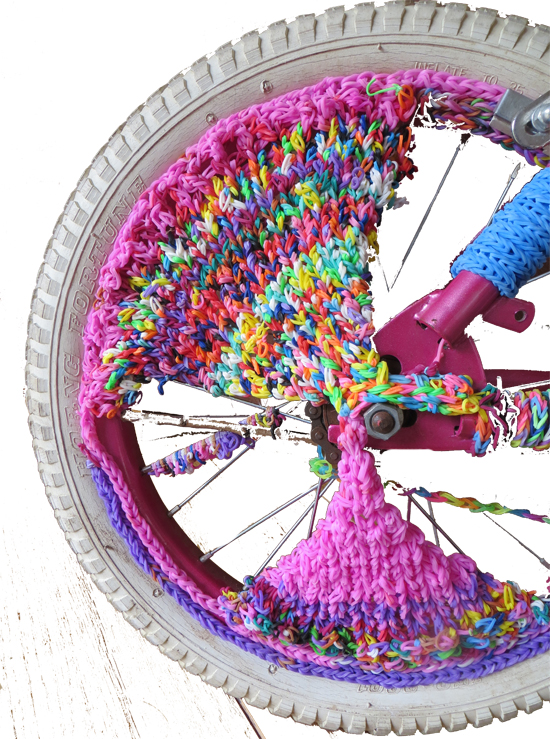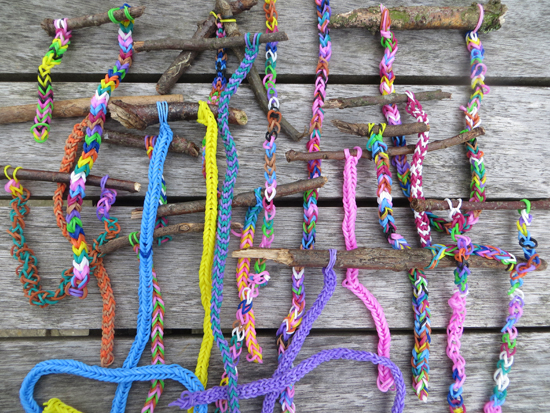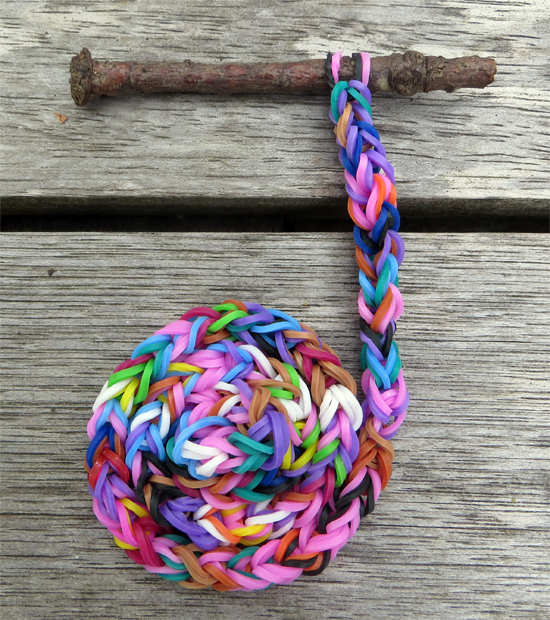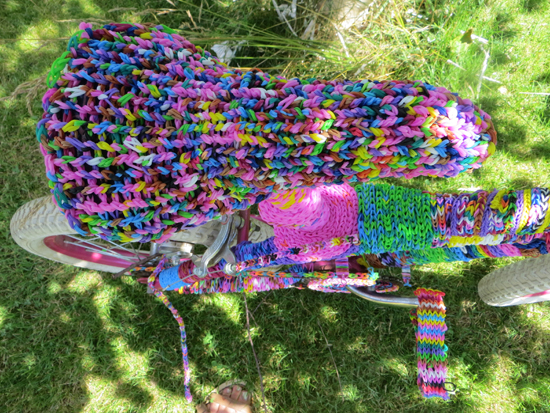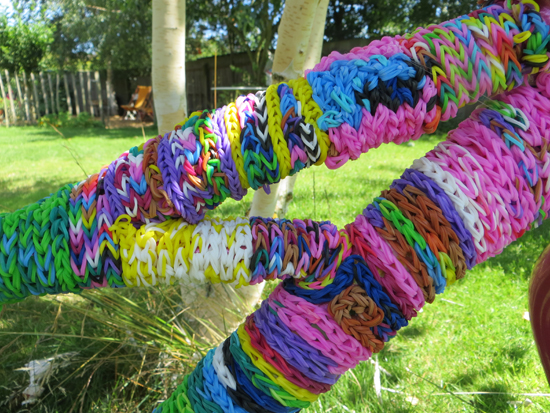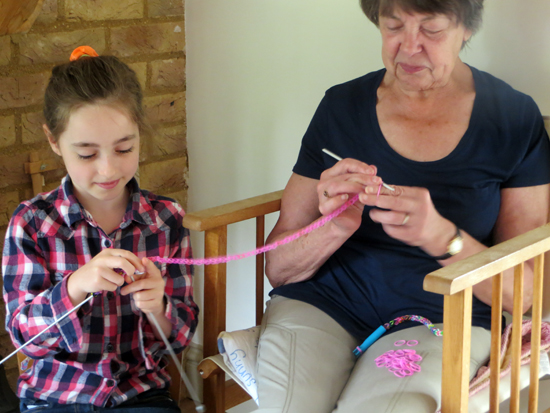 The AccessArt Loomband Project was featured on BBC Newsnight's article by Stephen Smith Is the loom bands craze 'inspiring art'?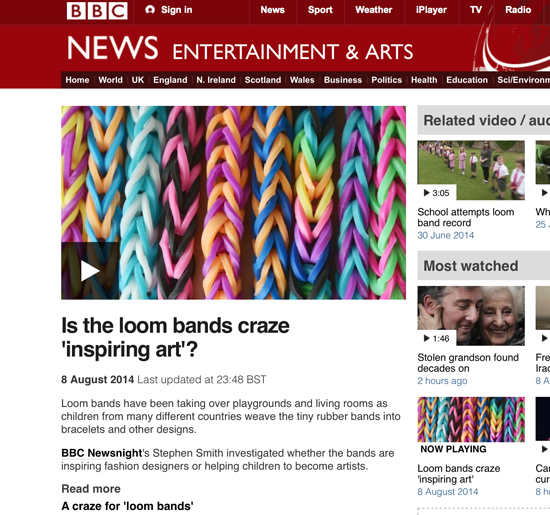 AccessArt is a UK charity which aims to inspire visual arts exploration. See all our resources at /find-a-resource/
---
Many thanks to Loom Bandtastic for donating 50,000 bands to our project.

Add to favorites