In this post Rachel Thompson shares a simple outdoor activity of collecting and gathering natural objects to create patterns and shapes. The post was made in response to the restrictions placed on households during lockdown and the role outdoor learning can play in our 'new normal' both at home and in newly opened schools.
This post differs from some of our other posts in that the photos are really there to speak for themselves with the hope that ideas can come from them. There's no real step by step approach as by its very nature, this activity is about mindful exploring of our (local) natural world!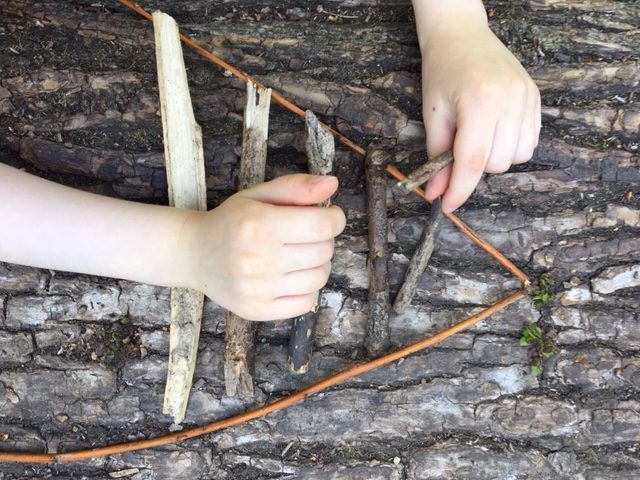 As a starter for this activity, it may be useful and informative to consider the work of the British Sculptor Richard Long.
"Long is one of Britain's best known land artists and his work has broadened the idea of sculpture to be a part of performance art and conceptual art. His work typically is made of earth, rock, mud, stone and other nature based materials. In exhibitions his work is typically displayed with the materials or through documentary photographs of his performances and experiences." – Tate
Using the principles and materials of Richard Long as inspiration, and making the most of outdoor space, go on a walk to find some objects from nature and create your own piece of land art.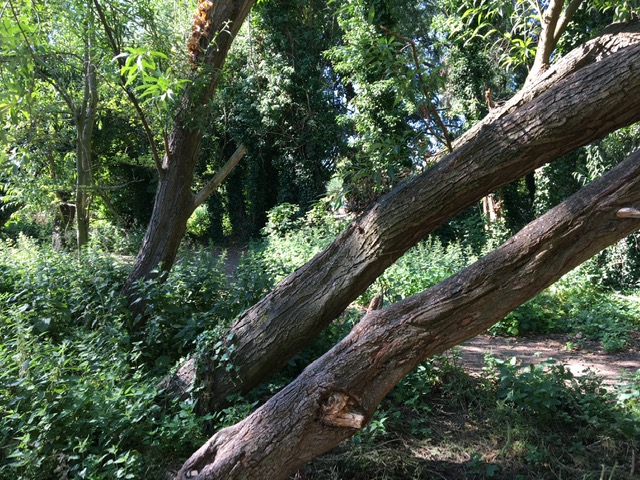 The first thing to do it find a suitable location, and this doesn't necessarily mean travelling far! This activity took place in a very small city centre nature reserve – but you could use rural woodland all the way through to your back garden or local park. Wherever you go to, look around at what natural patterns you can see. Take some time to explore the landscape and find as many different textures and shapes that you can.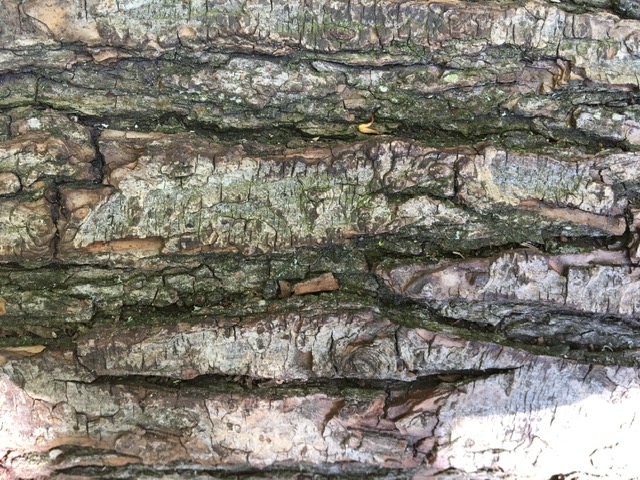 Begin by asking your child/ren to look around them and find some twigs, leaves, moss, feathers etc that they like. Let them take a few moments to explore and choose.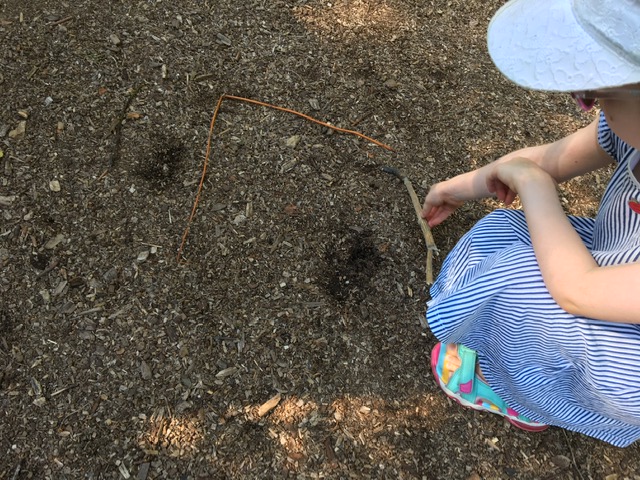 Invite discussion: what patterns could you make using these twigs? What shape are the leaves and where would they look interesting when placed on the ground? Here, a twig shaped liked an arrow head was chosen, and then others arranged to mirror this shape.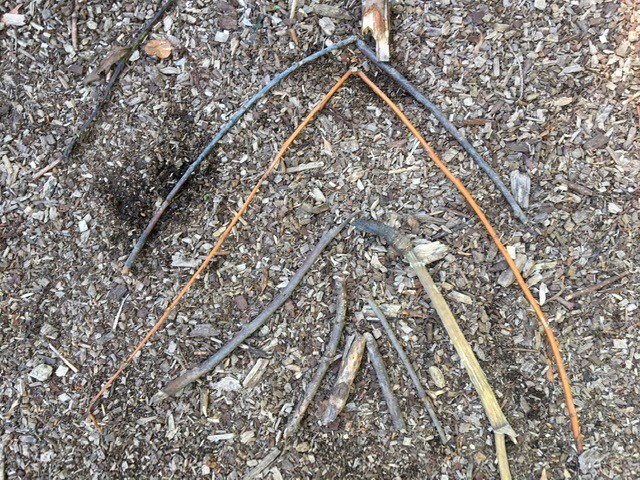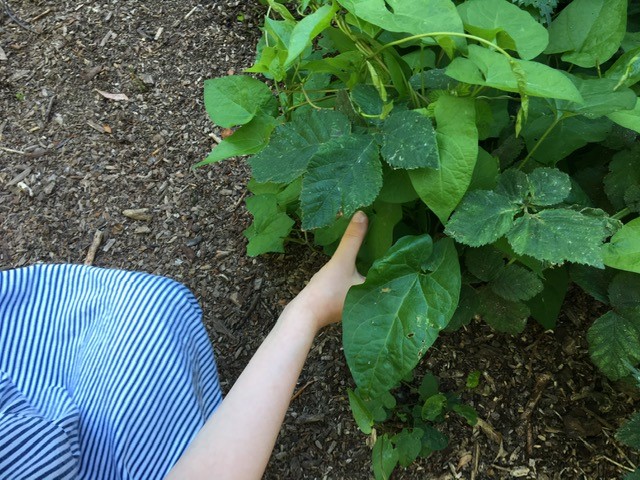 If twigs alone have been chosen so far, suggest looking at alternatives such as leaves.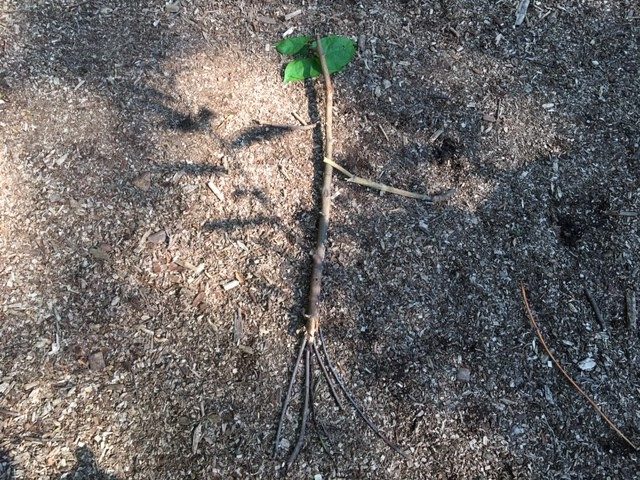 A tree – with green leaves for the canopy, large stick for the trunk, and smaller twigs for the roots.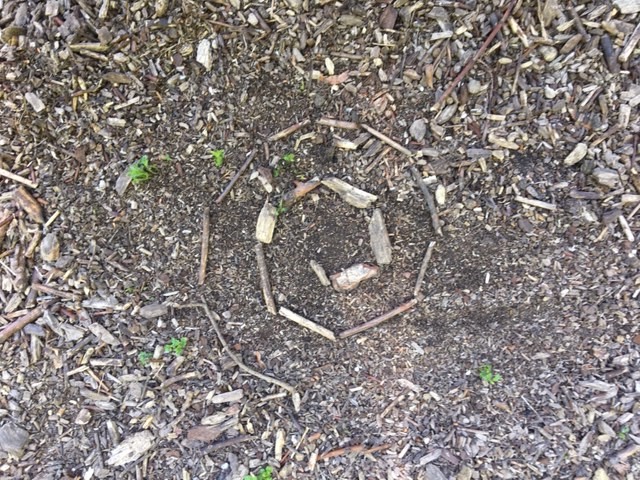 A spiral is a great pattern to work with and can be the starter for a whole range of creative shapes. Here, the spiral evolved into a snail!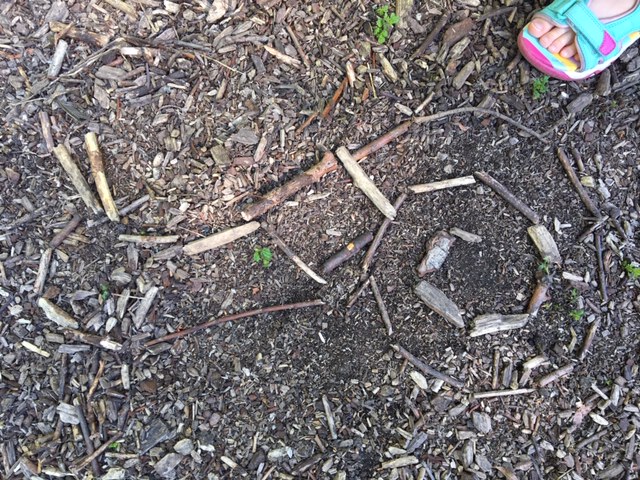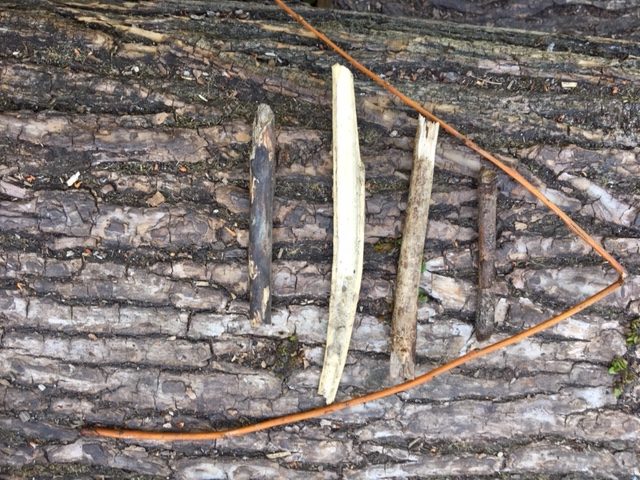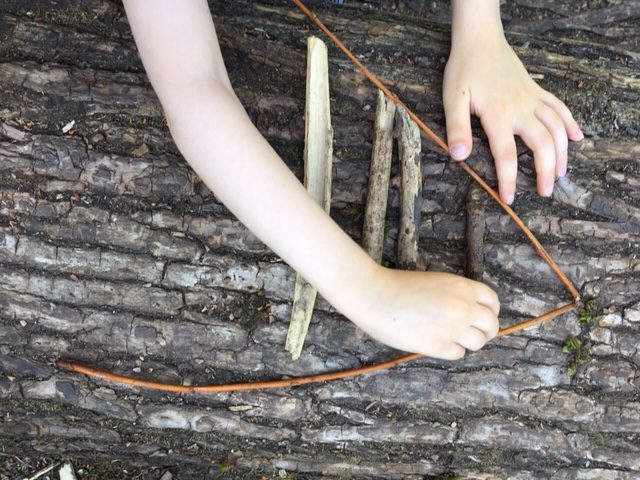 Making a 'frame' for other twigs to fit into is a good opportunity to look at the concept of size order – something that normally forms part of the early years numeracy curriculum.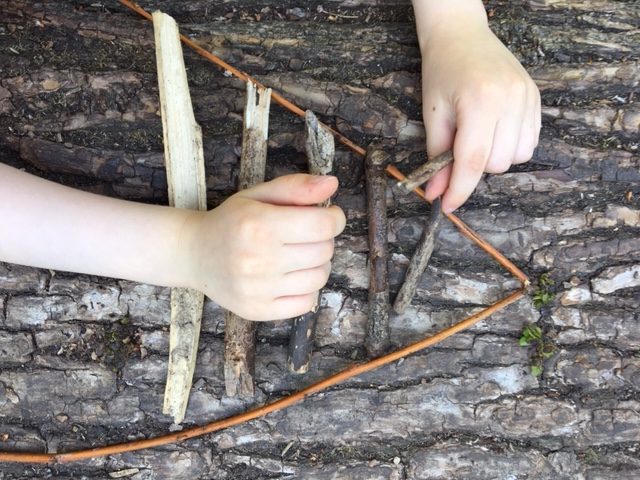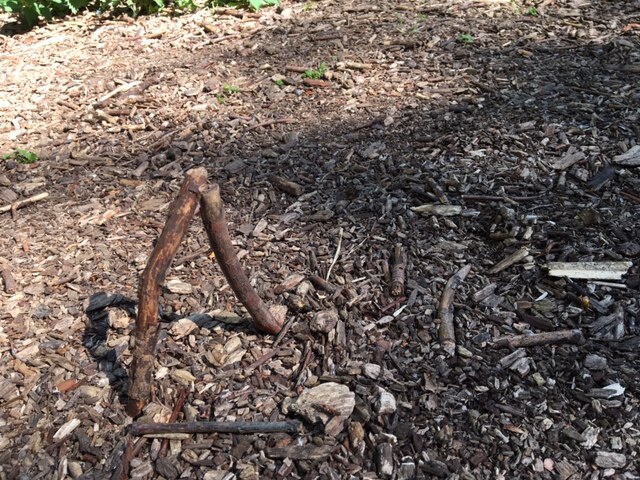 Balancing! Can you stand some twigs together to make a tipi tent?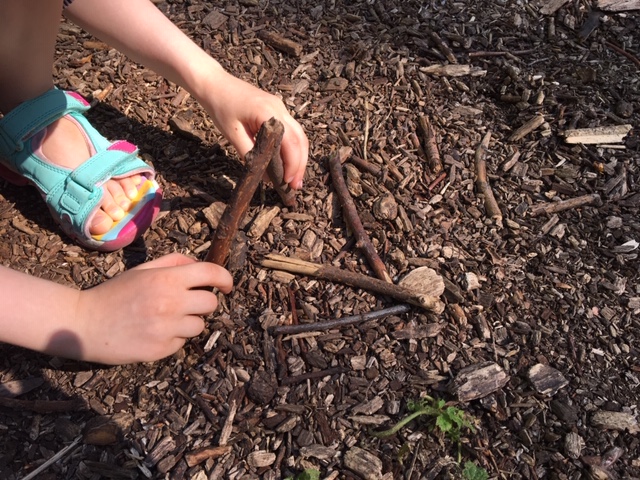 This activity works well as an introduction to land art, especially for the early years age group. Further trips out to explore could build on and consolidate learning, and gradually the structures, patterns and shapes will become more complex.
You can find more resources that explore objects from nature here.
---
This is a sample of a resource created by UK Charity AccessArt. We have over 1100 resources to help develop and inspire your creative thinking, practice and teaching.
AccessArt welcomes artists, educators, teachers and parents both in the UK and overseas.
We believe everyone has the right to be creative and by working together and sharing ideas we can enable everyone to reach their creative potential.
Add to favorites