By Paula Briggs
At the AccessArt Art Club for ages 8, 9 and 10, I wanted to spend a few weeks giving children the opportunity to brush up (forgive the pun!) on a few seeing, drawing and painting skills around the theme of still life.
This is the first resource in this series and explores how we can encourage children to see tonal values in relation to each other, and to be able to communicate those values on paper. This was an hour long session.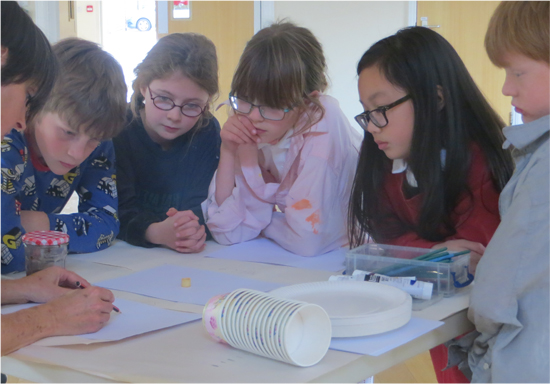 To Begin
Each child was given a simple object, in this case an orange, on a white sheet of paper, plus additional paper and a sharp B pencil.
I invited the children to make a continuous line drawing of the fruit, but to make sure they included the lines made made by the shadow in the drawing. The aim of this was to help encourage the children to see the shadows as having equal importance to the object.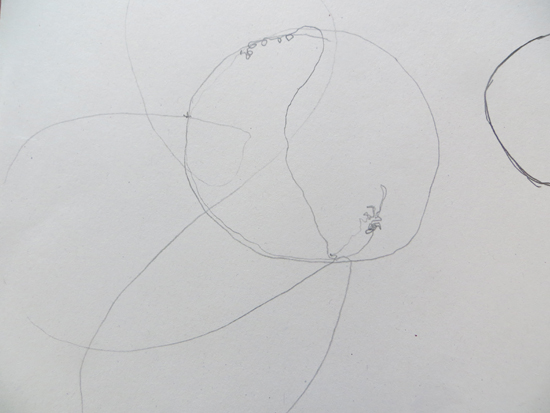 ---
To access all content, I would like to join as…
AccessArt is a UK Charity and we believe everyone has the right to be creative. AccessArt provides inspiration to help us all reach our creative potential.
---
Add to favorites