By Paula Briggs
At the Drawing Workshop for Children aged 6 to 10, a couple of children had recently been struggling with rushing their work. Whilst most of the children were able to sustain their focus in the sessions, two children in particular were finding it tricky not to rush, despite being encouraged via many different means to work on their drawings for longer. No sooner had I set them their task, I would be tapped on the shoulder: "I've finished". I tried to encourage them to reflect upon their drawings – to discover for themselves how they might push them further – but to no avail.
So the next week I thought I would take a different tack, for the whole group. Instead of fighting their pace, I decided to set up the room with lots of different objects, and to provide small sheets of paper, and lots of drawing materials.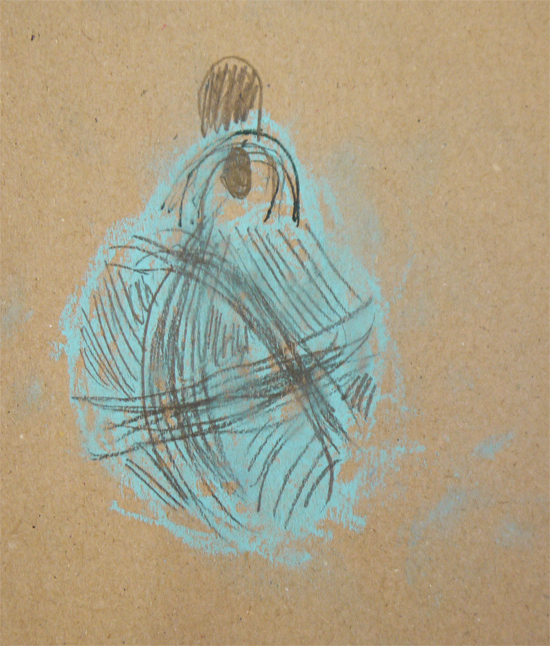 ---
To access all content, I would like to join as…
AccessArt is a UK Charity and we believe everyone has the right to be creative. AccessArt provides inspiration to help us all reach our creative potential.
---
Add to favorites