These wonderful chairs were posted by Vicky Furze, Head of Art and Design at Prospect House School.
"Hope you are well. We had a whole afternoon with Year 5 yesterday at school so thought I would try out the Take a Seat project with them. I've done similar projects but none so freely based. So with left over wood and fabric scraps, corks and modroc amongst other bits and bobs at their disposal they set off and made some amazing creations – the wooden one I absolutely love! There is a Truffula Tree seat too from Dr Seuss and a hammock/chair swing that is great!" Vicky Furze
Try the Take a Seat Challenge yourself and find more sculpture projects for children here.
See also Make, Build, Create: Sculpture Projects for Children.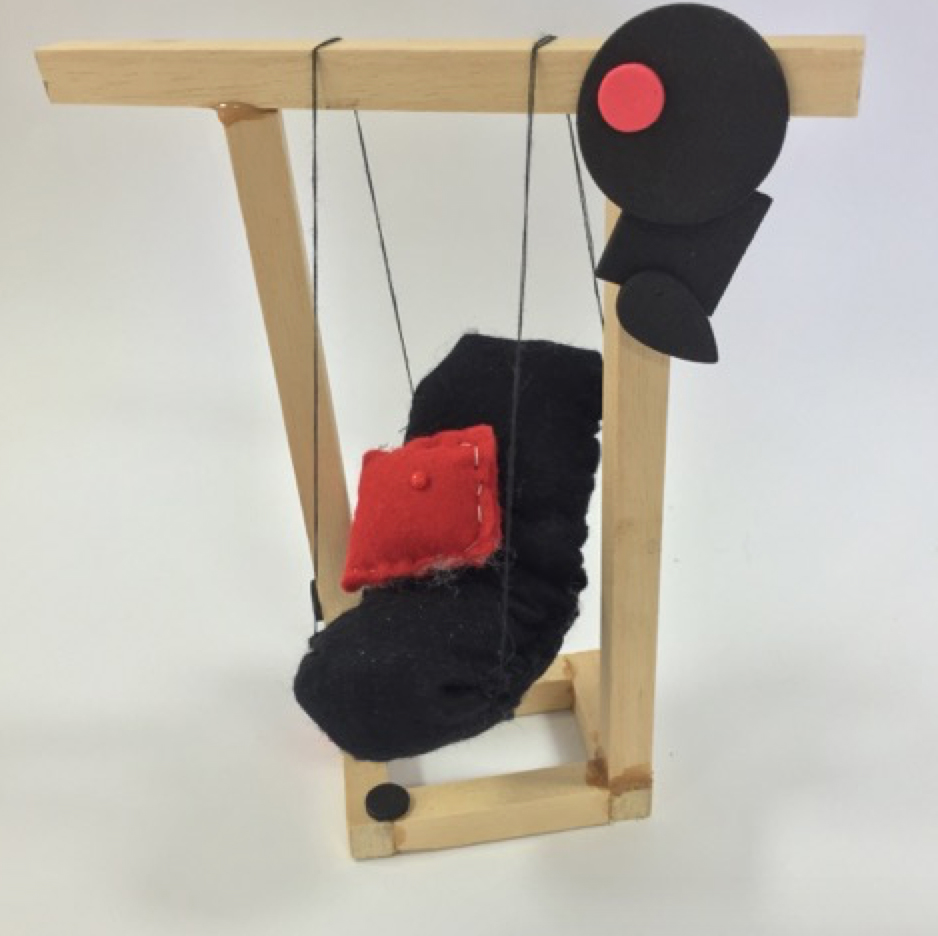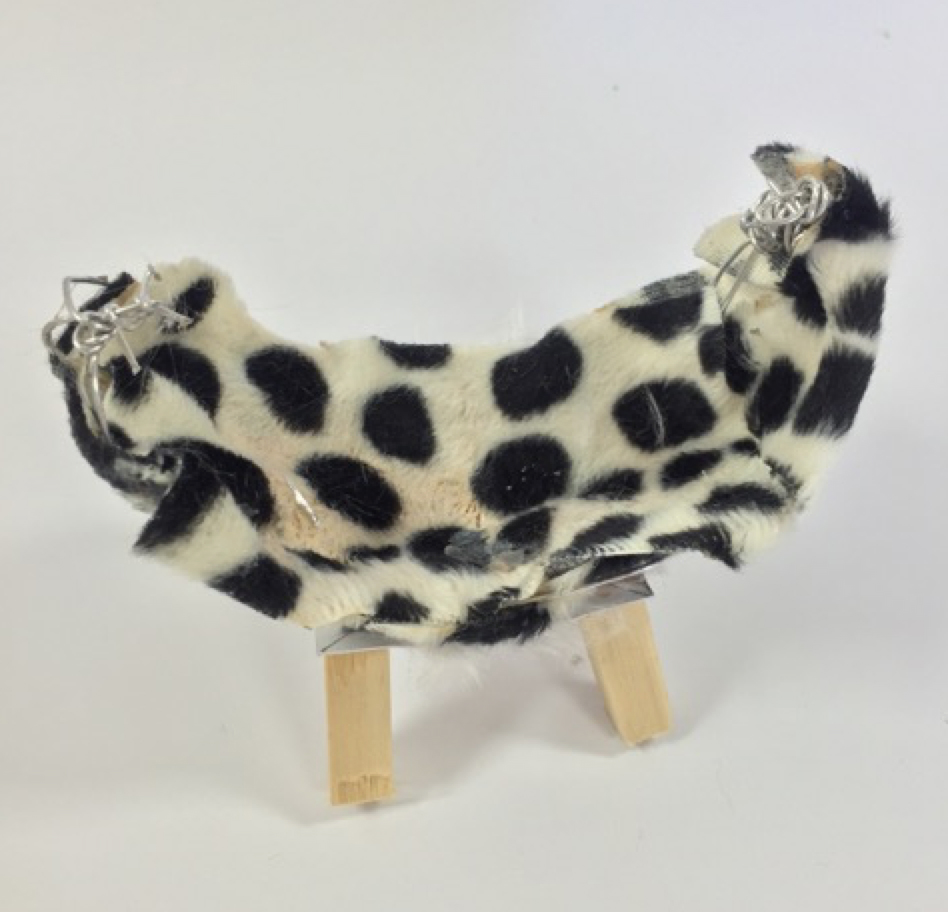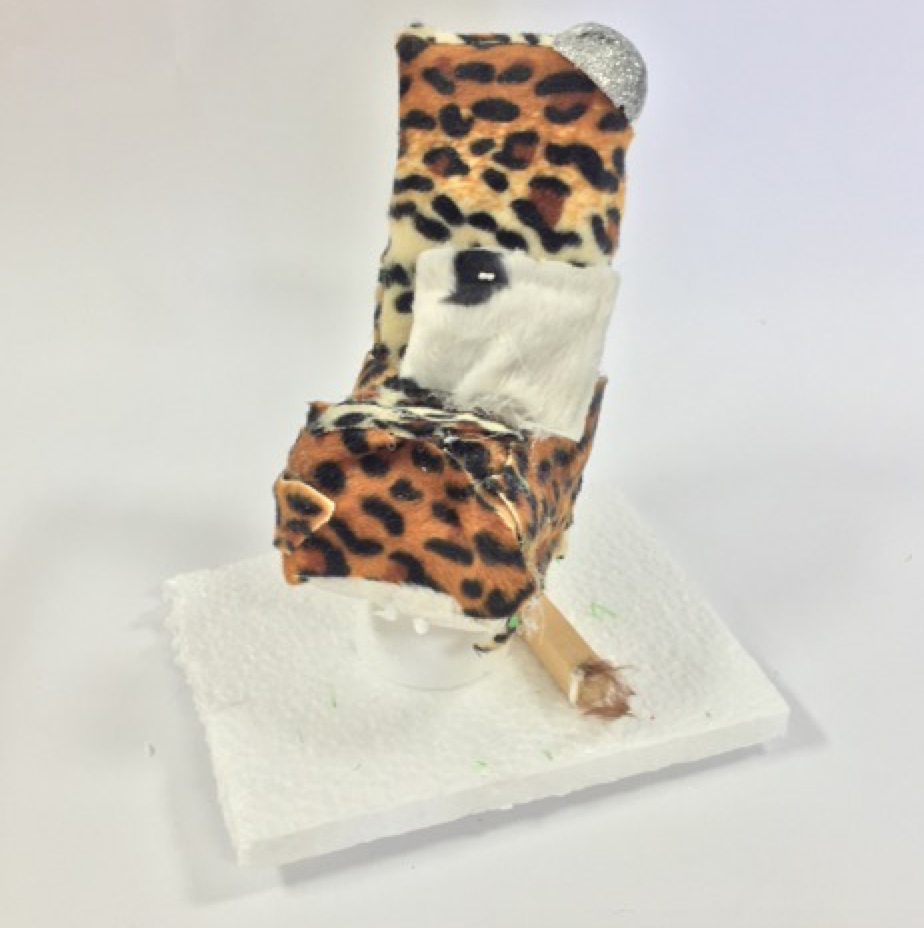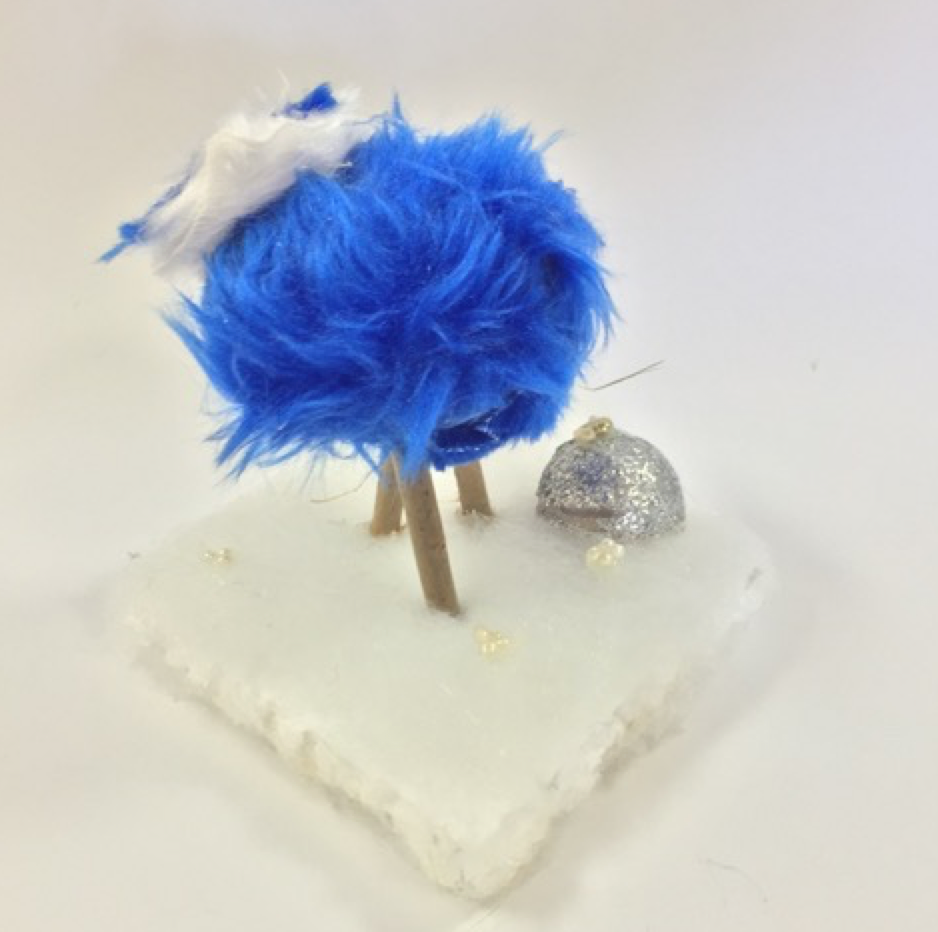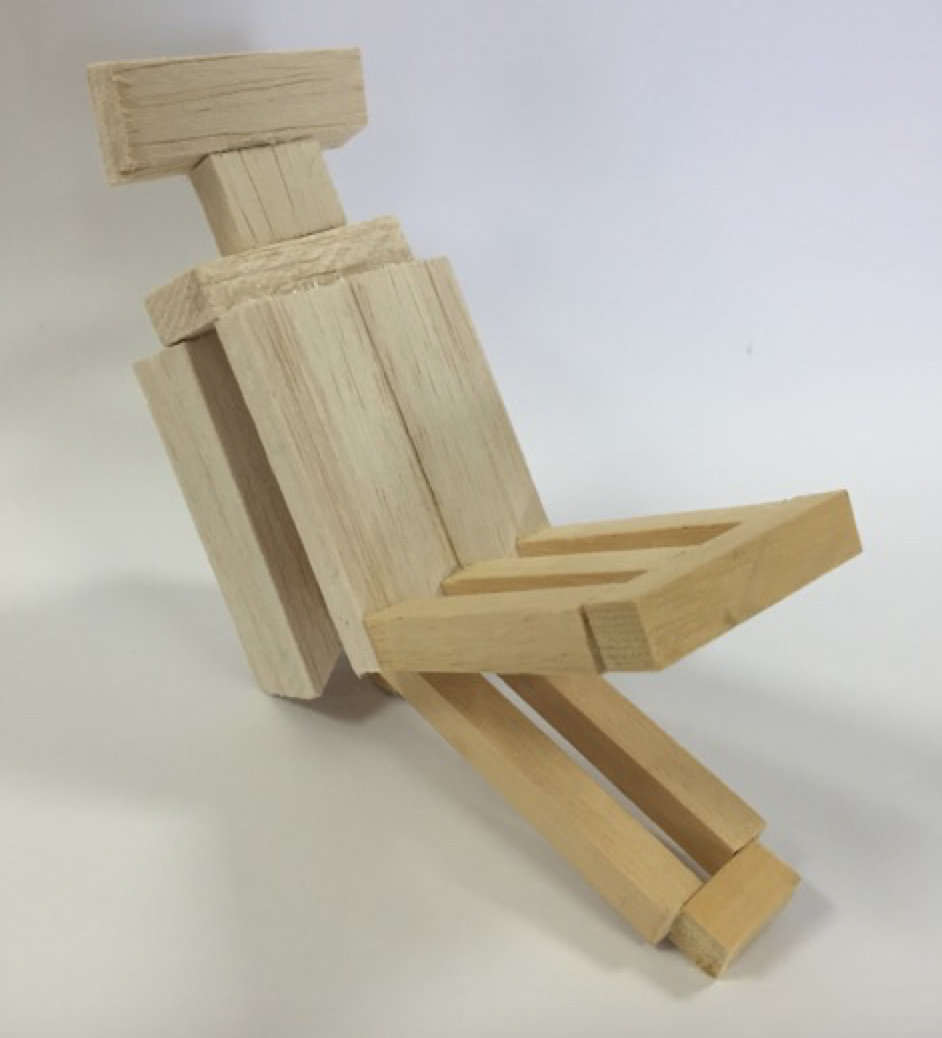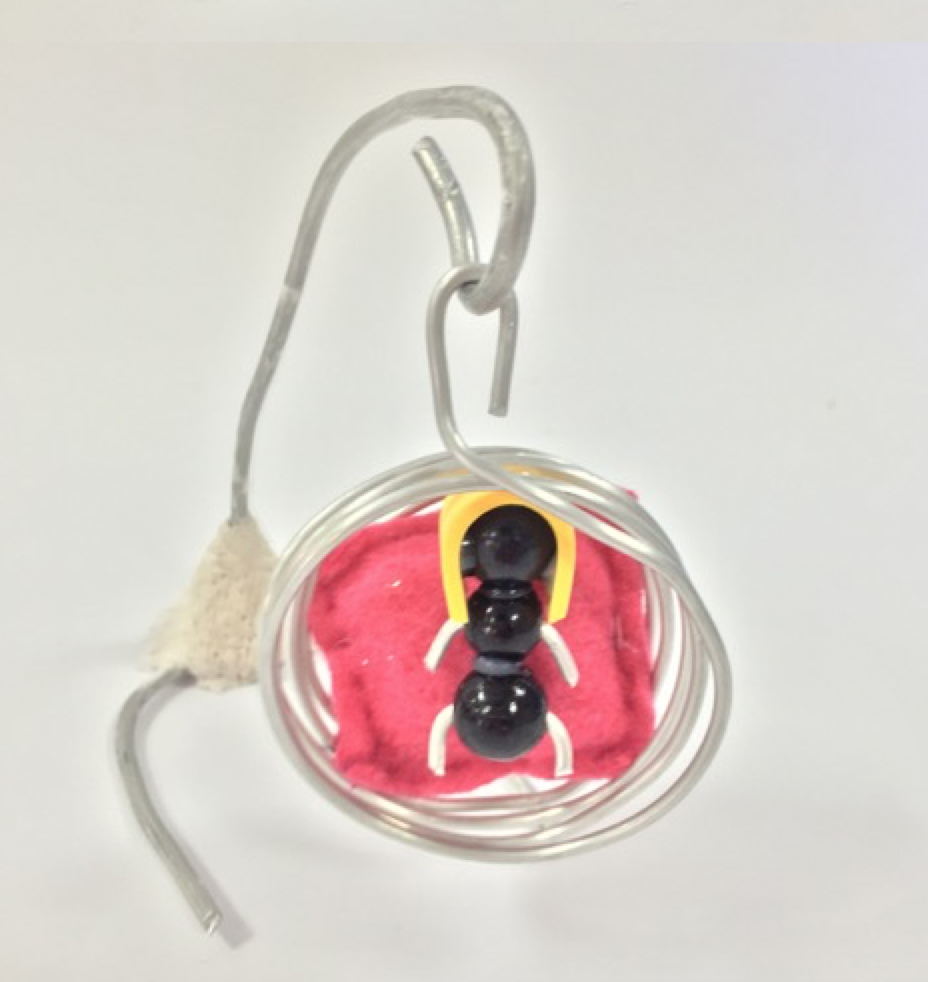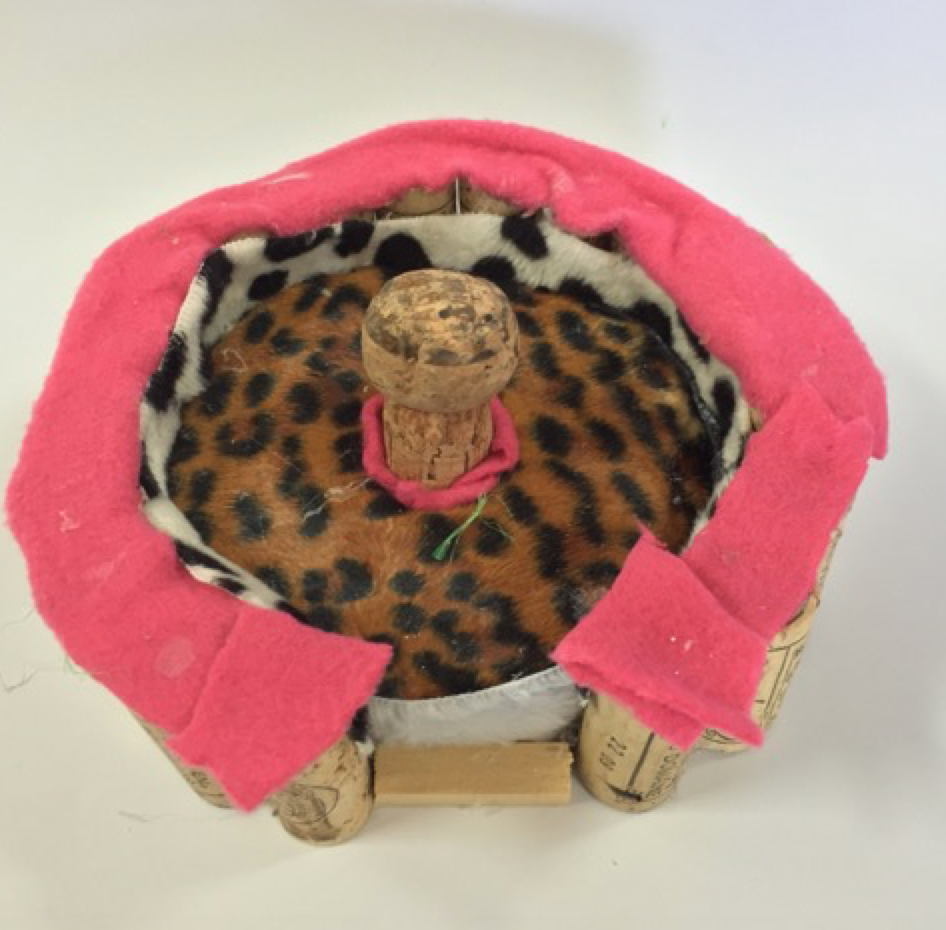 Add to favorites