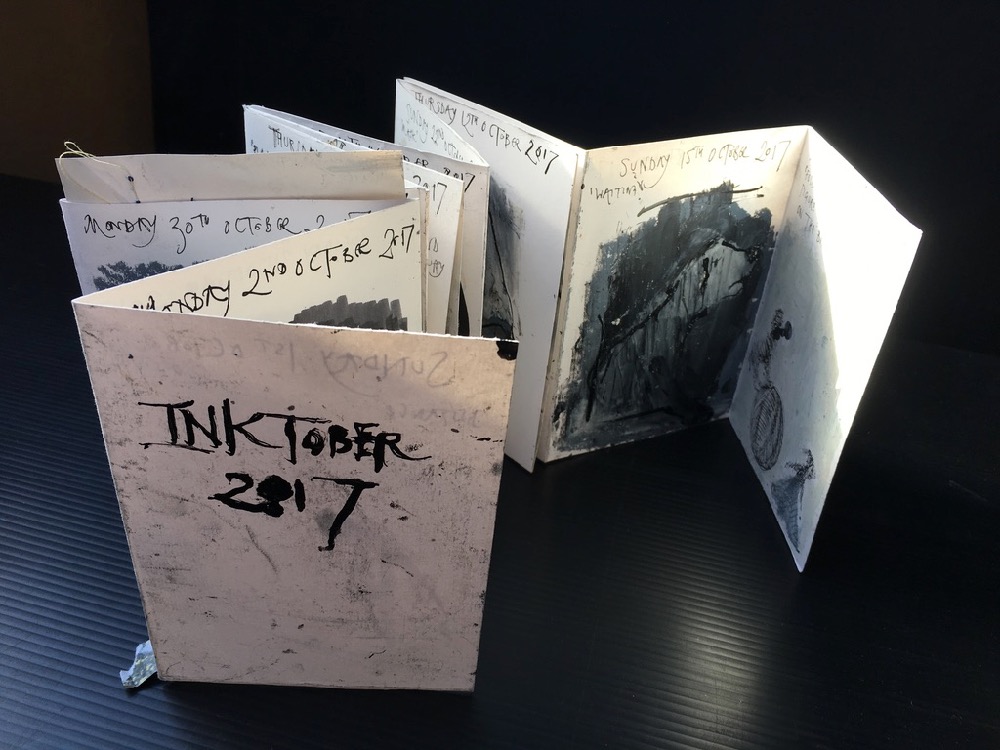 With Inktober 2018 upon us, I have been asked to write about my participation in this challenge last year, and what an energising and inspiring experience it was!
Inktober was created by Jake Parker in 2009 as a way to improve his skills with ink and to develop what he calls "…positive drawing habits". Inktober has now exploded worldwide, and now occurs every year in October, with a list of daily prompts to challenge artists to create an ink drawing every day for that month.
I had first heard about Inktober a few years ago, but felt it was beyond me, until last year when I discovered that one of my favourite illustrators was going to take part. She was going to go with her own theme rather than follow the official Inktober prompt for each day, and this I found liberating.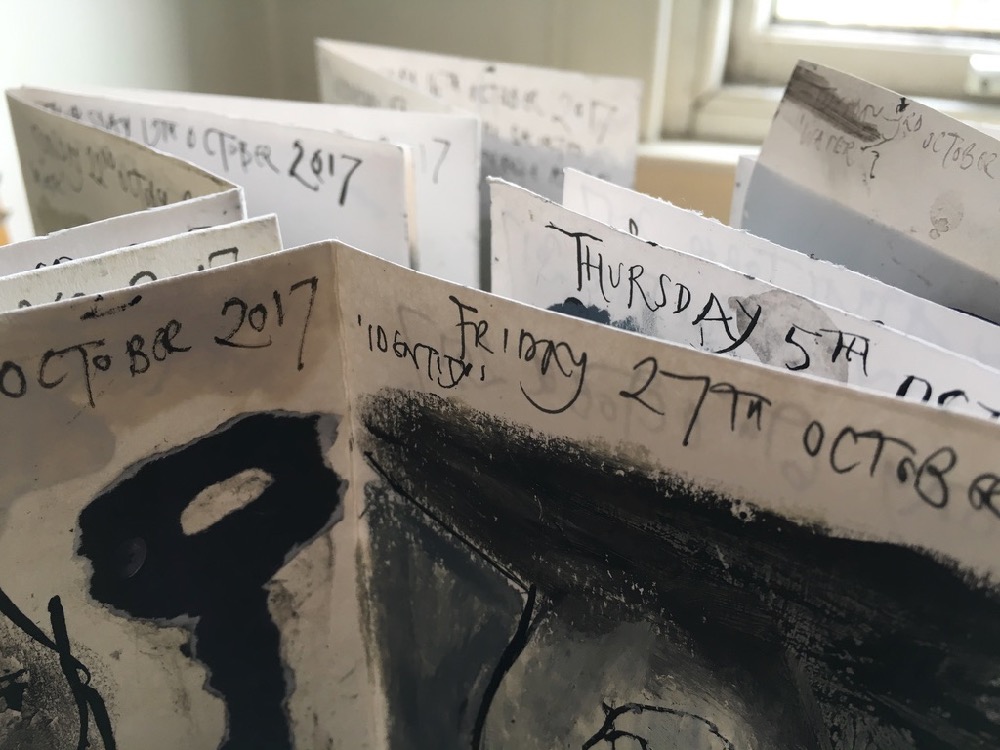 ---
To access all content, I would like to join as…
AccessArt is a UK Charity and we believe everyone has the right to be creative. AccessArt provides inspiration to help us all reach our creative potential.
---
Add to favorites