AccessArt had a wonderful start to 2016 leading an InSET (In Service Training) session for teachers from English Martyrs Catholic Primary School in Worthing, who made their way up to London for an induction into London Museums on Exhibition Road and an AccessArt whistle stop introduction to drawing and sketchbooks as tools for recording and thinking.
The session was enhanced by a donation of beautiful Pink Pig Sketchbooks for the teachers to use.
Teachers were able to choose from a diverse range of different sized sketchbooks with a variety of cover designs. The sketchbooks, each being different, offered teachers the chance to explore their own personalised approach to sketchbooks and to take 'ownership' of their book.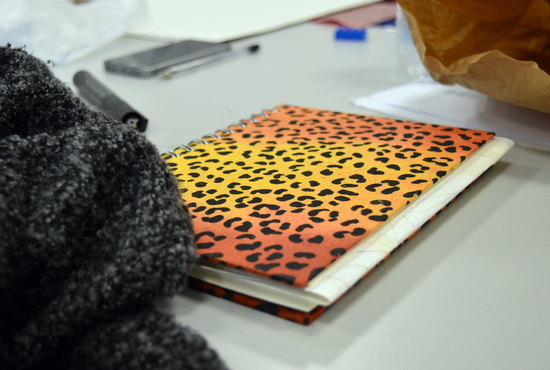 To access all content, I would like to join as…
AccessArt is a UK Charity and we believe everyone has the right to be creative. AccessArt provides inspiration to help us all reach our creative potential.
---
Add to favorites