We hope you will be inspired by this collection of resources by art teacher Jan Miller, who generously shares a whole year's worth of teaching for ages 7 to 8. The collection provides a fantastic insight into how an experienced and very successful art teacher enables the creative journey in school, despite pressures from other curriculum areas. Please do leave any comments for Jan below!
A Year of Art Lessons with Year 3 - Introduction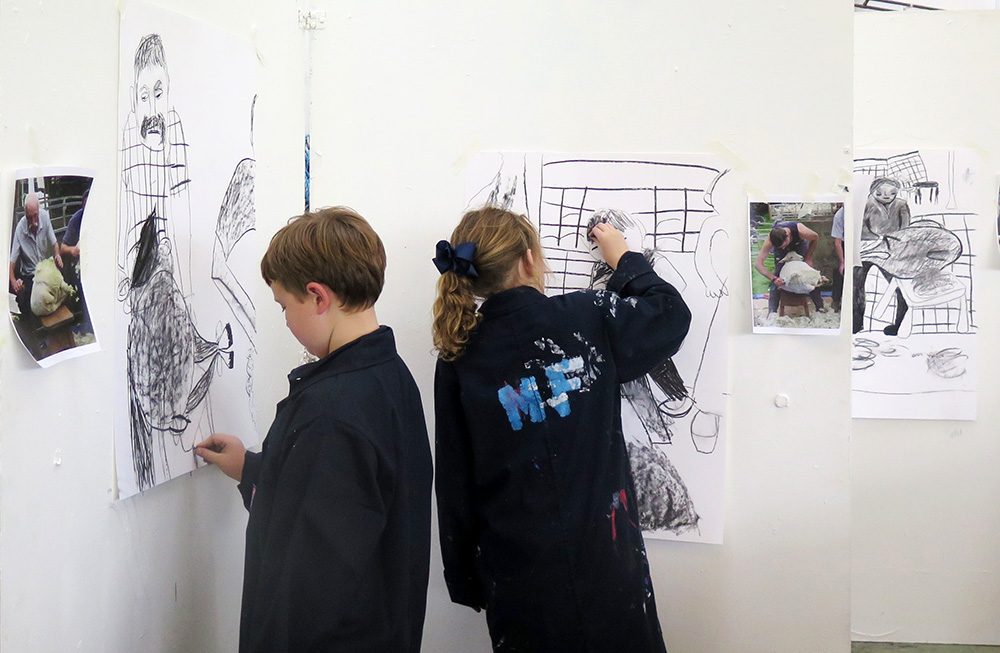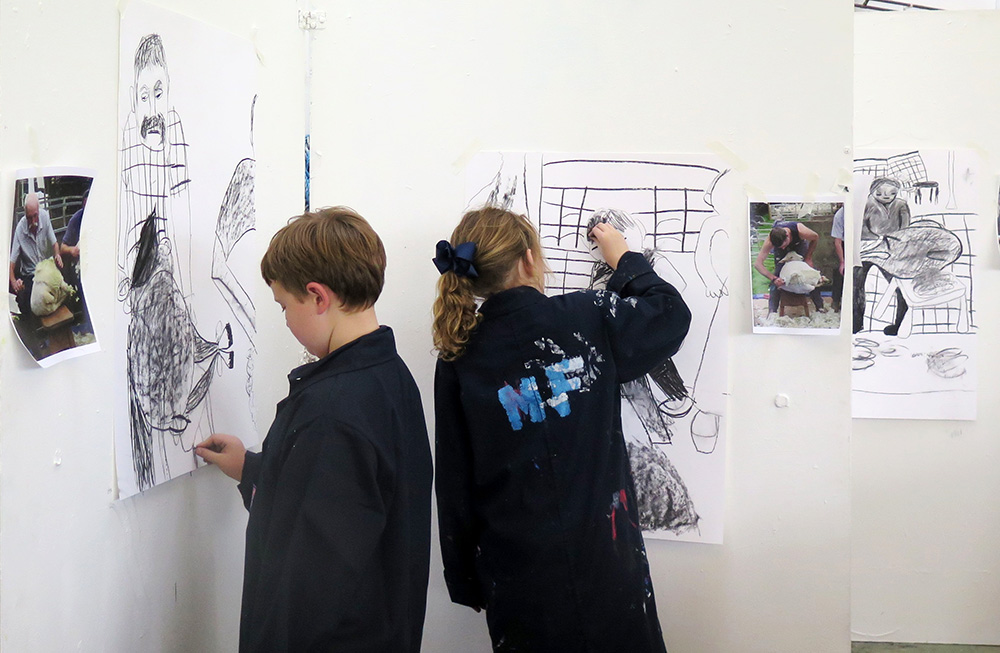 Drawing with scissors: Screen printing lessons inspired by Matisse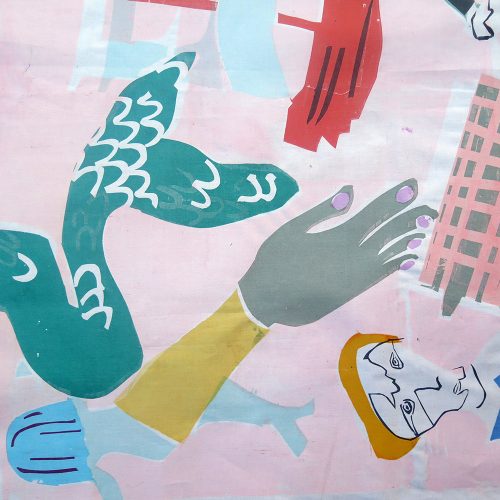 ---
Sign up below to receive email updates from AccessArt. AccessArt promises not to share your information with anyone else and you can unsubscribe at any time!
[si-contact-form form='35']
---
AccessArt welcomes artists, educators, teachers and parents both in the UK and overseas.
We believe everyone has the right to be creative and by working together and sharing ideas we can enable everyone to reach their creative potential.
Join AccessArt from only £3.50 per month and enjoy full access to hundreds more resources!
Join Us!
Add to favorites