Definitely one of the more bazaar outcomes of a session hosted by myself for teenagers of AccessArt's Experimental Drawing Class, but there is no doubt that this was a highly energetic workshop and most wonderfully, completely directed and improvised by the teenagers themselves. The room was buzzing with creative energy, cooperation and action!
This session harnessed a collective creativity and explored notions of working together and how each individuals' efforts contribute to a creative force.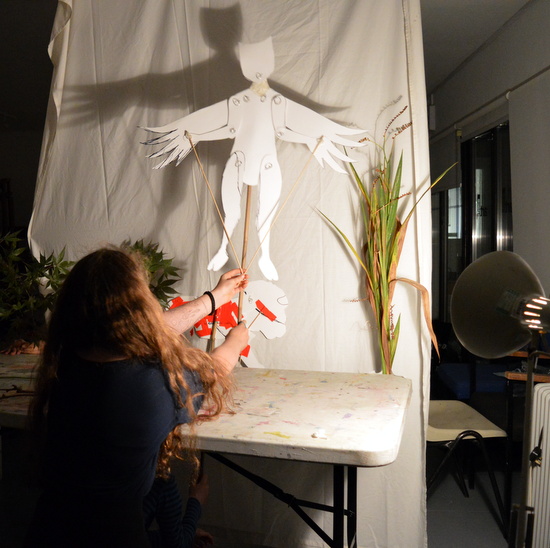 Enjoy following how the saga of a lion, a dog, a goat, a stegosaurus, and an 'animal fairy', told by Sophia and improvised by this creative 'Experimental Drawing' team.
The session was recorded with photos by Ben and this video was shot on my phone.
---
To access all content, I would like to join as…
AccessArt is a UK Charity and we believe everyone has the right to be creative. AccessArt provides inspiration to help us all reach our creative potential.
---
Add to favorites