El Anatsui is a sculptor who lives and works in Nigeria. He makes large sculptures out of small, element pieces, transforming the world around him into new forms.
We have selected 3 videos below to share with pupils. They are most suitable for year 6 in KS 2 and KS 3 and 4.
Video 1 – Studio Process
The first video shows El Anatui's studio. He has a team of workers helping him construct his pieces, and the element of "playful exploration" is key.
Questions you may like to explore:
How far does El Anatui control what is being made? How does he leave space for chance discovery?
Video 2: "The Energy of the Community"
In this video, El talks about how it is important to him that other people are involved in the creation of his pieces, and that they are rooted in a sense of place and culture. "The energy of the community becomes a part of what you are doing."
Video 3
In this video, Nana brings us up close to one of El's pieces, showing us the elements of its construction in detail.
---
See This Resource Used in a Pathway...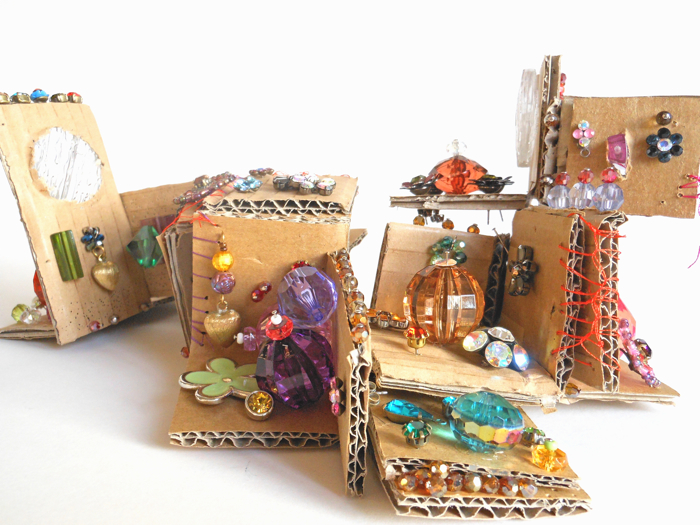 Transforming Materials into Sculpture
This pathway shares how teachers might take inspiration from El Anatsui and encourage pupils to think how they might disassemble objects around them to transform them into sculptural pieces. Read More. 
Add to favorites