The Quality, Texture and Tone of a Journey
With this class we worked with the theme of Journeys. We took inspiration from the work of Kandinsky, whose colourful paintings hovered between abstract compositions and graphic maps. Rather than to drawing what places look like or what we've done, we thought of how to capture the tone, texture and feel of a place or a movement. The journey could be physical, going from one environment to another, or it could be more of an emotional or imagined journey or process.
We used Brusho, intensely coloured powdered pigments which can be mixed with water to make washes of colour. I also had a range of other materials on hand.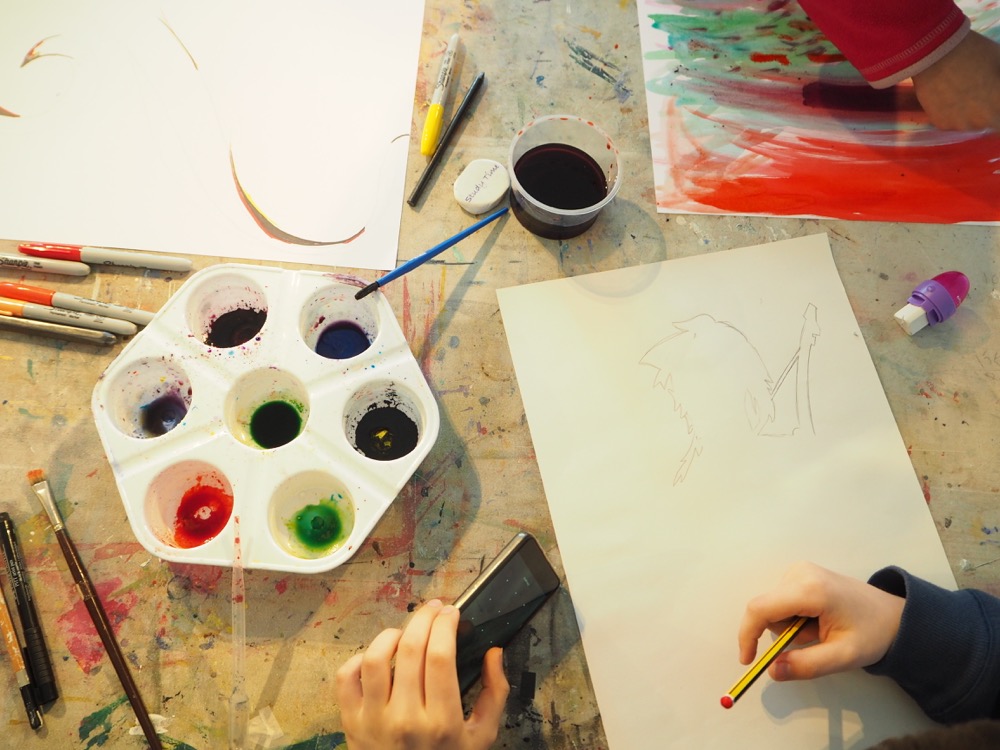 To access all content, I would like to join as…
AccessArt is a UK Charity and we believe everyone has the right to be creative. AccessArt provides inspiration to help us all reach our creative potential.
---
Add to favorites