Thank you for making a pledge to Brilliant Makers!
Here is your digital badge – free for you to save now (just copy and paste the image below)!
You can use your badge to show that you support Brilliant Makers and share in our collective aim to improve making opportunities for everyone, but especially for school aged children.
You can use your badge as a signature with links back to Brilliant Makers, or on your website or social media pages. Please feel free to change the size to suit your needs.
We will keep you posted on how the campaign is going, as well as AccessArt initiatives to support and inspire MAKING!
Please let us know if you have any ideas or would like to run a Brilliant Makers club or initiative.
Happy Making!
Best wishes,
#TeamAccessArt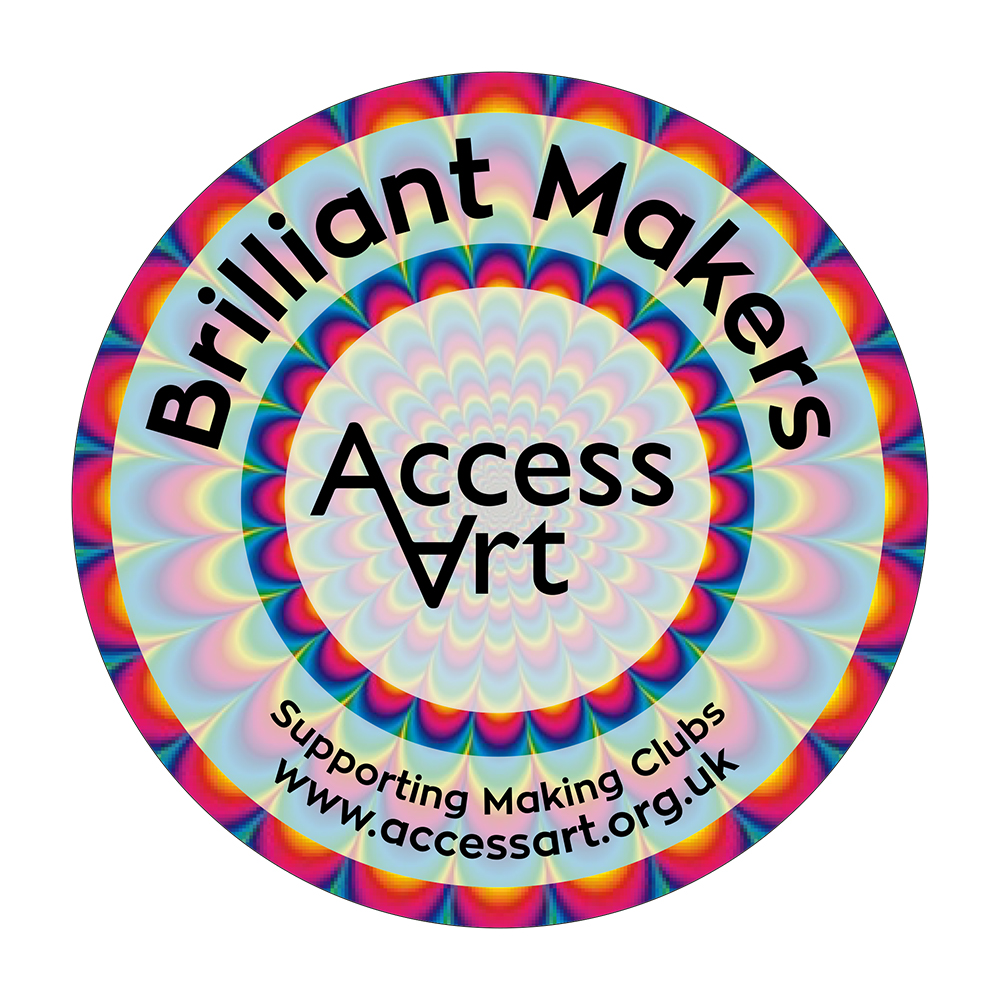 Add to favorites