In this post, AccessArt team member and Artist Rachel Thompson goes on a creative journey exploring the Ancient Greek Myth Pandora's Box. The exploration involved reading and discussing the story, designing and creating a clay box inspired by Ancient Greek vases, distressing fabrics and seeing how they move to air rushing past and finally drawing imaginative creatures emerging from the box.
This extended project took place over 3 sessions of approximately 1 hour each, with time left in between for the clay box to dry. The project could be complimented by some drama or history based activities that further explore the text and its themes.
This first activity focussed on Pandora's Box itself, and re creating one using air dry clay and paint, inspired by the colours and patterns seen in Ancient Greek Amphoras.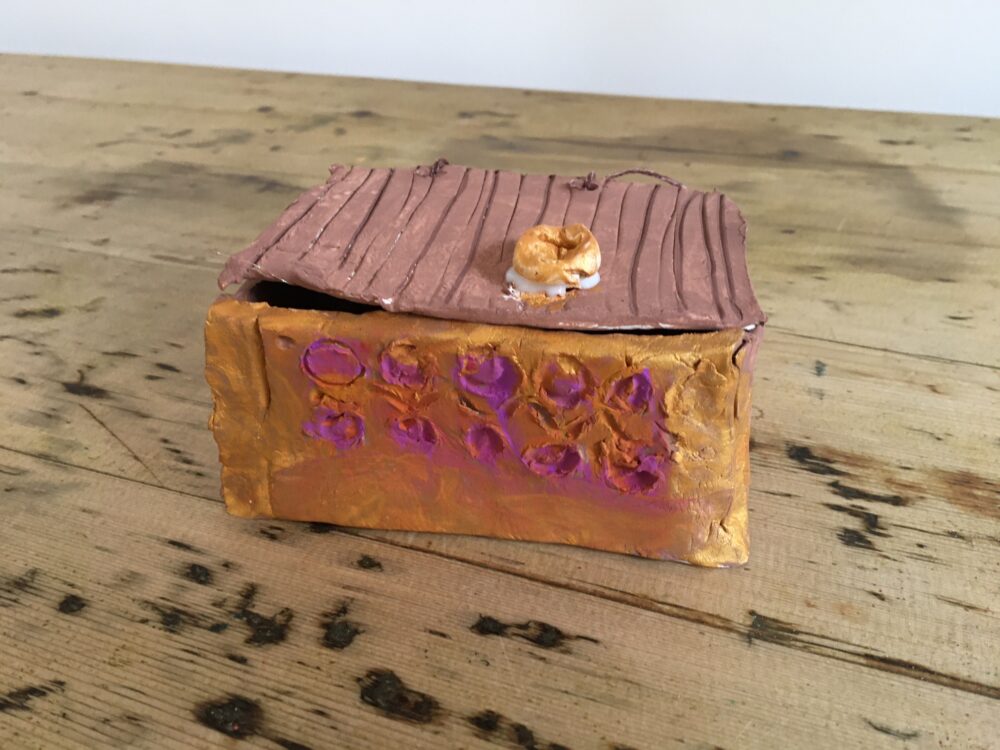 ---
To access all content, I would like to join as…
AccessArt is a UK Charity and we believe everyone has the right to be creative. AccessArt provides inspiration to help us all reach our creative potential.
---
Add to favorites