By Paula Briggs
This resource shares practicalities behind the filming of animations made by the #BeACreativeProducer team of teenage animators.
The team have been using 3 main apps to help build their animations.
This resource is a very simple introduction to using the main app: Stop Motion / Stop Motion Pro. The aim of this resource is to show the basic technique offered; we are not attempting to provide a full tutorial for the software which you can find here, written by the software creators Cateater.
Whilst you can make a complete animation clip with the Stop Motion App, this resource also explains where we found it useful to combine the Stop Motion App with other software.
We hope it is useful to those just started out on their exploration of Stop Motion animation. There are many other apps out there, and we would love to hear from you if you would like to recommend another app.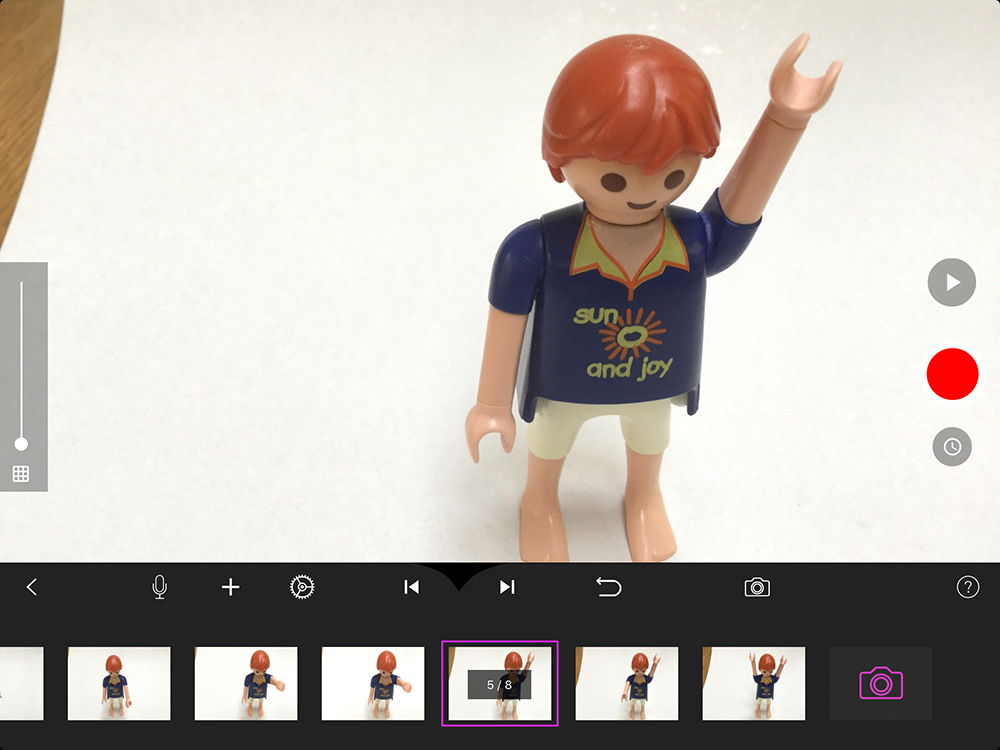 ---
To access all content, I would like to join as…
AccessArt is a UK Charity and we believe everyone has the right to be creative. AccessArt provides inspiration to help us all reach our creative potential.
---
Add to favorites