By Sheila Ceccarelli 
At our experimental drawing class this week, we used our re-charged New Year energy to create a pile of portrait studies and experiment with working quickly and rhythmically with chalk and compressed charcoal.
We expanded on Look Up Not Down Portraits, A School Full of Characters and Finger Palette Portraits and spent the hour and a 1/4 concentrating on drawing and looking at the person in front of us.
This was a lovely session and there was a sense of happiness and excitement in the room, echoed in the final drawings.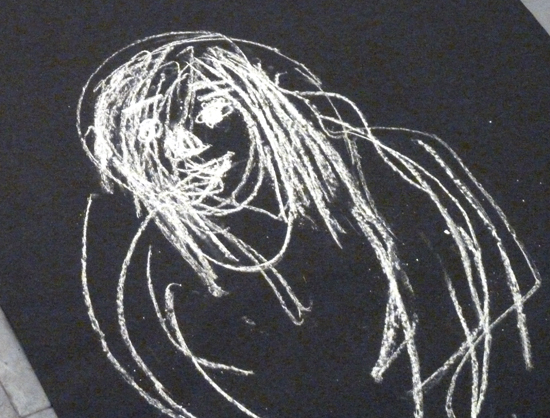 ---
To access all content, I would like to join as…
AccessArt is a UK Charity and we believe everyone has the right to be creative. AccessArt provides inspiration to help us all reach our creative potential.
---
Add to favorites