What Makes a Boat Float?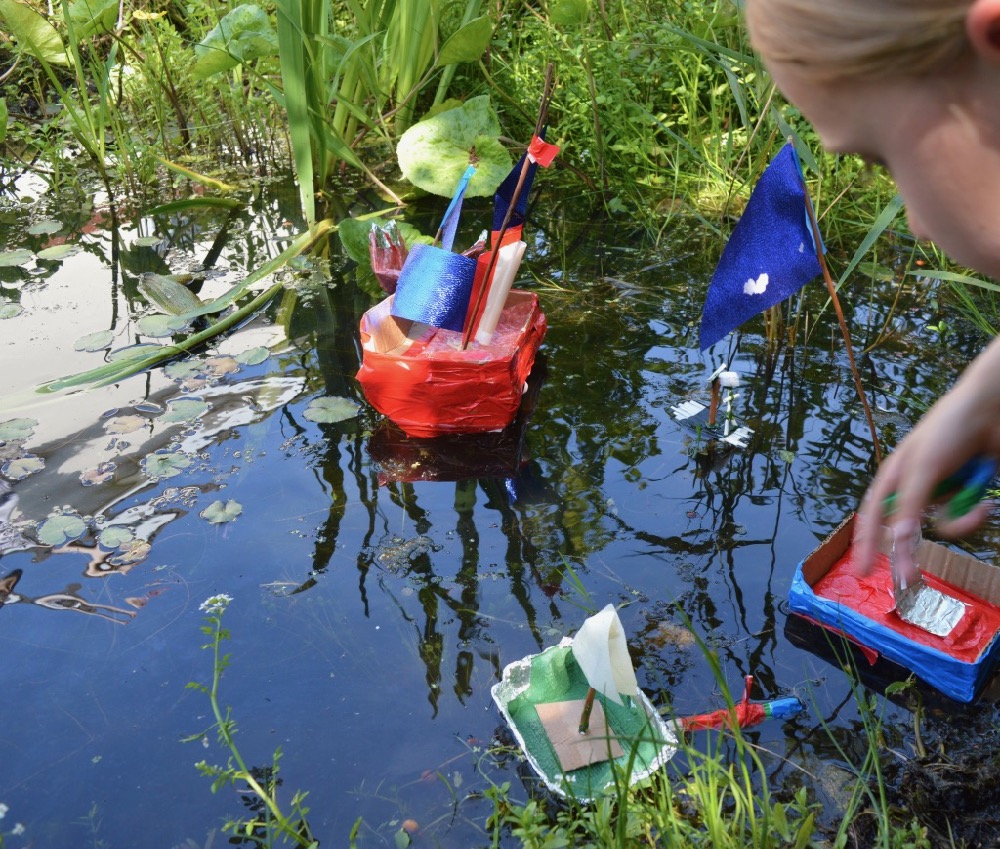 This was an afternoon session for year four pupils at Ridgefield Primary School, Cambridge, and part of AccessArt's Brilliant Makers Club, a campaign supporting and championing making experiences in schools.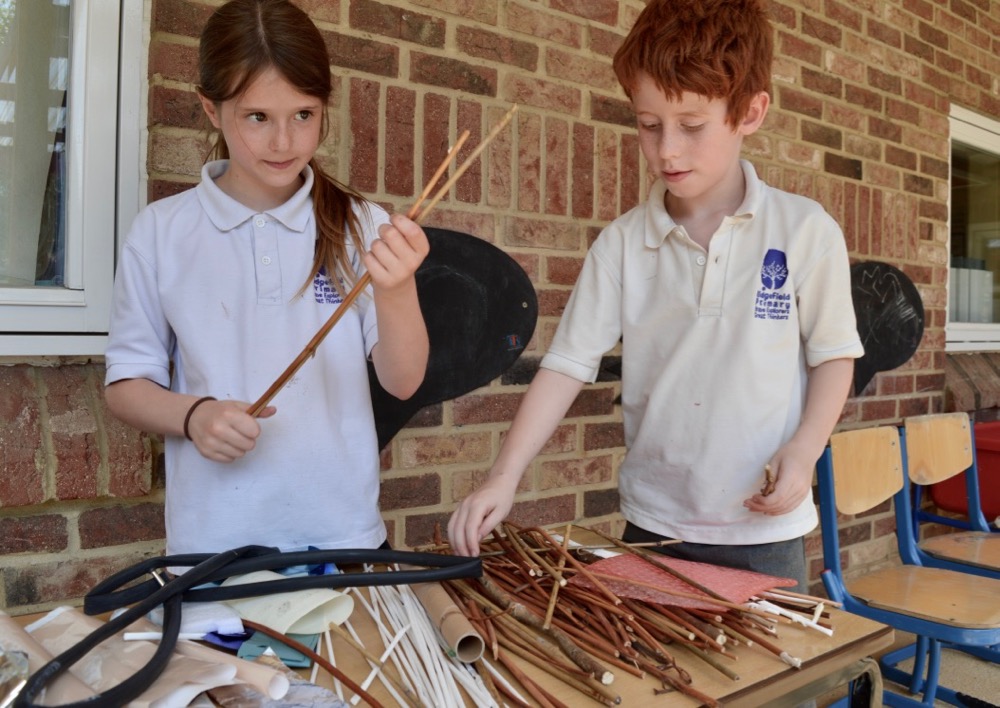 This session was aimed at children who love making, and was limited to eight pupils, to allow for a rich, and rewarding experience and plenty of time to play with, and explore materials.
We kicked off the session by asking the question — "what makes a boat float?" — and looked at the shapes of some toy boats.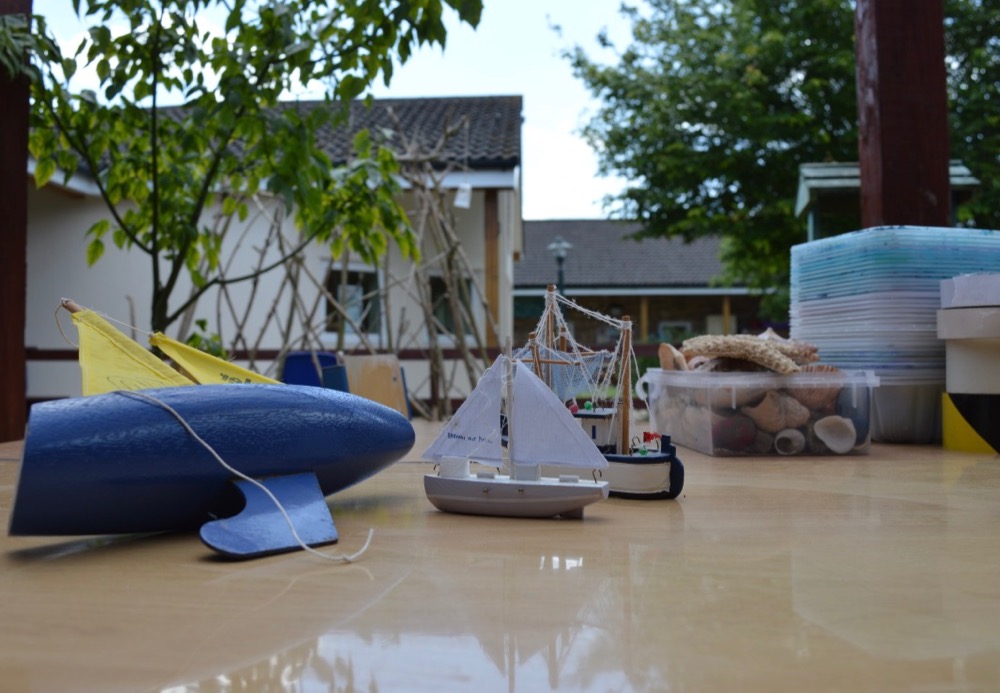 We also talked about materials and their properties; as well as where they might have come from and if they'd already had a use or purpose.
We also talked a bit about Oceans and plastics, and how, by sharing a project like this, we had scope for raising awareness about the importance of disposal and recycling of waste materials.
Looking at the materials we discussed their properties:
Does this material float? (hold up a piece of cardboard, plastic bag, wood etc.)
Why does this material float? How long will it float?
Materials: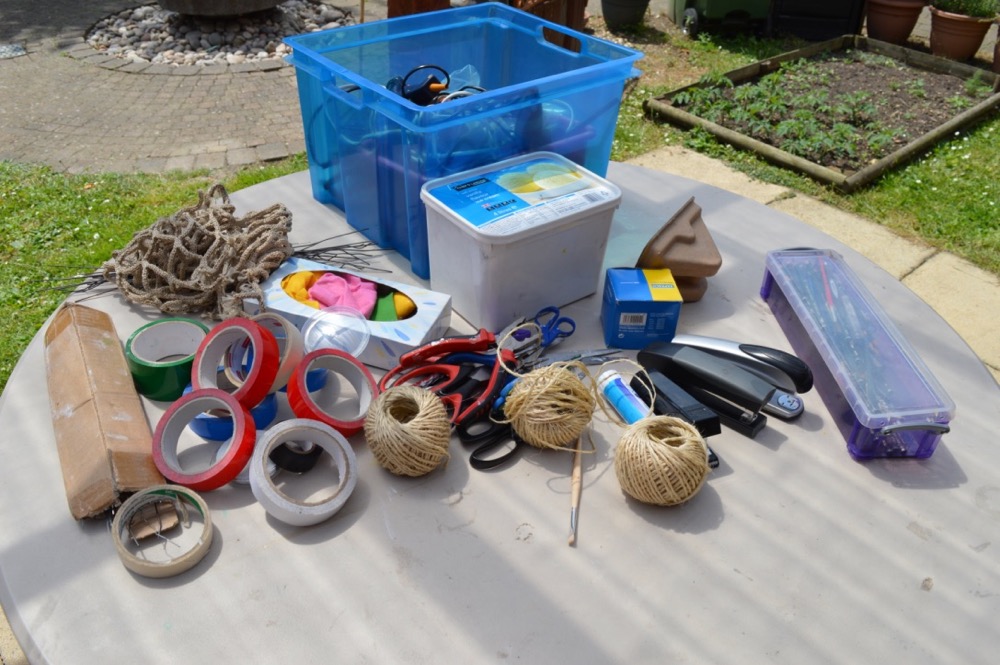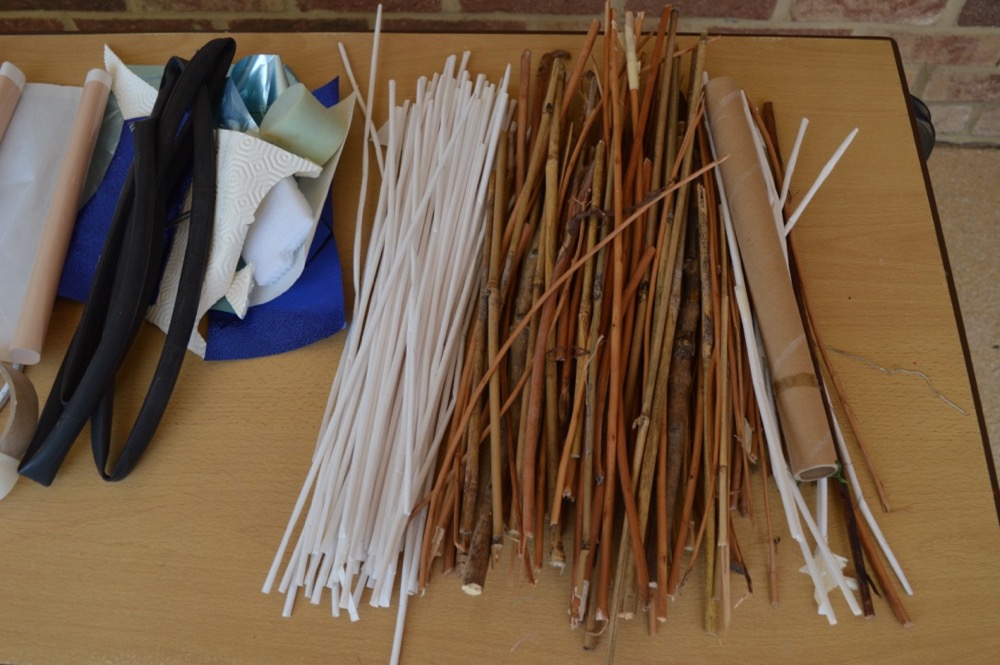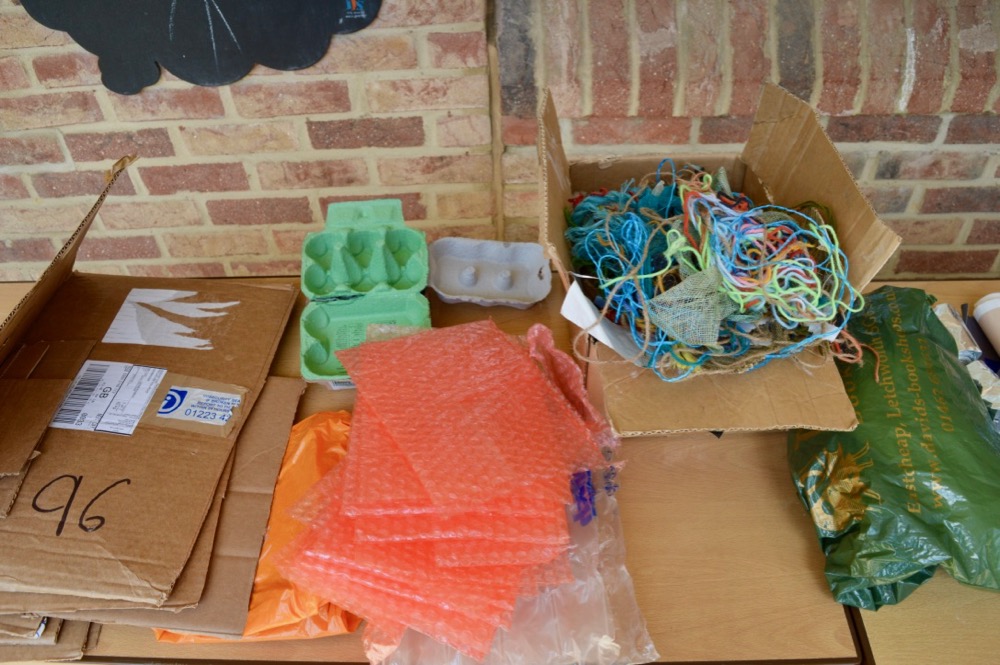 Gathering Materials:
Once pupils had started to gather materials, they started to mix and match and construct using tape, glue and/or staples, and combining different materials to create a structure that would float.
This was playful, fun and at times challenging!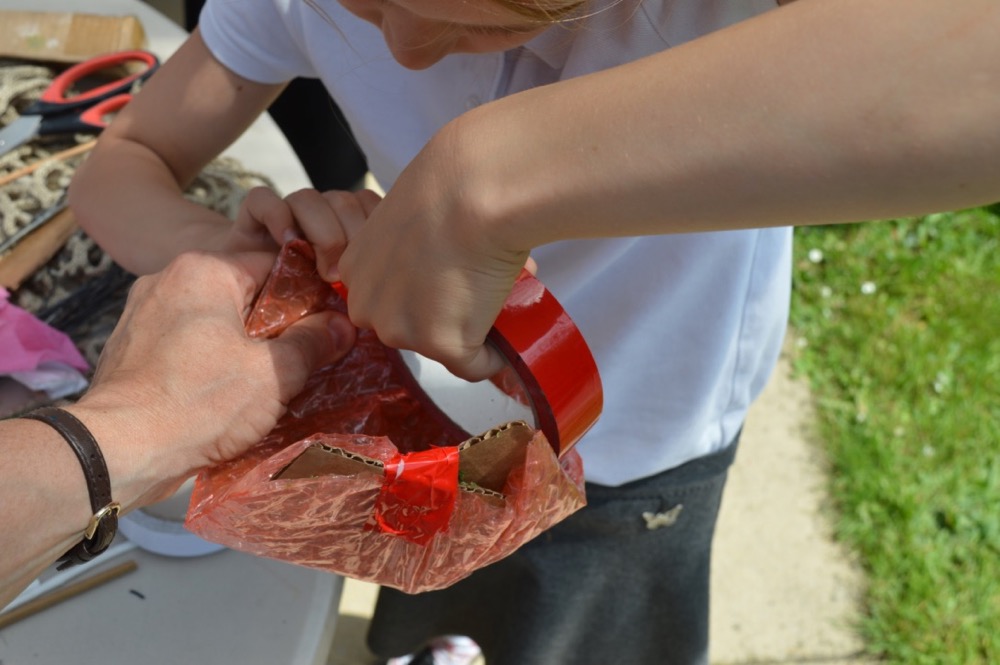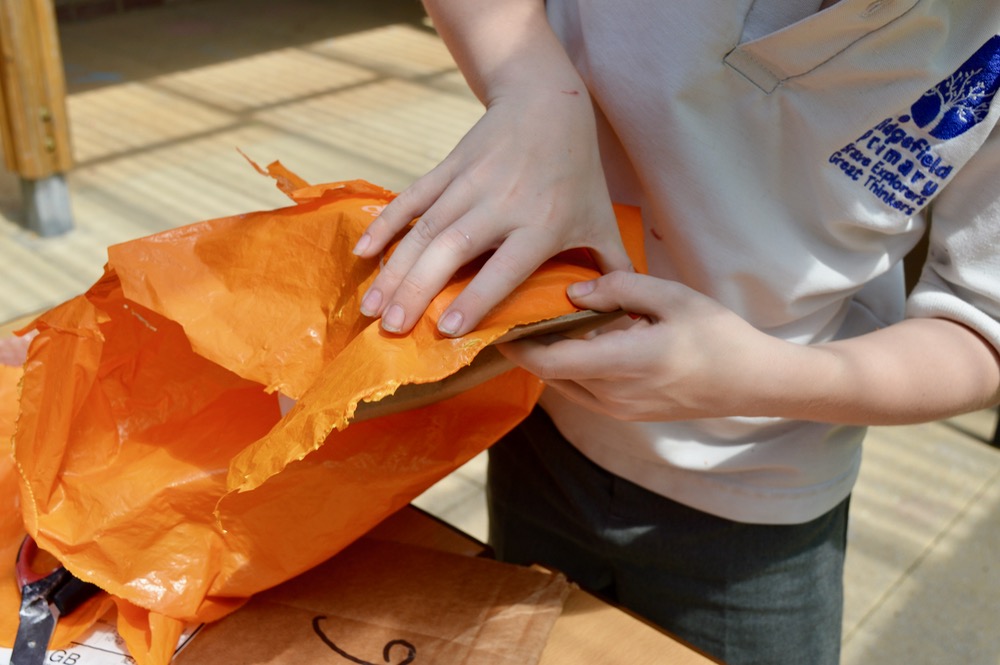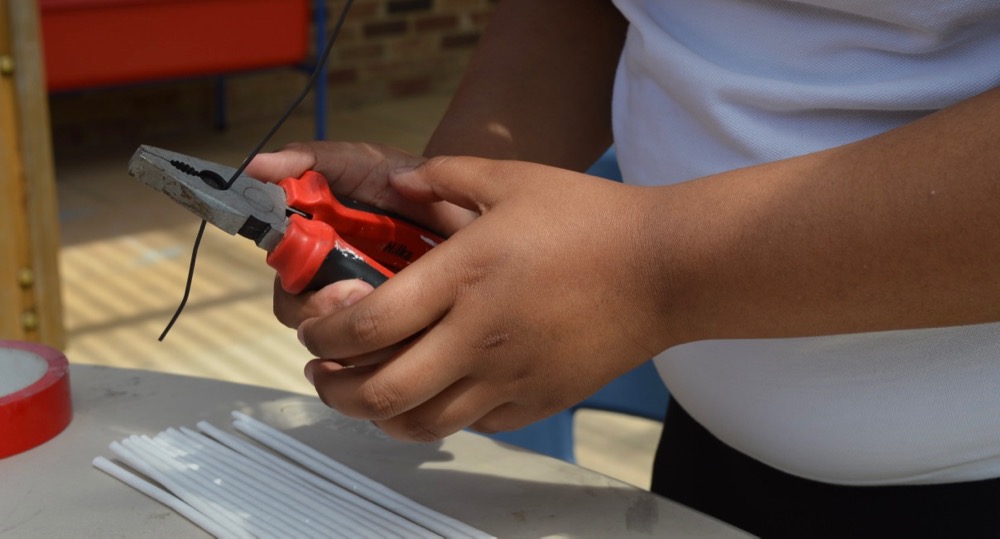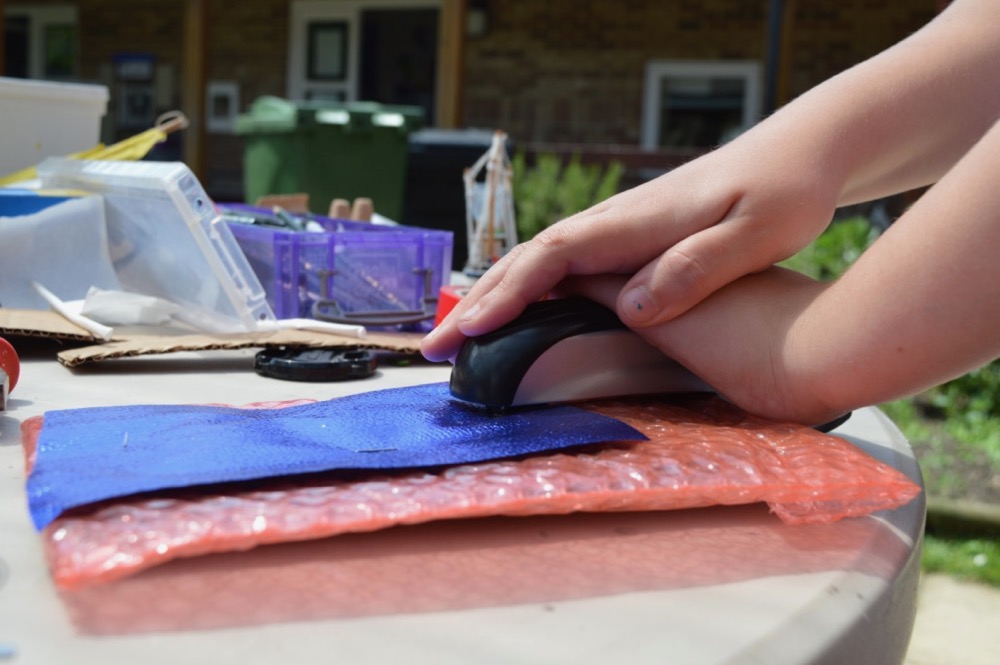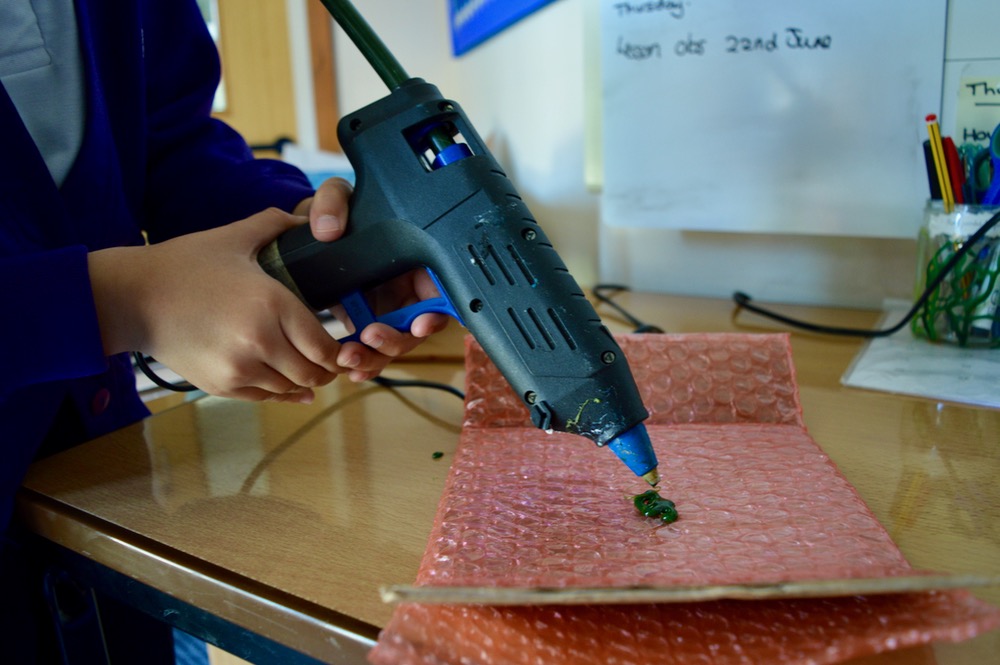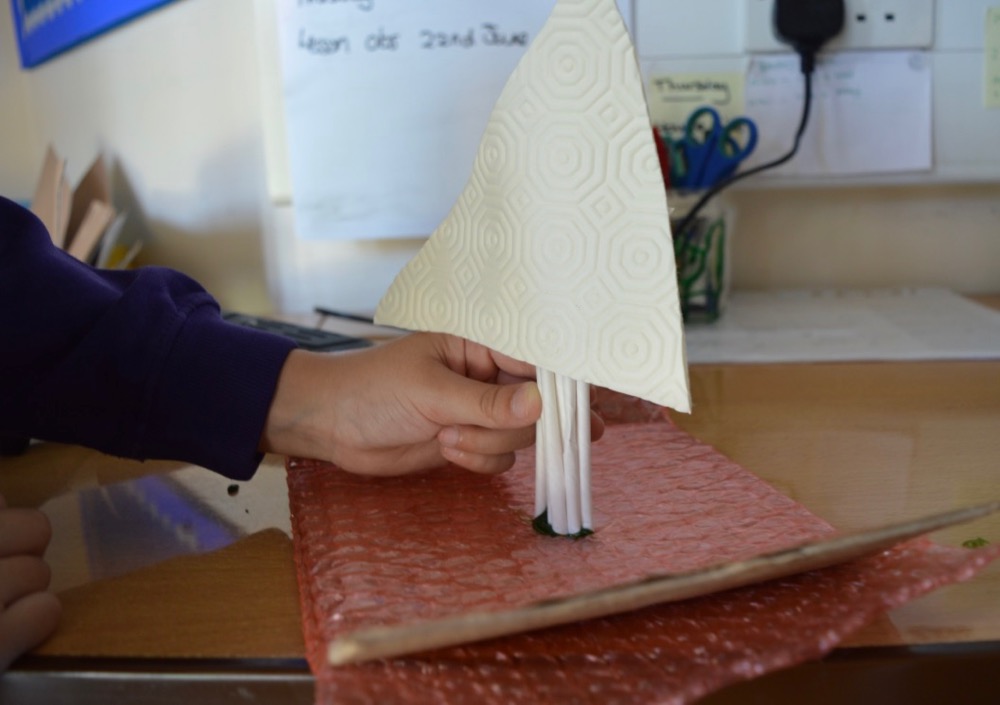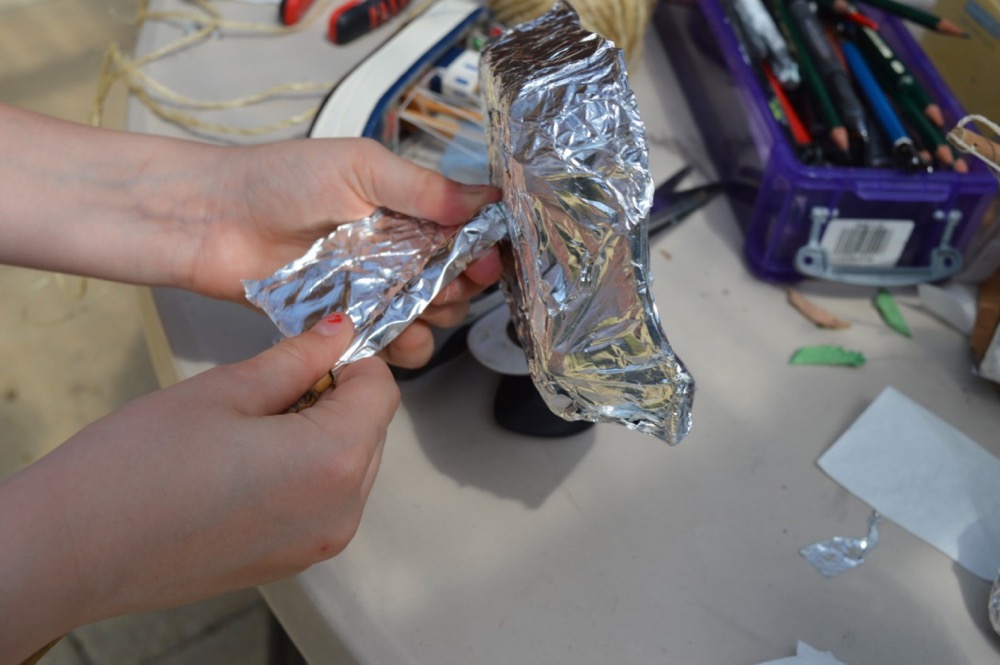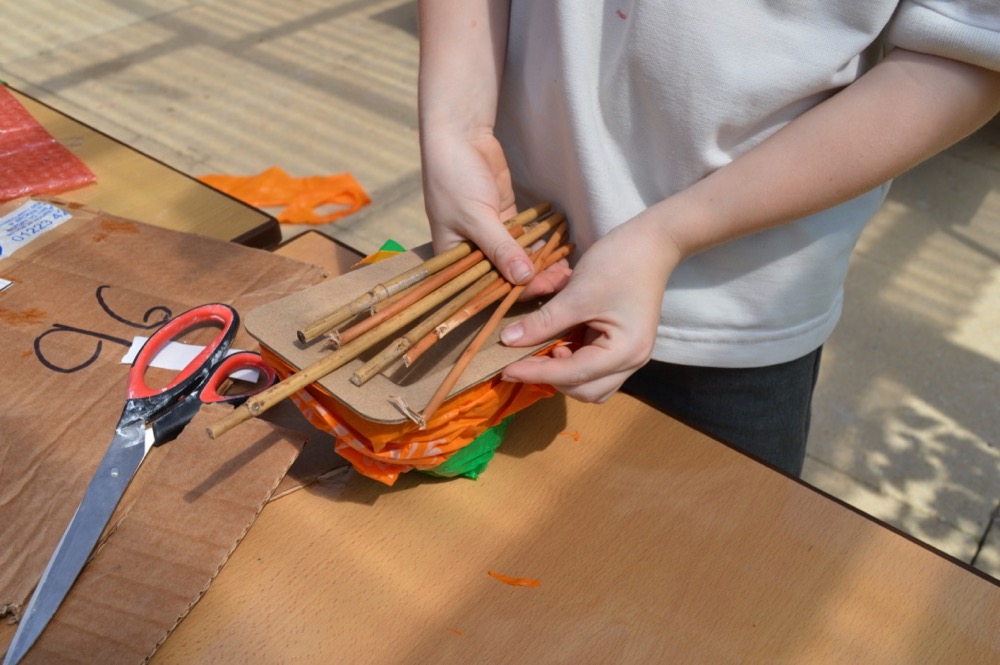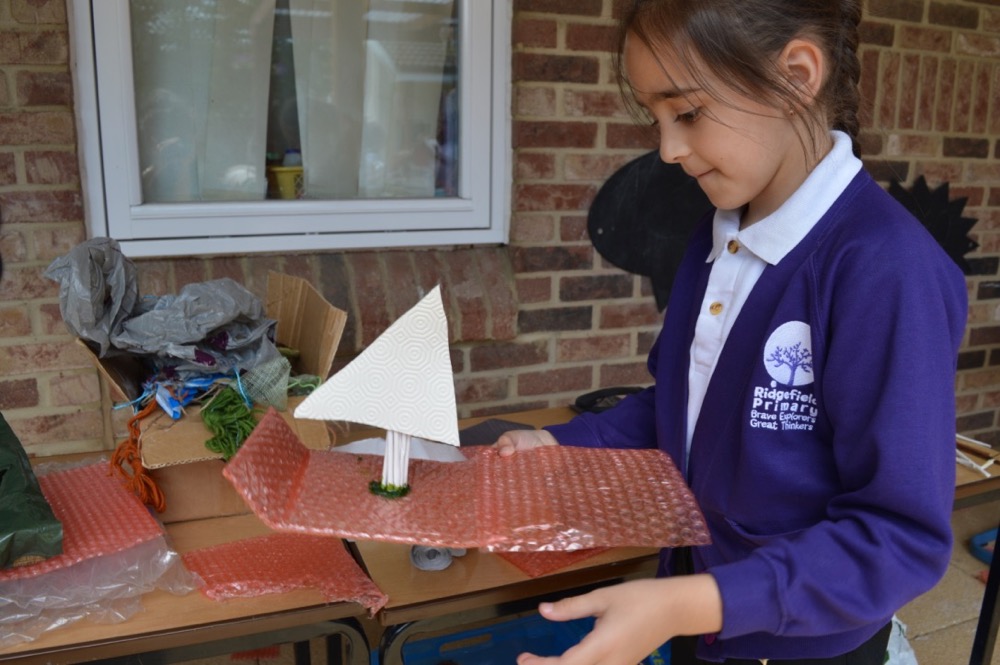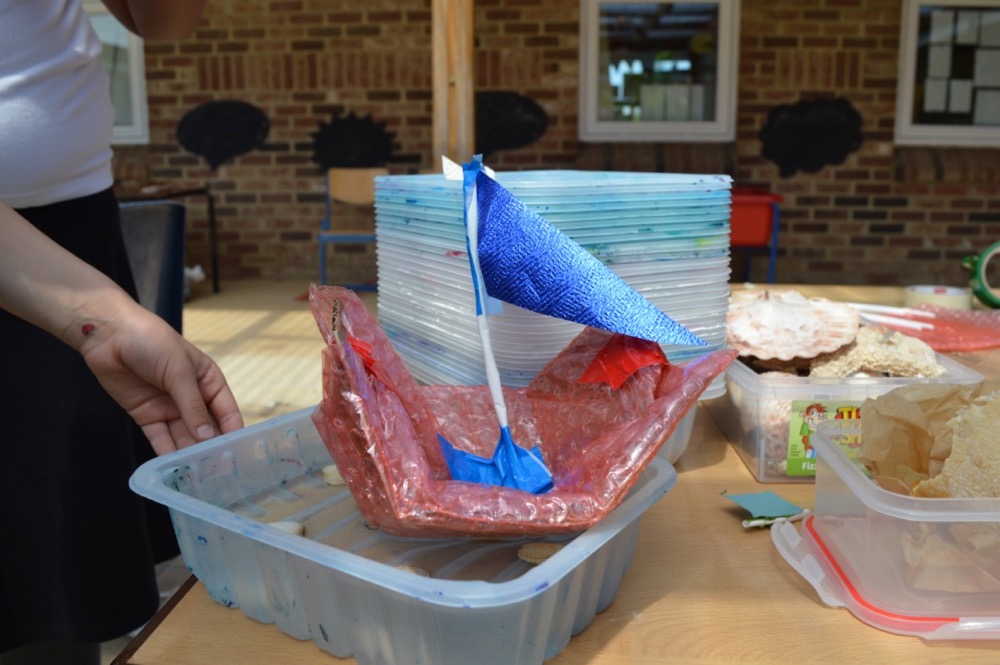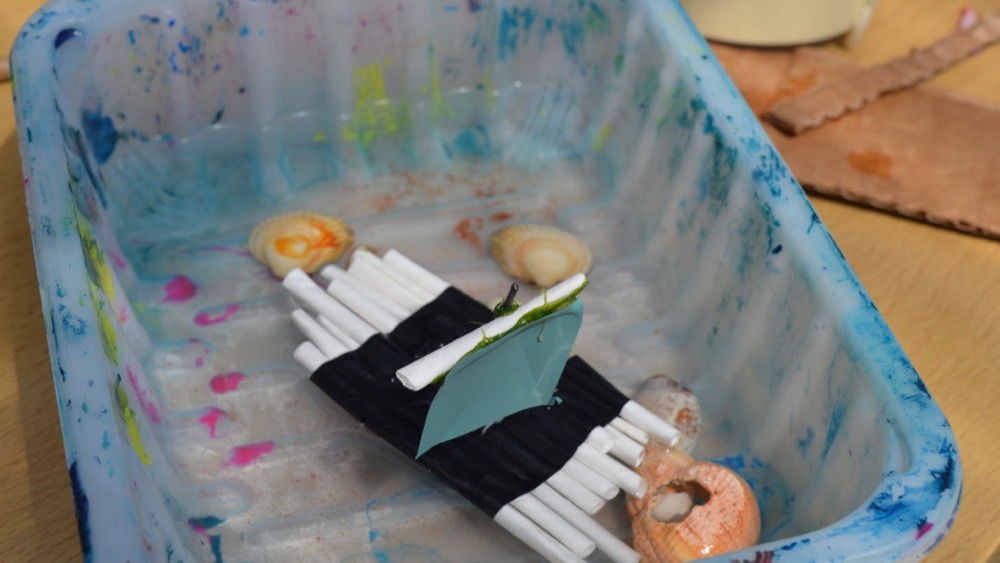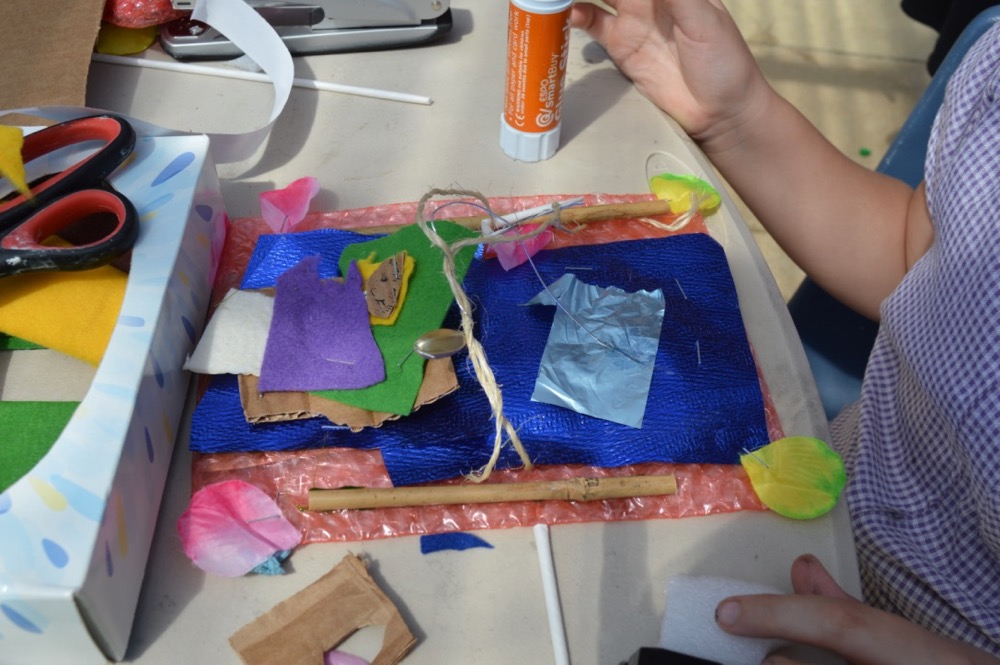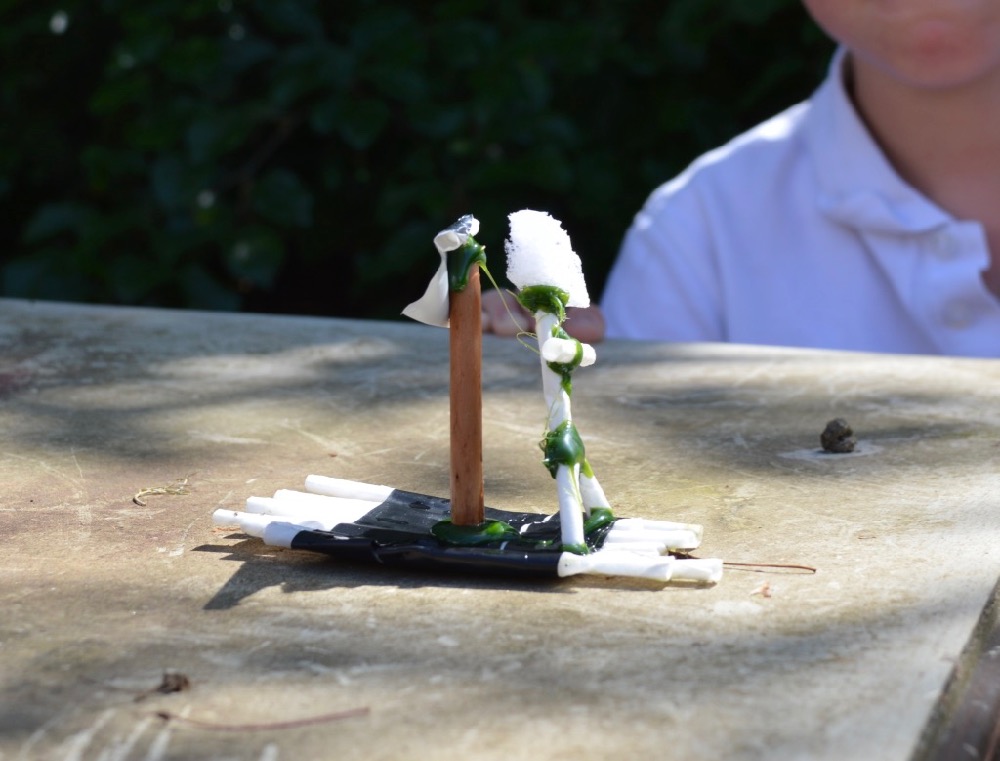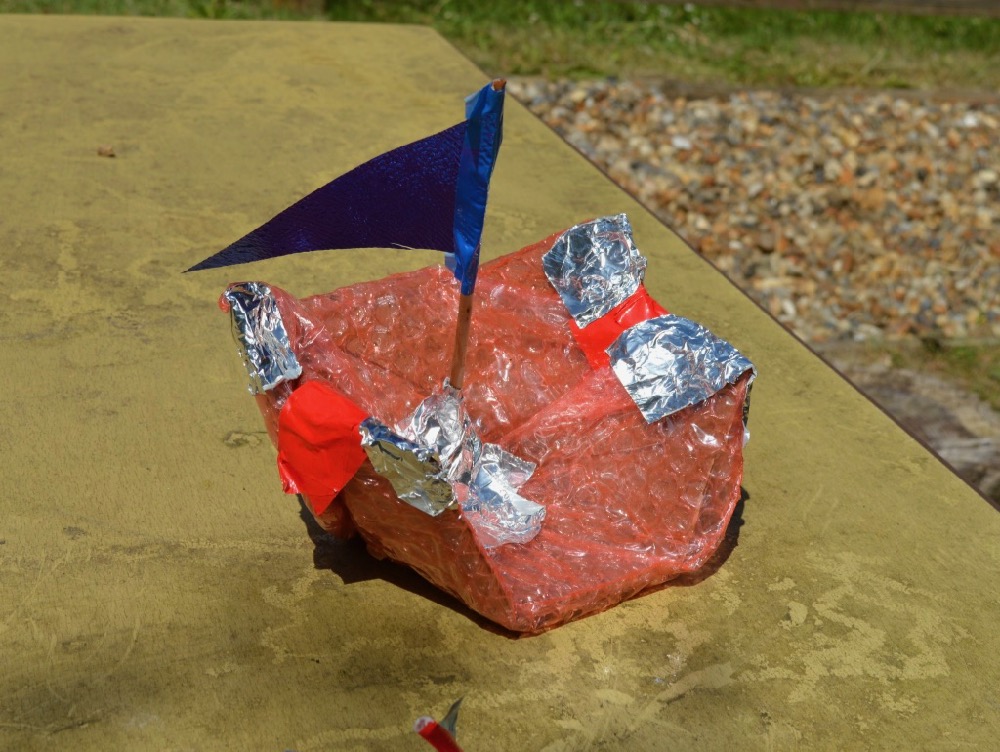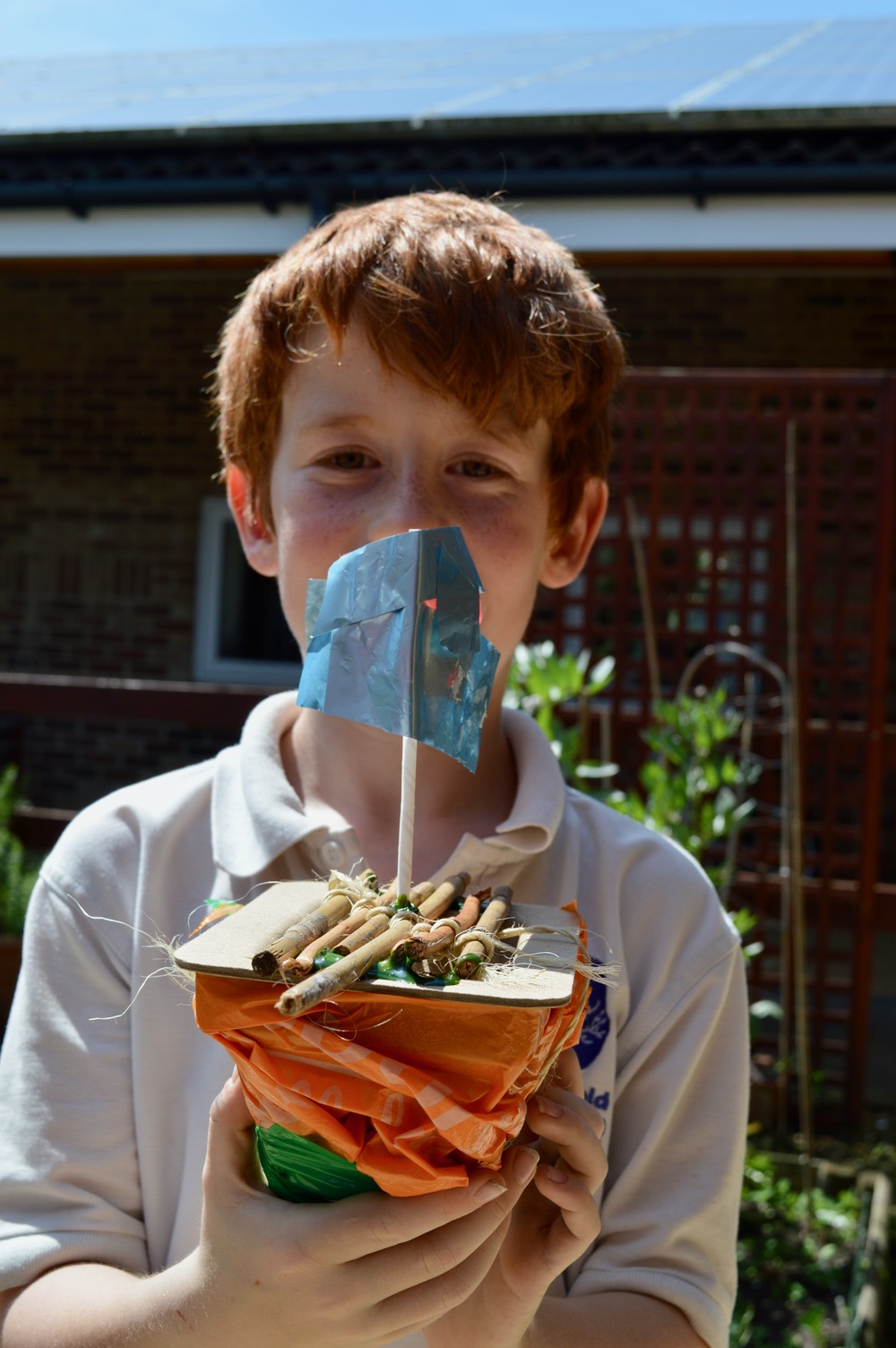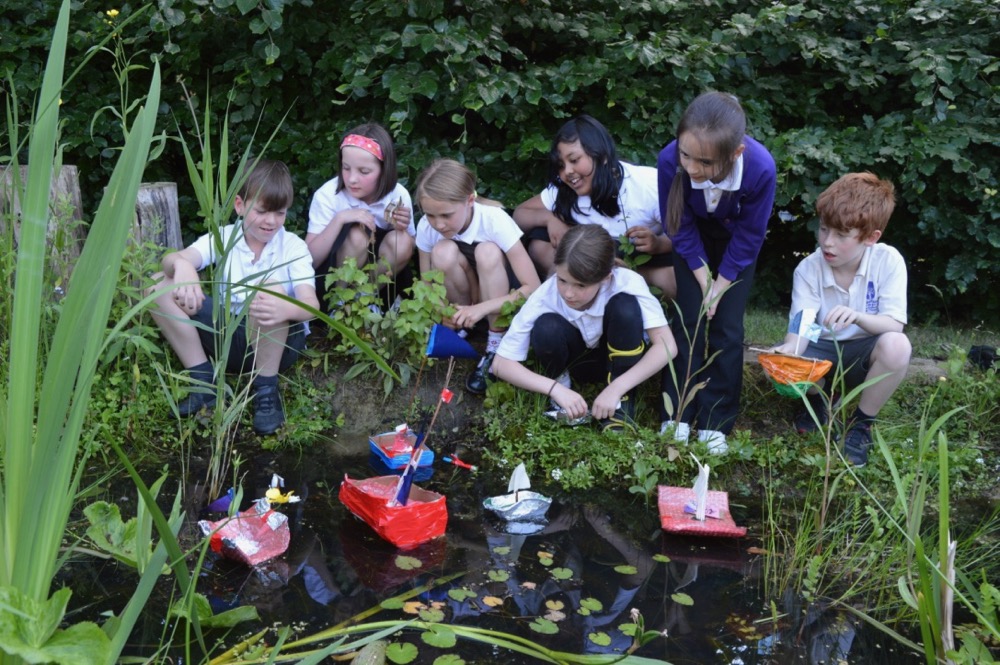 Many thanks for children at Ridgefield Primary School, Cambridge for sharing their ideas and creativity with AccessArt.
Find out more about Brilliant Makers…
Why not help a school get creative and run your own Brilliant Makers Club… Find out more!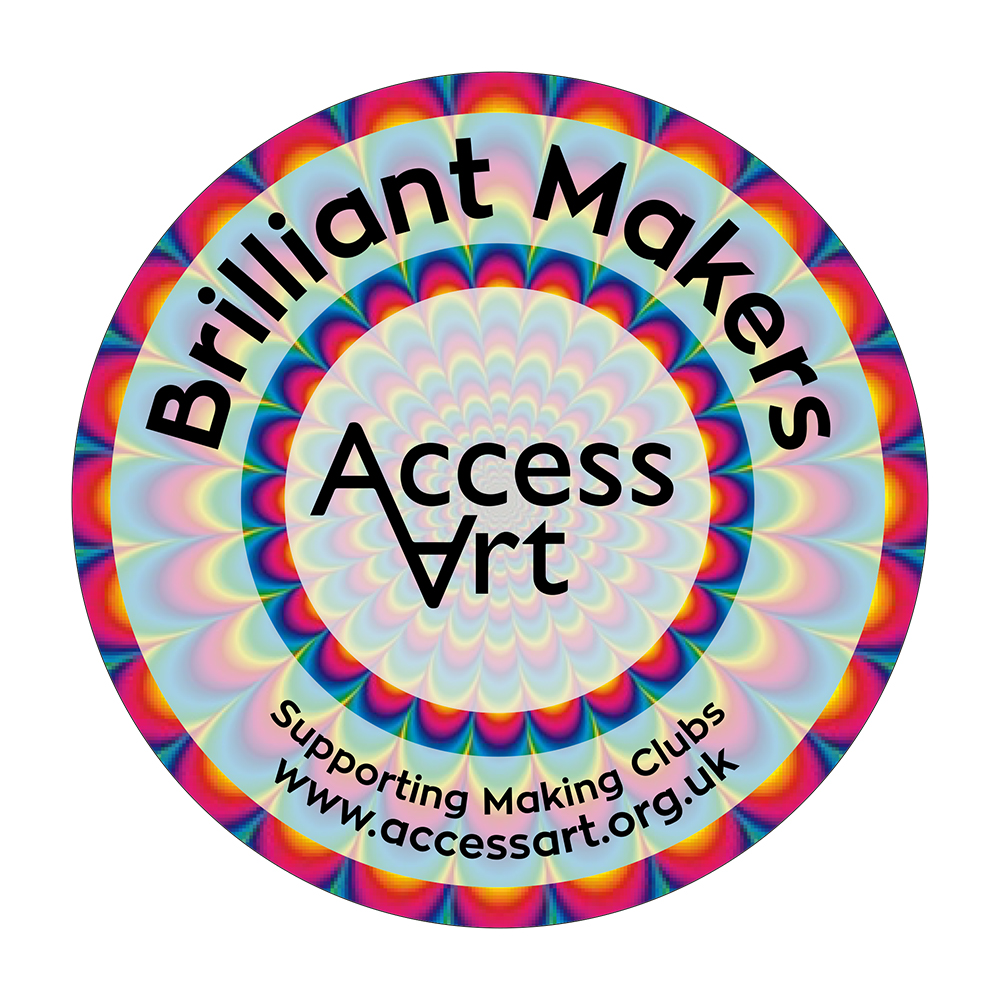 ---
This is a sample of a resource created by UK Charity AccessArt. We have over 750 resources to help develop and inspire your creative thinking, practice and teaching.
AccessArt welcomes artists, educators, teachers and parents both in the UK and overseas.
We believe everyone has the right to be creative and by working together and sharing ideas we can enable everyone to reach their creative potential.
Join AccessArt from only £3.50 per month and enjoy full access to hundreds more resources!
Join Us!

Add to favorites