In this post printmaker Theresa Easton shows us how to make a Turkish Map Fold. From one Map Fold to a whole concertina full, see how this project can be expanded or simplified for different age groups. Try it with plain paper, patterns or your own designs!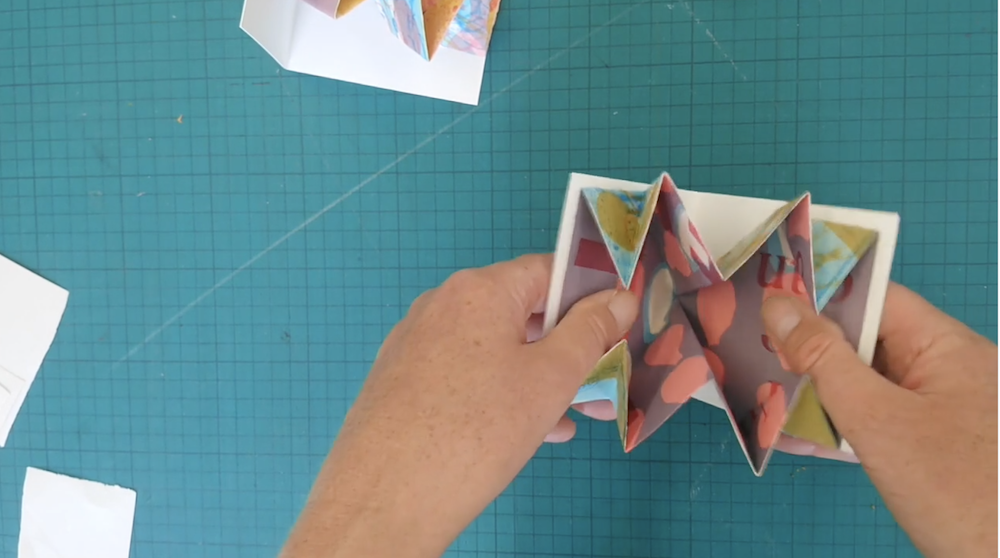 ---
To access all content, I would like to join as…
AccessArt is a UK Charity and we believe everyone has the right to be creative. AccessArt provides inspiration to help us all reach our creative potential.
---
What We Like About This Resource....
"This activity is a great example of how we can use paper as the focus of creativity. Often we use paper purely for drawing or painting on, but here, it is central to the activity itself. While these particular folded sculptures have their roots in Turkish culture, you could still deliver the activity if looking at things like Origami too, thus linking it across different cultures" – Rachel, AccessArt
Add to favorites