If you are a member of AccessArt then please use this form if you would like to suggest a visual arts planning topic that you would like help with. You can see all of the current topics in our visual arts planning series here.

In both drawing and sculpture the simplicity of line is a great place to start before moving on to explore more complex concepts. Below are a set of resources for drawing and sculpture on Line that we hope you will enjoy and find useful.
Please feel free to add links to other resources, or share your experiences and ideas, via the comments box below.
Reaching the Limit: Making Tall Sculptures and Stretching Materials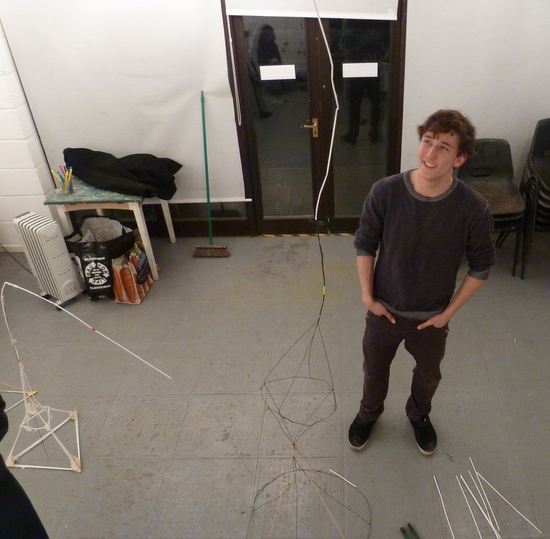 Add to favorites