Exploring Materials: Charcoal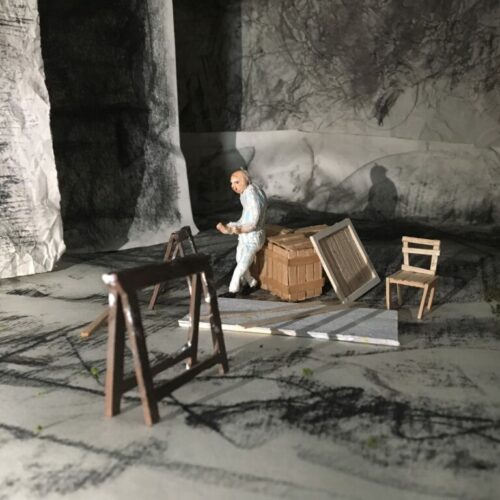 Charcoal is a versatile drawing medium which even the youngest learner can enjoy exploring. 
Find resources on this page which help aid that exploration, and which take that exploration further through projects and pathways.
All resources can be adapted to all age groups from children through to adult.
Artist Lance Richardson introduces charcoal – its characteristics and how it might be used. 
See All AccessArt Charcoal Resources