The AccessArt #ShareaBird Flock is Nearly Ready to Fly!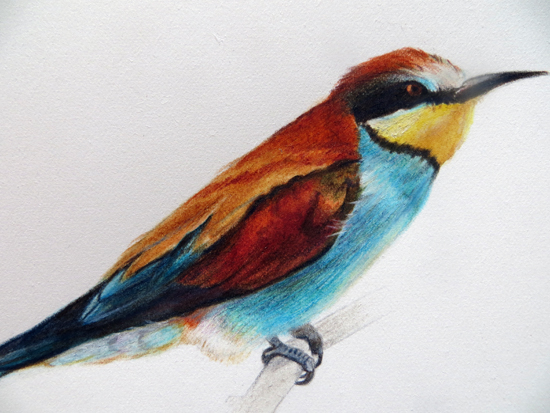 Be Inspired By Our Latest Resources
See all our Resources
AccessArt has over 550 resources designed to inspire and enable, accessible to AccessArt members.
AccessArt members can download free PDFS of ALL the resources on the site by clicking the "Print/PDF" button at the bottom of each resource. That means over 550 PDFS covering drawing, sculpture, painting, sketchbooks, printmaking…
How would you like to use AccessArt?
What You Say about AccessArt
"We love the AccessArt projects – they are stunning and inspirational – I have passed them on to other friends and colleagues who are equally impressed."
"AccessArt really has been hugely beneficial to my teaching…"
"I have found it a hugely valuable resource, containing inspirational ideas. I particularly like the art starter
activities and being inspired by the art week activities."
"AccessArt is a fantastic inspiration to my own practice as a teacher and made it a far more enjoyable experience for me too…"
"AccessArt has given me 'permission' to practice my teaching in a way that I feel has integrity and links to my own personal understanding of the creative process."
"A great psychological support to teachers /artists carrying the creative torch! ;- )"
"I just love AccessArt. I am enriched by being a member, and that rubs off on my children."
"I am a new user to AccessArt and have been amazed at the depth and breadth of your resources. There is so much I can use and which inspires me."

"The AccessArt resource library really lays out different approaches in a nice format which is perfect for my needs."
"What I love about AccessArt is the open, innovative and experimental nature of the projects."
"AccessArt has given me the courage to experiment. Gone are the days when all the children in the class draw the same picture & in comes free thinking, new ideas, discussions and thinking outside of the box."
"AccessArt has made me feel like making art is a real profession that can challenge us and make us grow in ways that we never knew we could."
"I am a Deputy Headteacher of a primary school responsible for the creative curriculum. I was told by a friend about the excellent guidance and ideas on the use of sketchbooks."
"Love what you are doing for Art Education. Every visit is refreshing."
"A really useful and inspirational resource, thank you."
"AccessArt has helped me to provide opportunities for children to be more independent in their work and gain the skills they need to progress as artists."
"A fantastic resource, with real artists and examples of childrens work and the process from start to finish."
"Being featured on AccessArt has really given weight to what I am doing. I love the openness and sharing involved through AccessArt.
"As a freelance artist and workshop leader it has been almost like having a friend to bounce ideas around with, getting so many balls rolling, and inspiring many projects."
"Really good to know there's a community out there as when you are almost always leading
projects alone. Great, thank you."
"What i particularly like are the warm up exercises for drawing that you share with us –
particularly good at putting the kids at ease with the drawing process – and the projects can be followed easily."
"The New Art Teacher's Bible"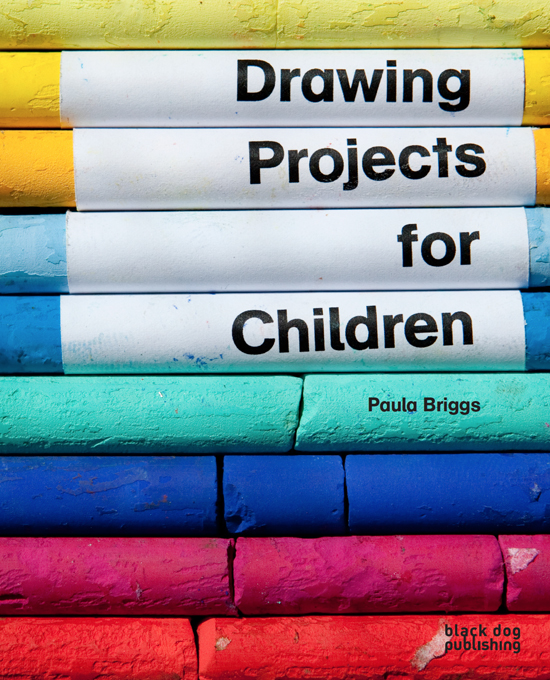 Find out more about AccessArt
AccessArt is a UK Charity directed by Paula Briggs and Sheila Ceccerelli. Our aim is simple – to inspire and enable high quality visual arts teaching, learning and practice! Find out more.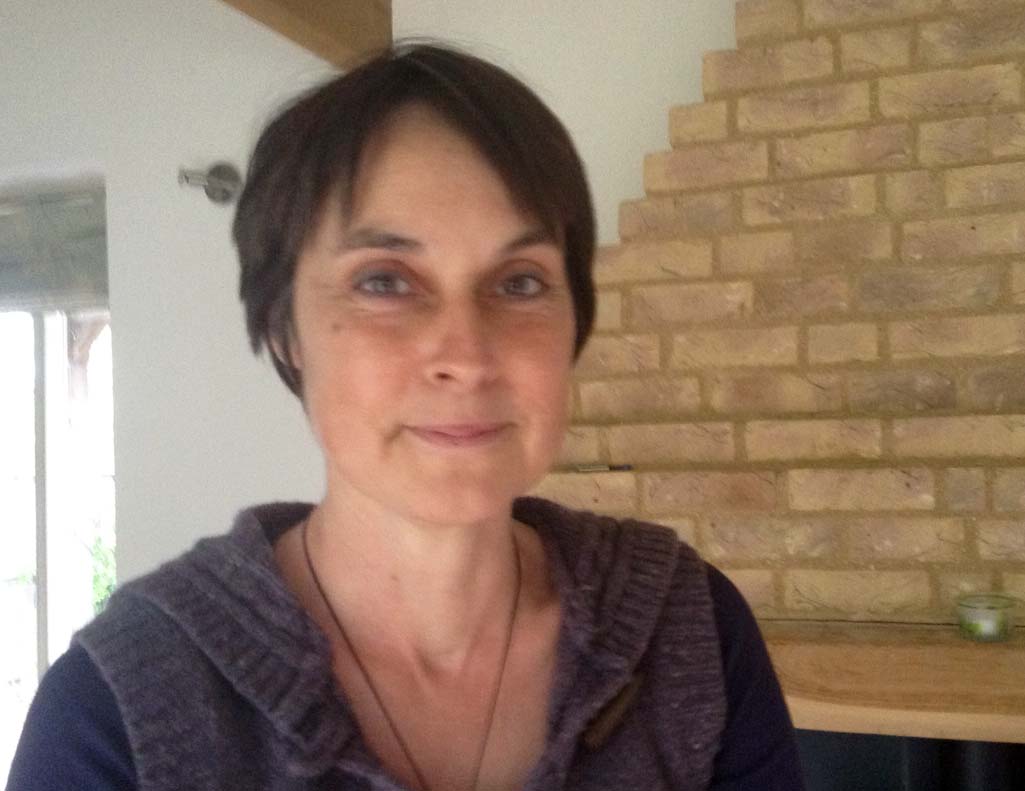 Paula Briggs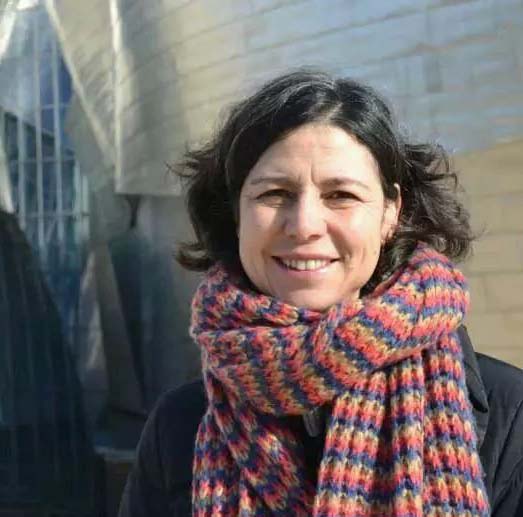 Sheila Ceccarelli
Please tell us what you think about our new site...
Please email info@accessart.org.uk with your views, experiences and any problems you encounter. Many thanks! More coming soon…