Since 2016, AccessArt has teamed up with Kate Noble, education officer at the Fitzwilliam Museum, Cambridge, and the education team, to deliver CPD (continued professional development) for primary school teachers in Cambridgeshire.
The aim of the sessions is to empower teachers to use the museum's collection and experience hands-on making to inspire creativity in the classroom as well as develop a creative community of artists, educators, and teachers locally.
Beyond that, we hope that these resources, enriched with images of objects and paintings from the museum's collection, and packed with creative ideas, will inspire you from wherever you are.
With many thanks to the Fitzwilliam Museum, Cambridge, and Kate Noble for this ongoing collaboration.
Inspired by Jacopo Del Sellaio's Cupid and Psyche


Inspired by Edgar Degas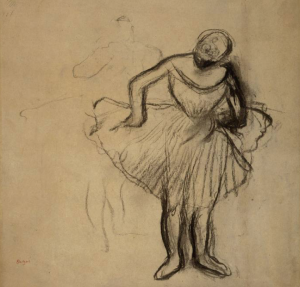 Teachers Explore 'Line and Shape' in the Museum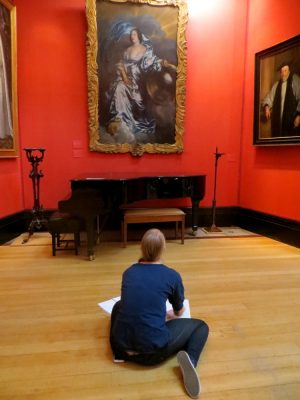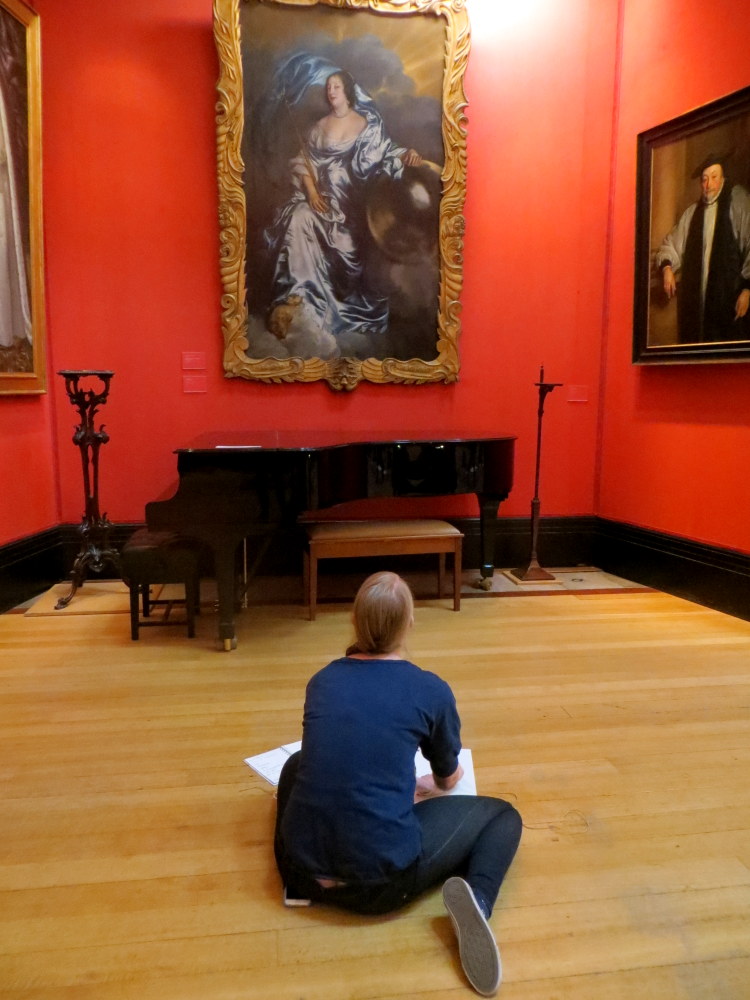 All Resources
Follow the links below to see all resources created in collaboration with the Fitzwilliam Museum Education Team