What are brilliant maker clubs?
AccessArt is very excited to launch the Brilliant Makers Clubs!
For many years AccessArt has been working hard to highlight the importance of hands-on creative activities for all, and through our co-created resources we have shown we really can help raise standards in art education.
We want to enable even more creative opportunities in local communities by creating a network of Brilliant Makers Clubs, and we hope you'll consider being a partner to this project by setting up your own Brilliant Maker Club.
Scroll down to find out everything you need to know, including how to Register a Club!
How will accessart support the clubs?
All Brilliant Makers Clubs registered with AccessArt will appear on the Brillant Makers Club Map (to be launched early 2017).
AccessArt will help support and inspire the content of the clubs via a termly newsletter containing resources and creative challenges which you may wish to join in with.
AccessArt can not provide any financial help to run a club, but we can help with marketing via the map and newsletter to help generate an audience, if appropriate.
We will provide all clubs with a digital badge which must be displayed on any promotional material (digital or physical) relating to your clubs.
Have a question?
If you have a specific question please ask via the "Leave a Reply" box at the very bottom of this page, or email

[email protected]
Apply to Register a Brilliant Makers Club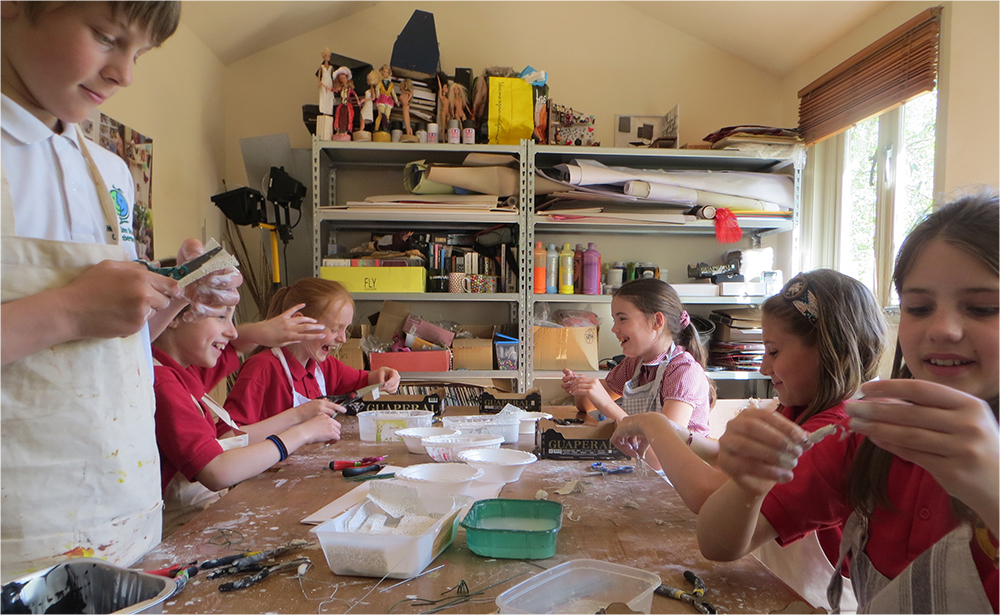 Add to favorites